Available Cats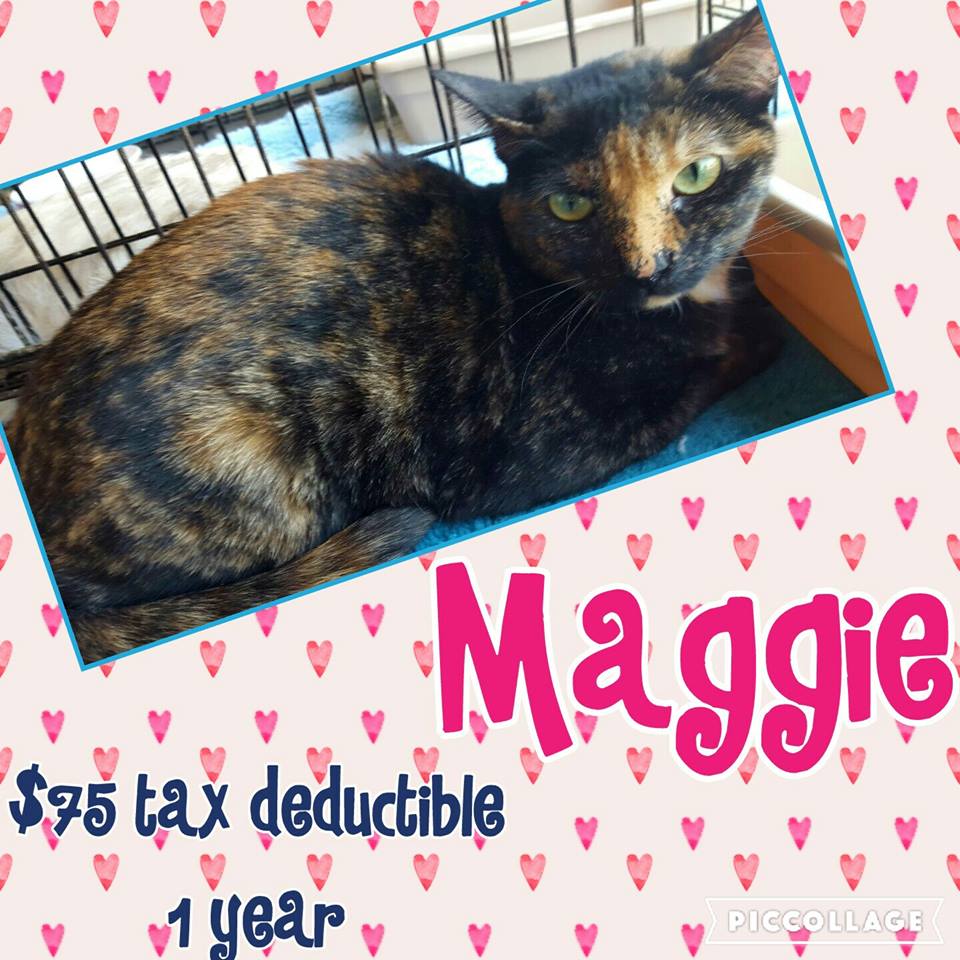 Maggie
Meow! It's Maggie! Maggie is a cool-looking tortoiseshell! She is playful and friendly and will be a great addition to any home! Please contact us if you are interested in Maggie. Maggie's adoption donation includes her spay and vaccinations.
---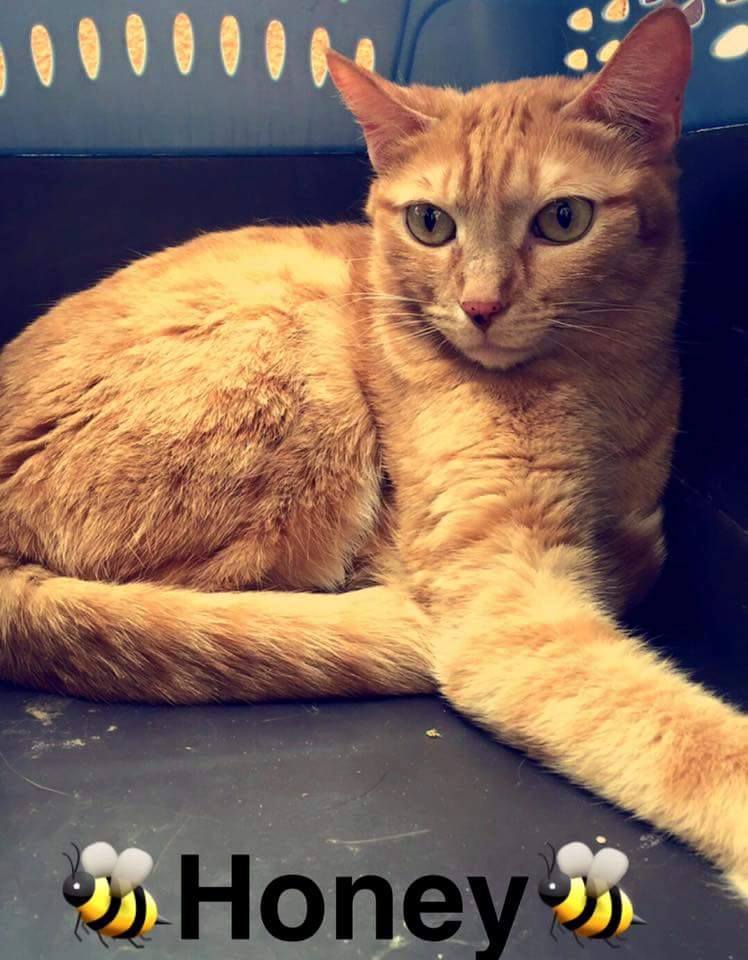 Honey the Cat
Meet Honey! This sweet lady is looking for a warm lap to call her own! Please contact us if you would like to meet Honey!
---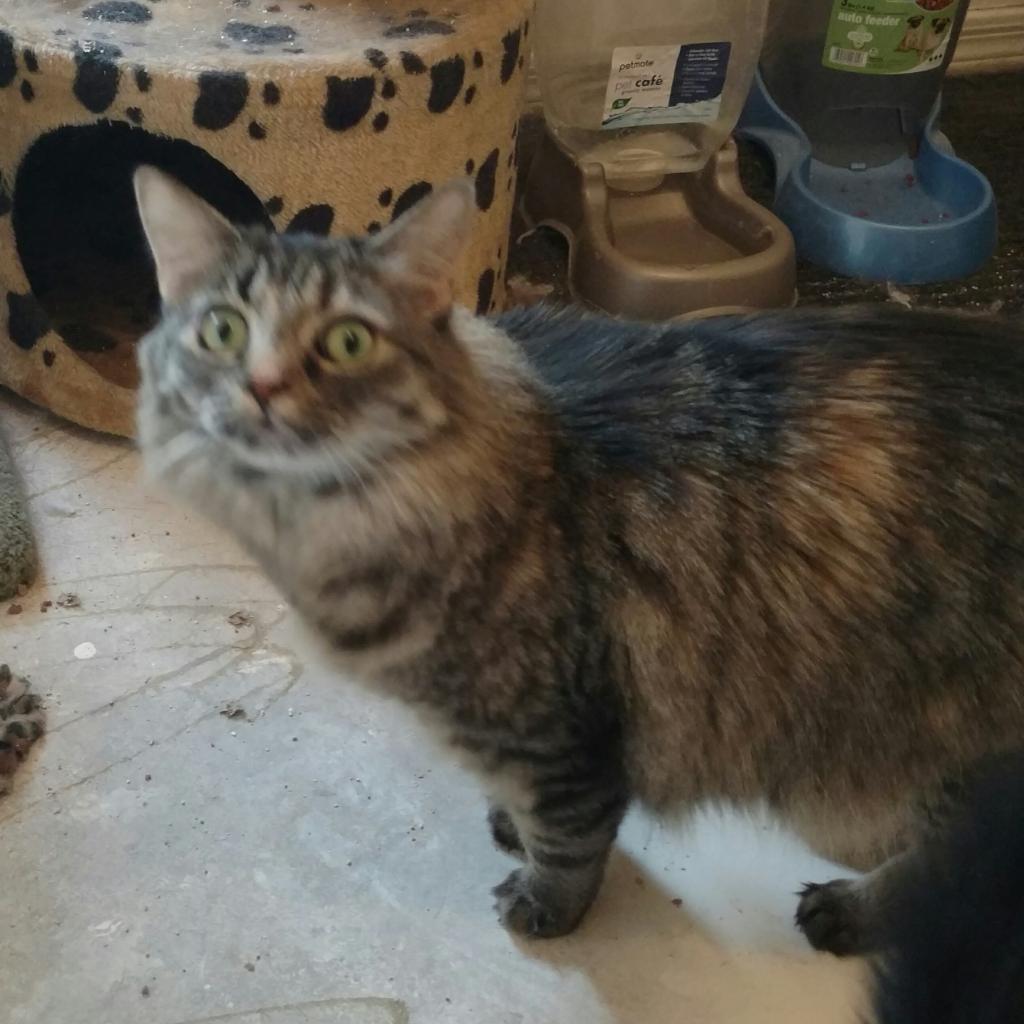 Jasmine
Jasmine is a beautiful spayed female long haired tabby cat! She is a little shy but very affectionate. She is also very playful once she is comfortable. Jasmine would do best in a more quiet home. She is almost 3 years old.
---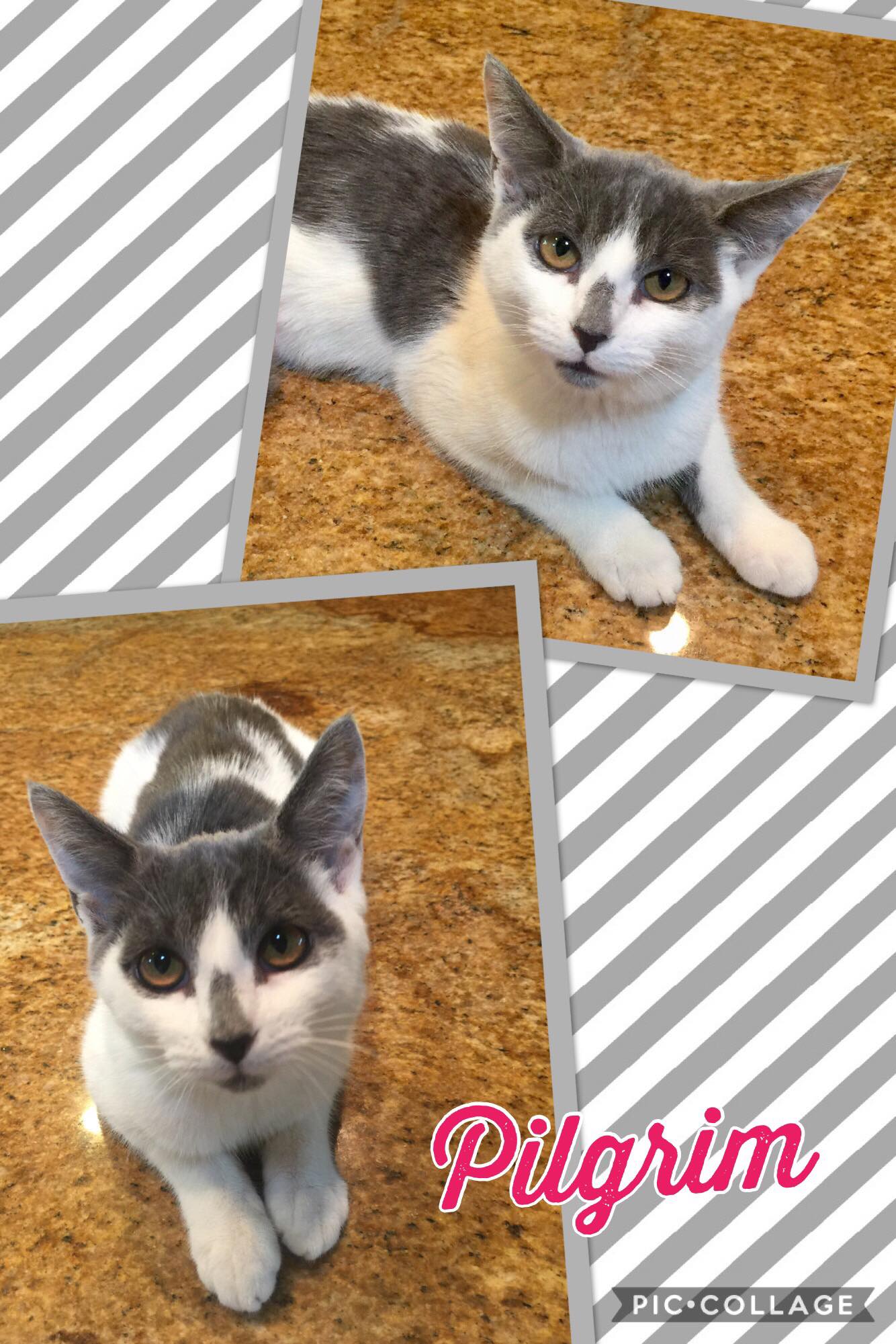 Pilgrim
She is about 4 months old!
---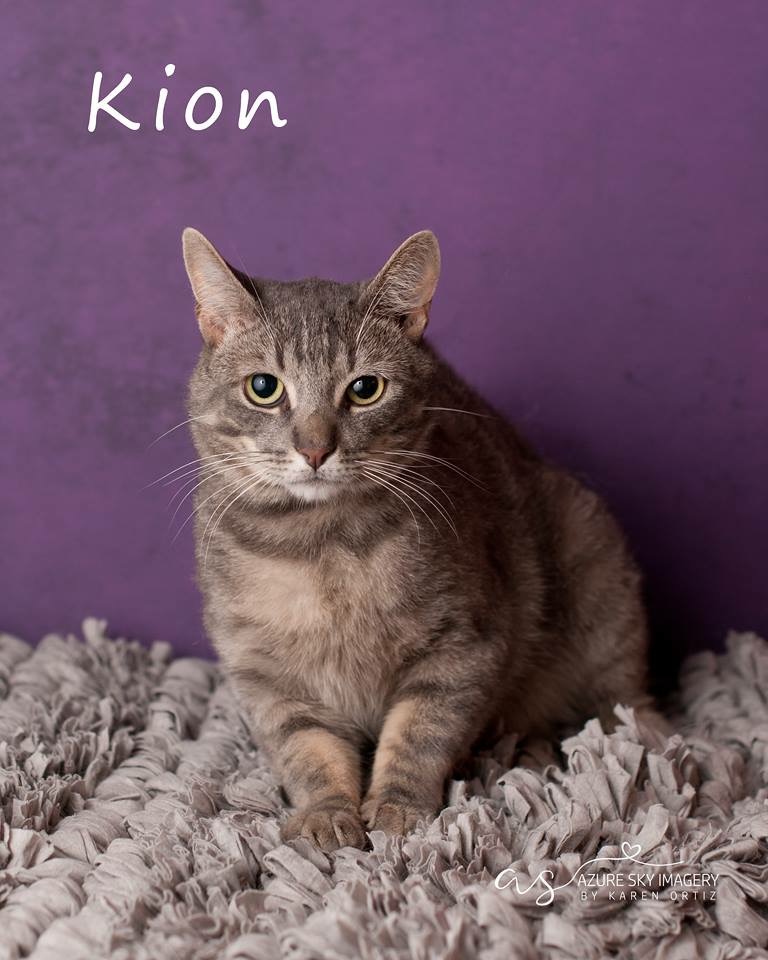 Kion
---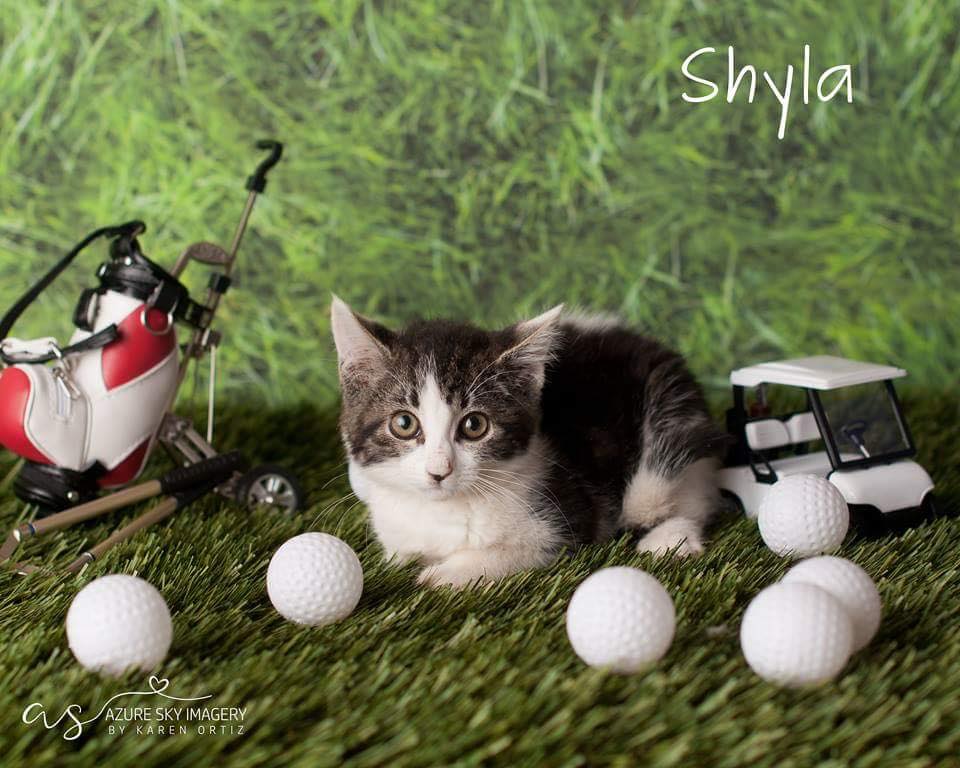 Shyla
---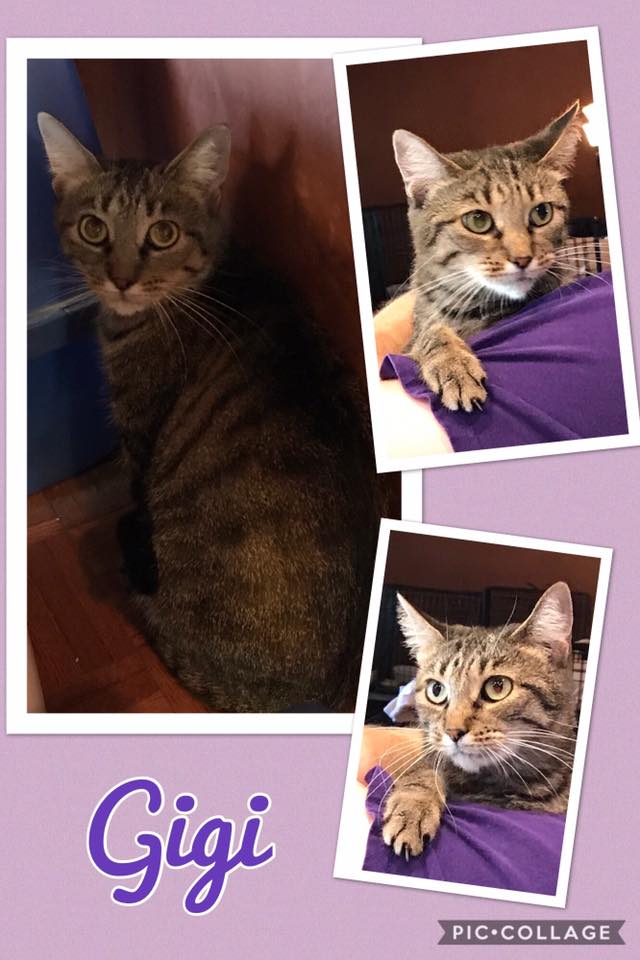 Gigi
---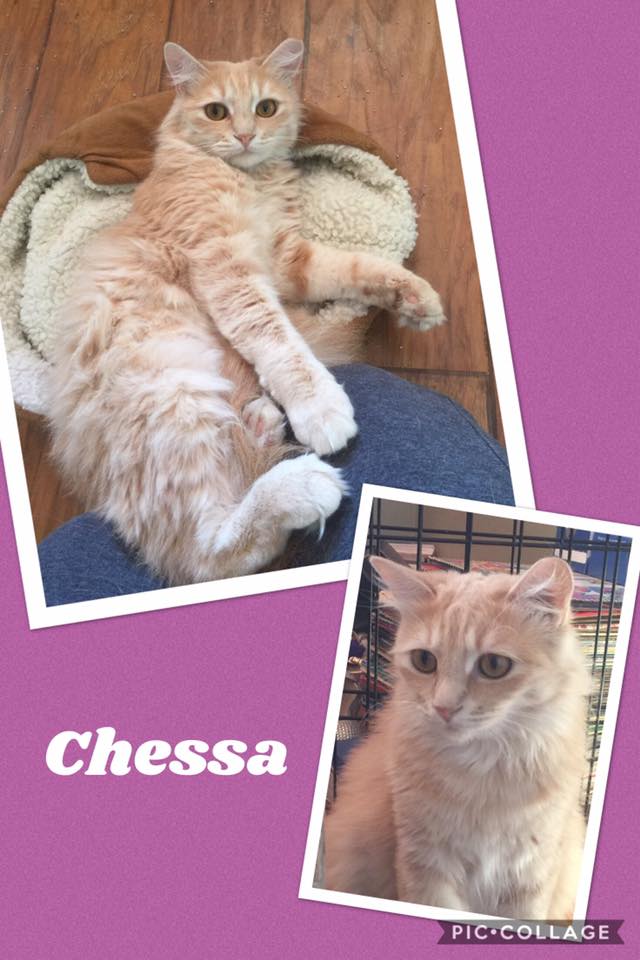 Chessa
---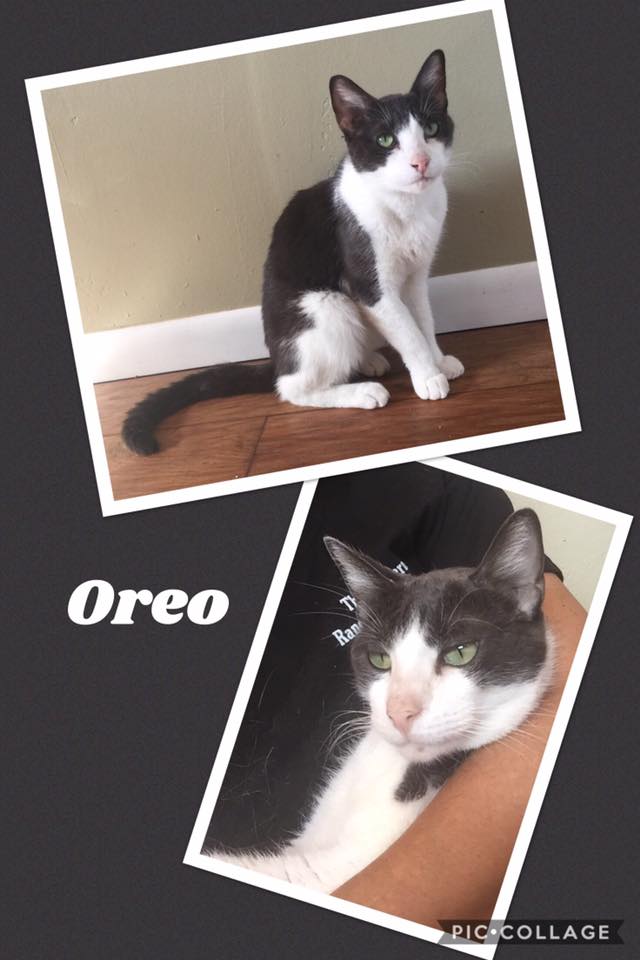 Oreo cat
Oreo is a male and he is 3 years old!
---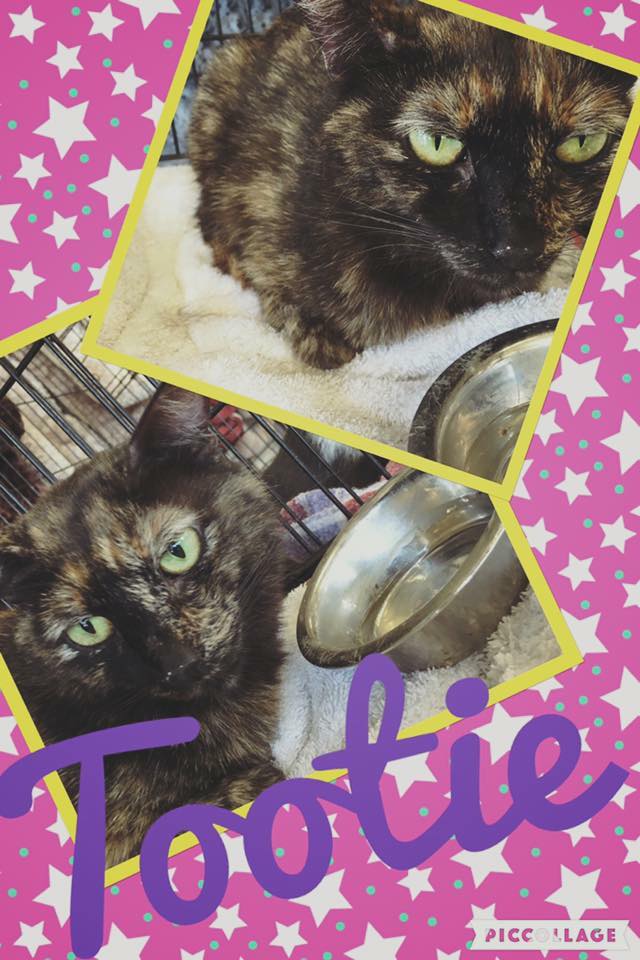 Tootie cat
---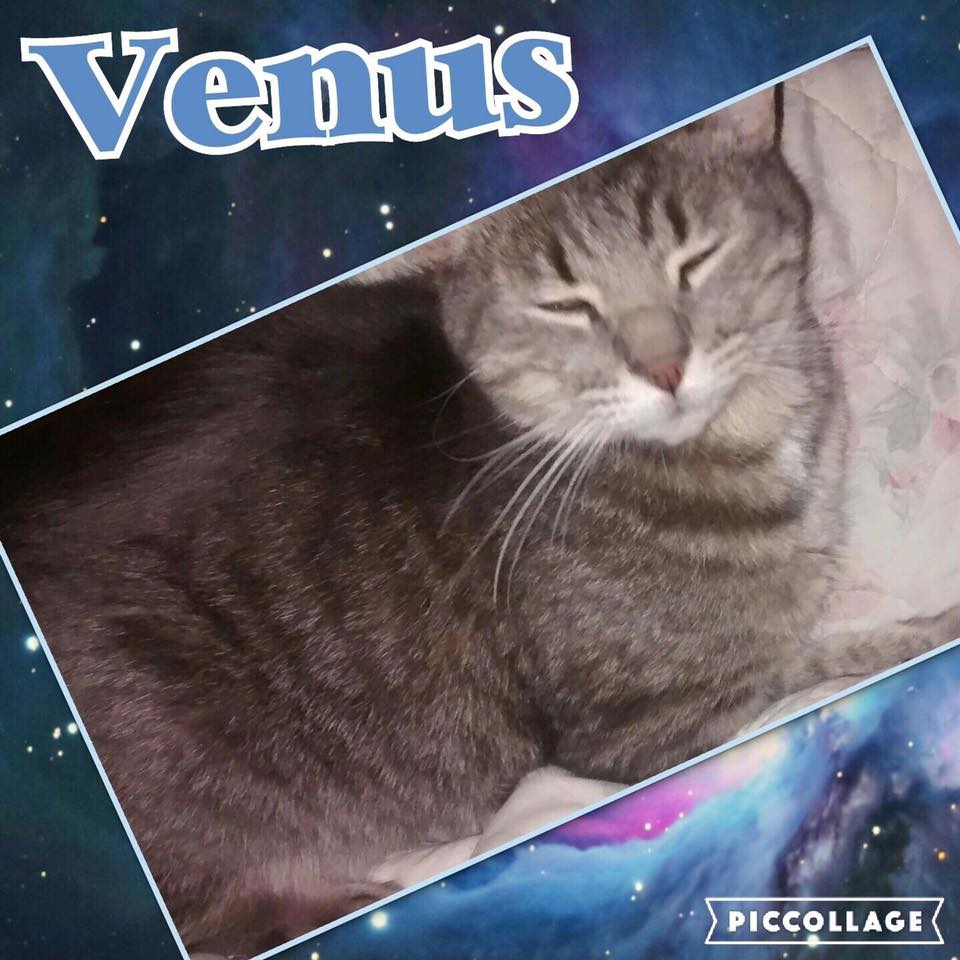 Venus cat
---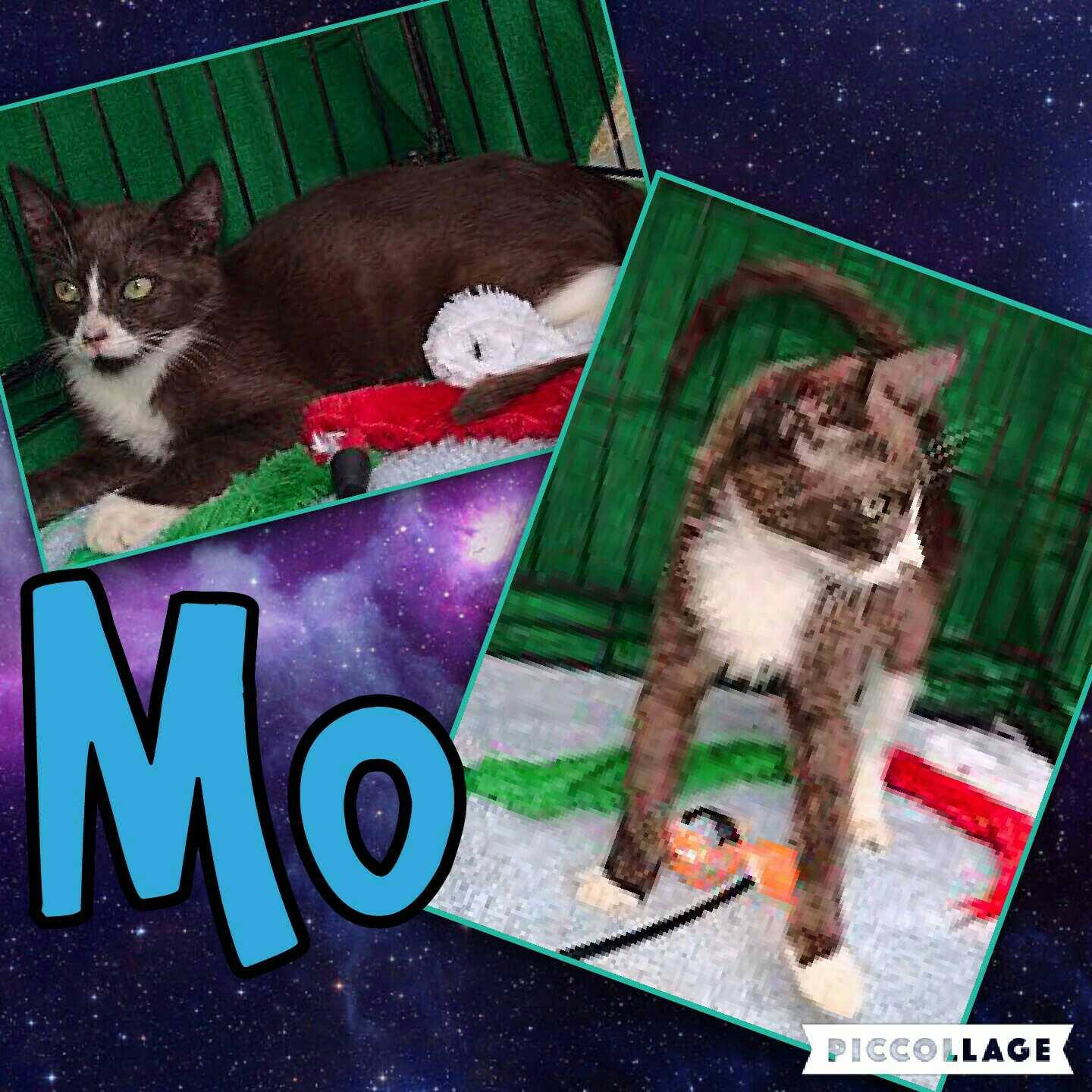 Mo cat
---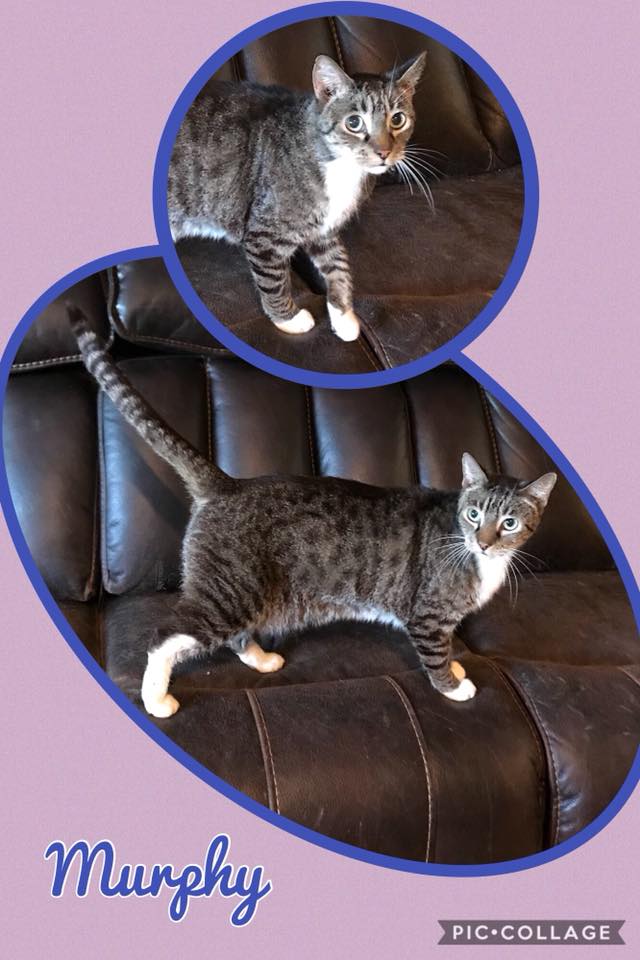 Murphy
Murphy is such a love! He demands your attention and will nudge your hand until he gets you to start petting him! This sweet boy is about 3 years old and is ready for his forever home.
---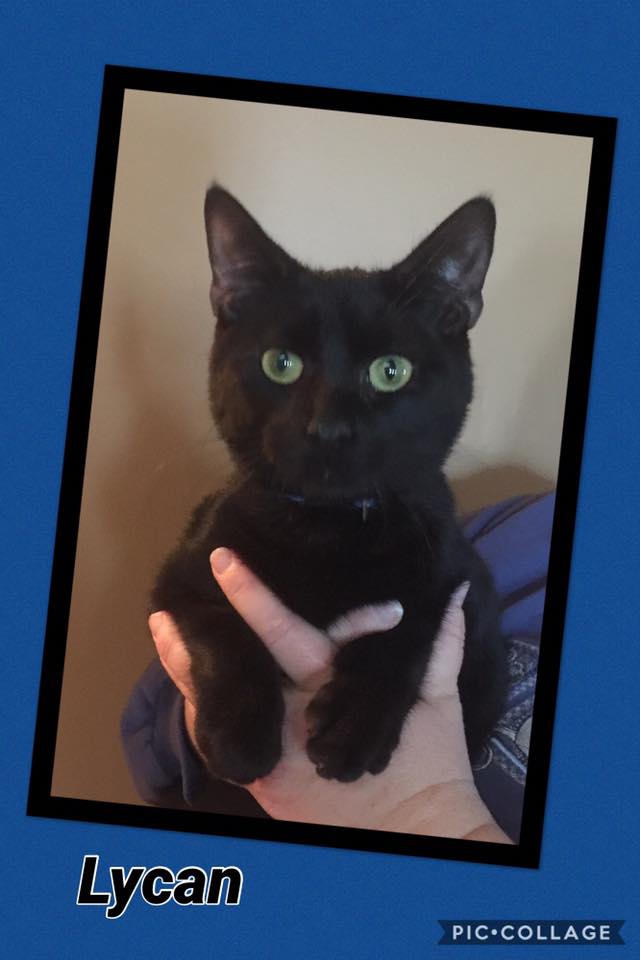 Lycan
---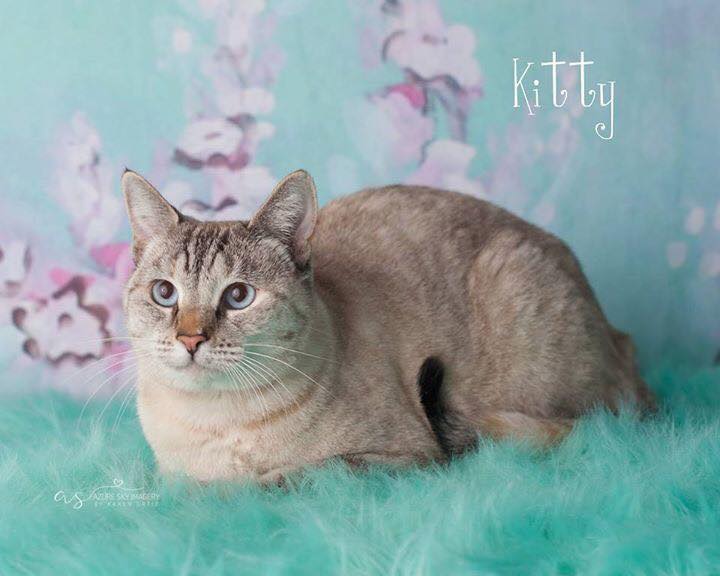 Kitty
Meet Miss Kitty! She is a beautiful sweet Lynx Point Siamese cat approximately 3 years old looking for her forever home!!! She weighs 9 pounds and is spayed and vaccinated and microchipped too. She was tested and results were negative for FeLV but positive for FIV. She needs a quiet loving stress free home 💜
---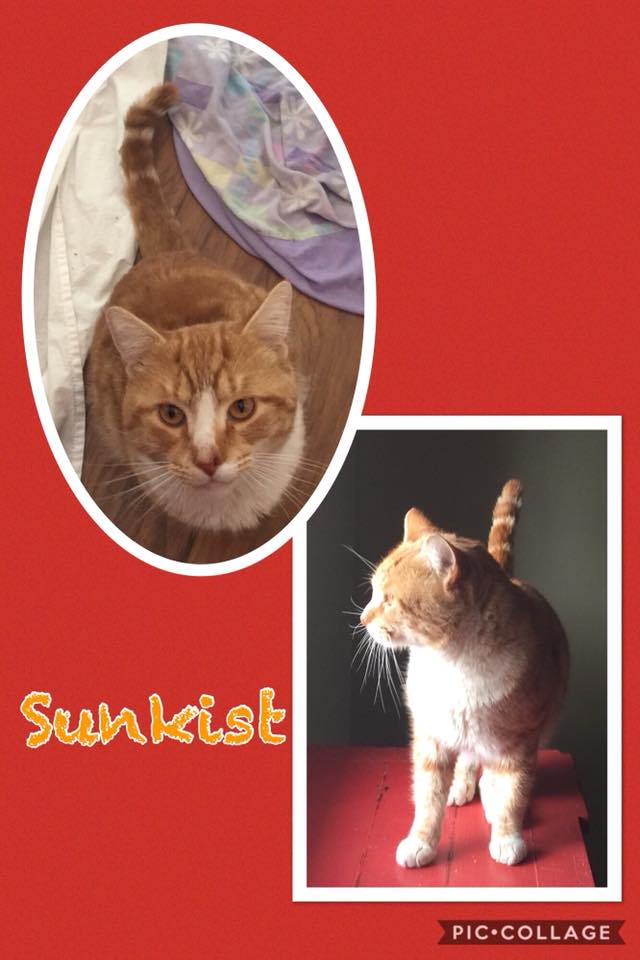 Sunkist
---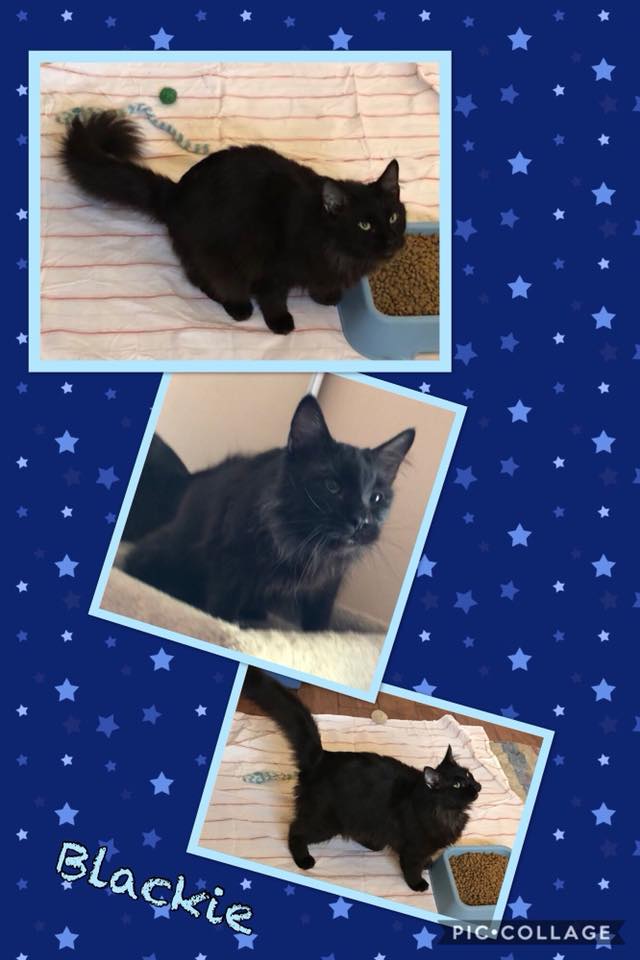 Blackie
---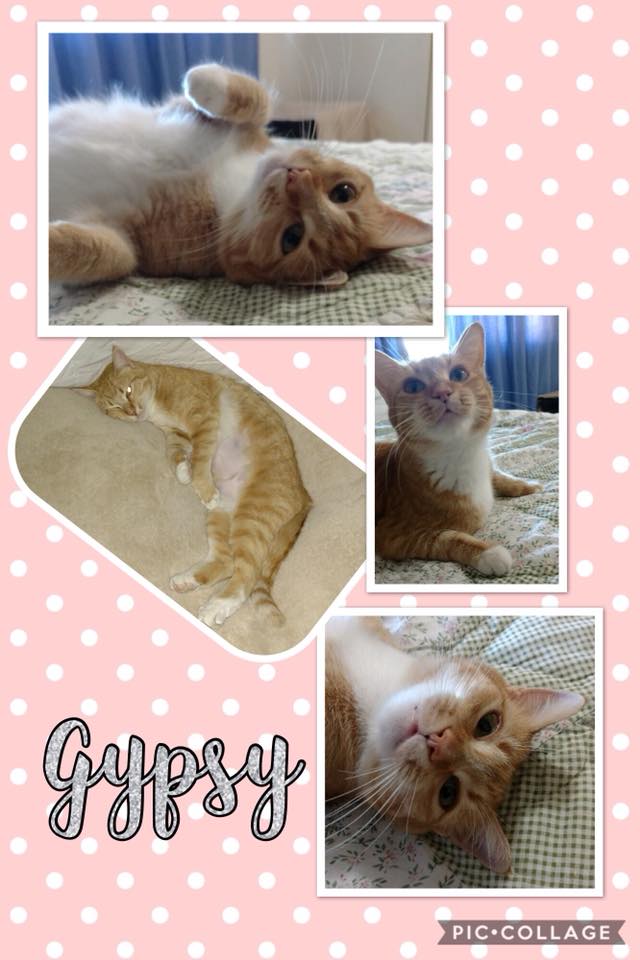 Gypsy
Meet Gypsy! This sweet girl was abandoned so we saved her! She is now spayed and vaccinated and the vet estimated that she is 1 to 2 years old. She is now ready for a forever home! 💜💜💜
---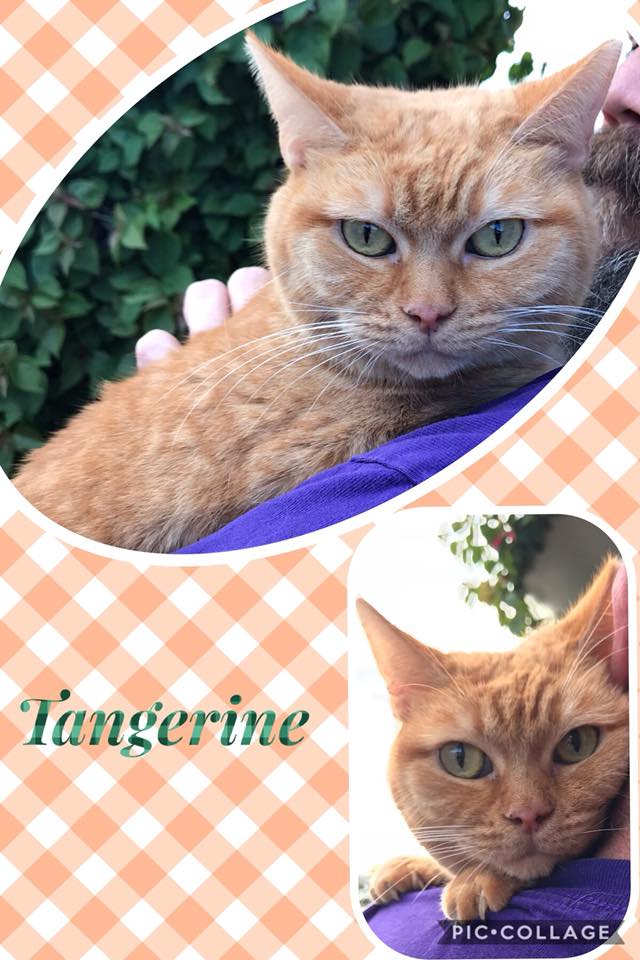 Tangerine
Meet Tangerine! She is approximately two years old and she is a British shorthair mix! She is looking for her forever home! She is spayed and fully vaccinated and tested negative for FeLV and FIV. She is super sweet let us know if you would like to meet her! 💗
---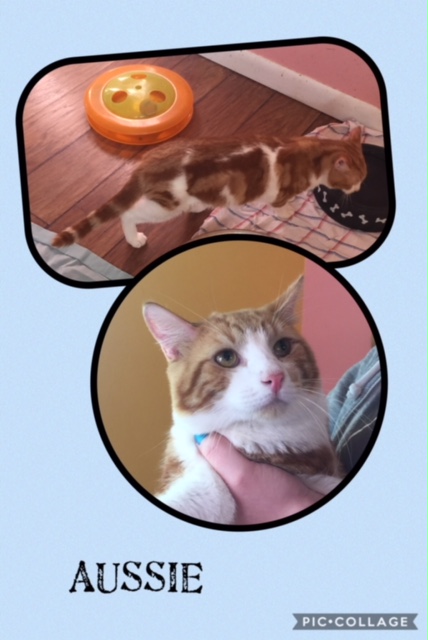 Aussie
---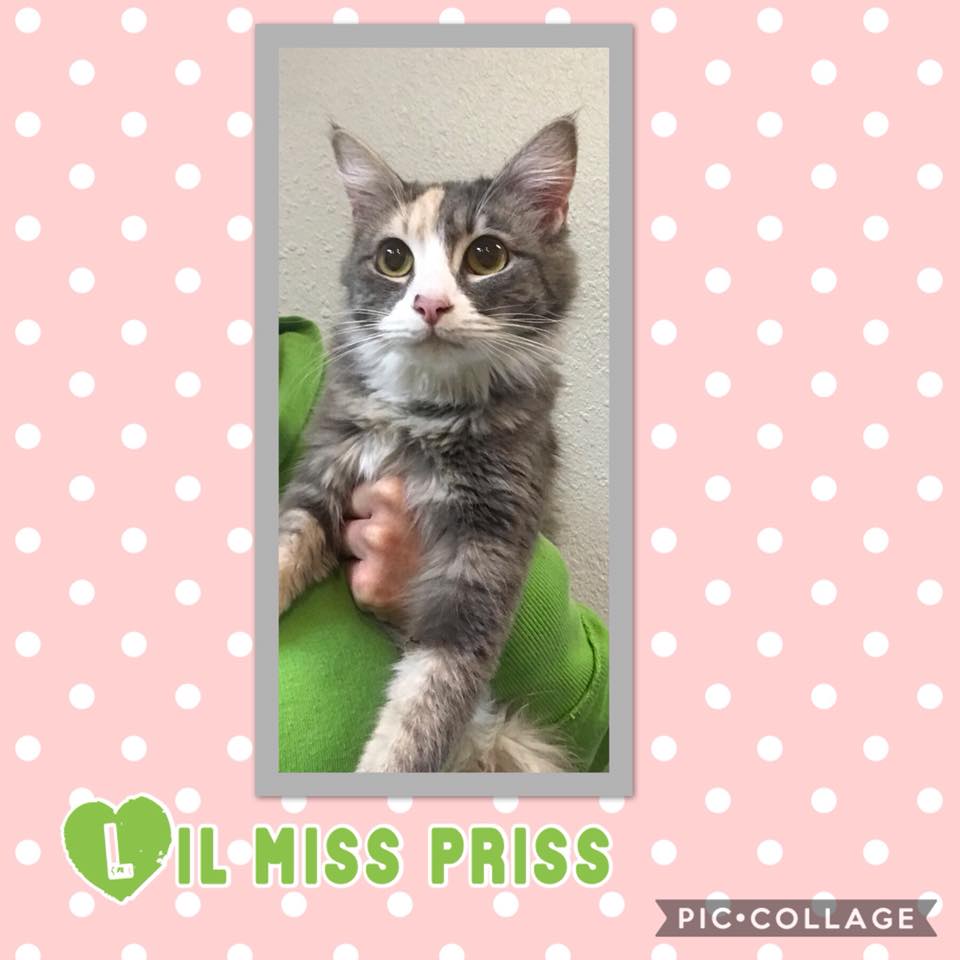 Lil Miss Priss
---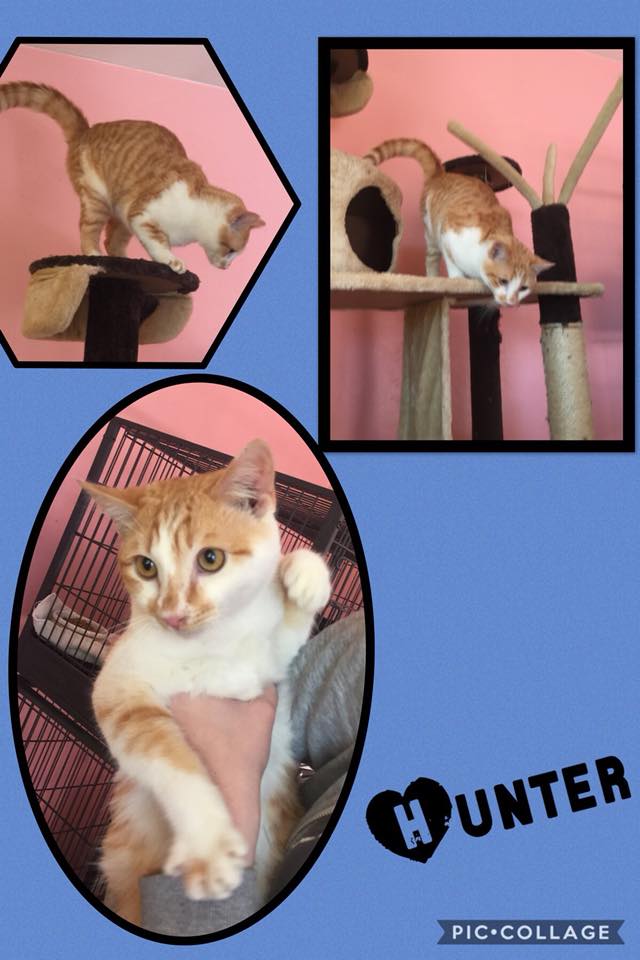 Hunter
---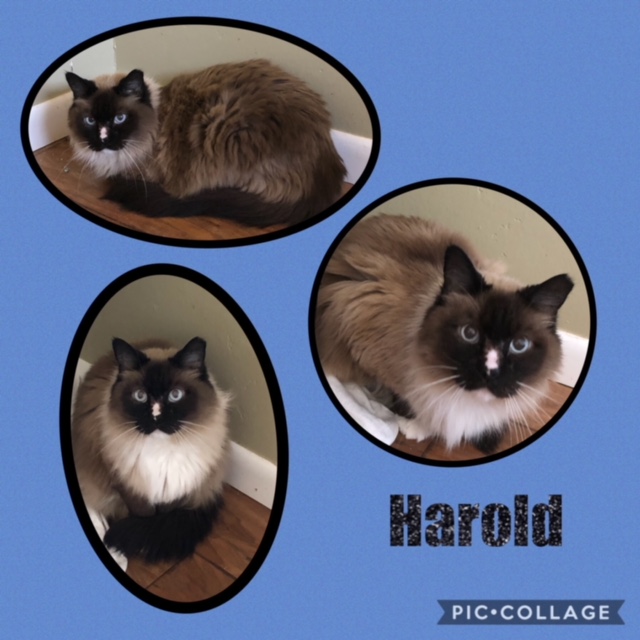 Harold
Harold is super sweet and friendly! He is around 8 years old.
---