Available Cats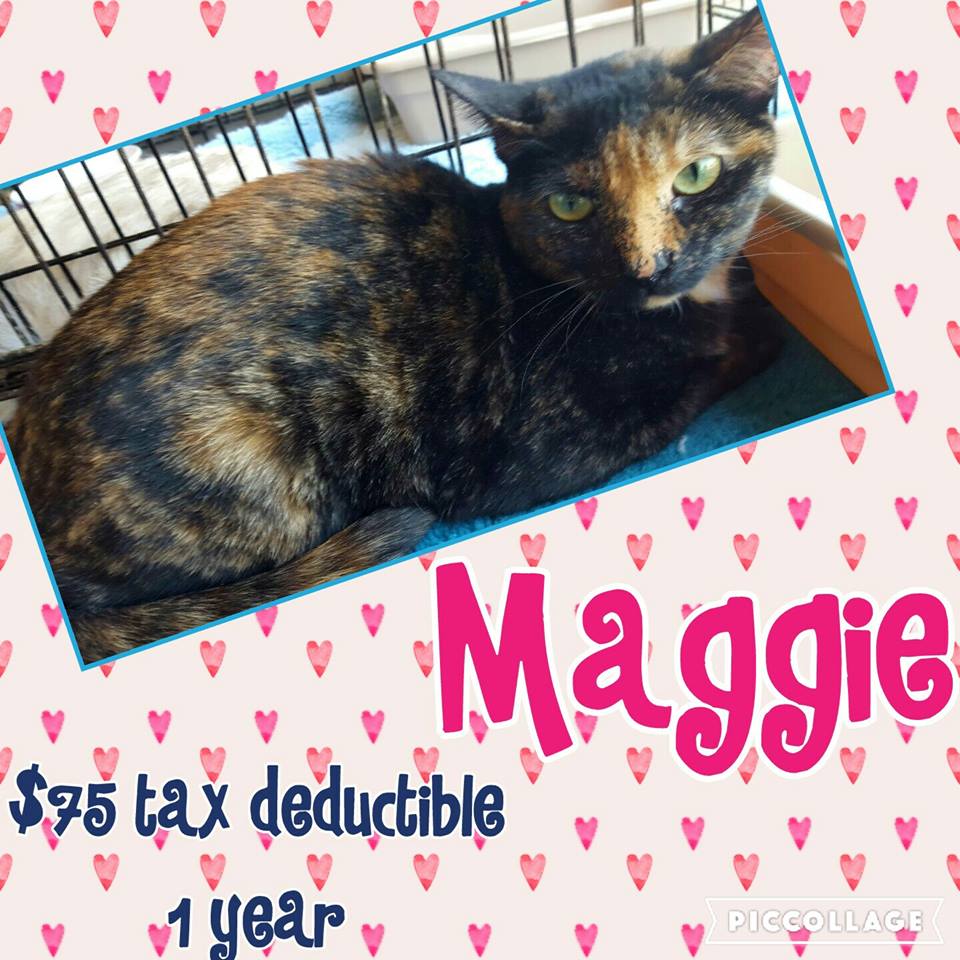 Maggie
Meow! It's Maggie! Maggie is a cool-looking tortoiseshell! She is playful and friendly and will be a great addition to any home! Please contact us if you are interested in Maggie. Maggie's adoption donation includes her spay and vaccinations.
---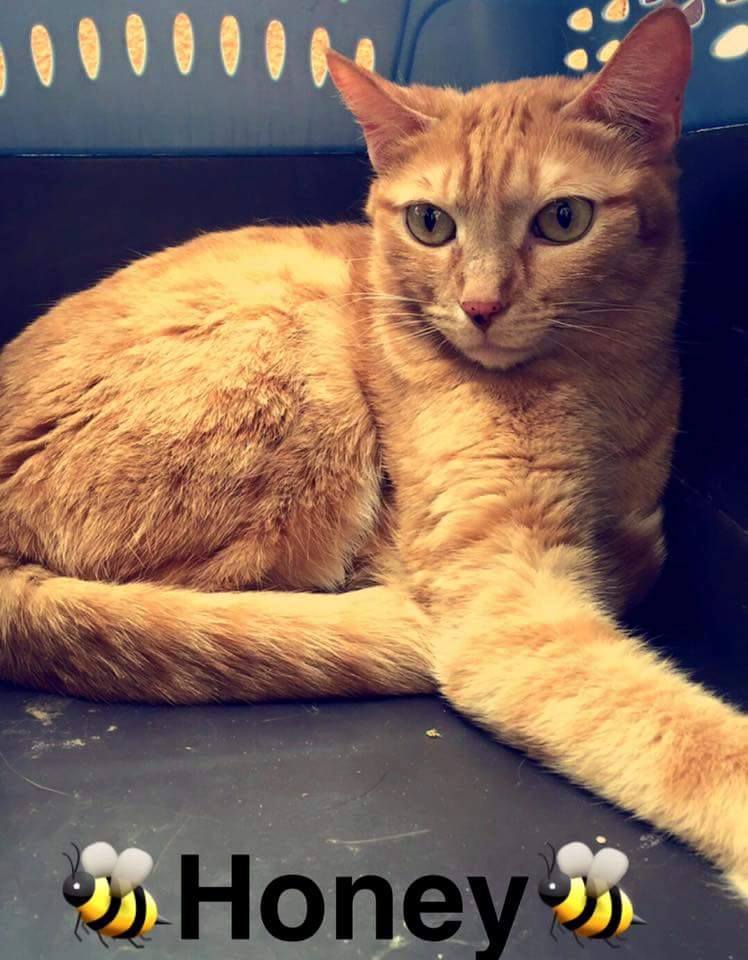 Honey the Cat
Meet Honey! This sweet lady is looking for a warm lap to call her own! Please contact us if you would like to meet Honey!
---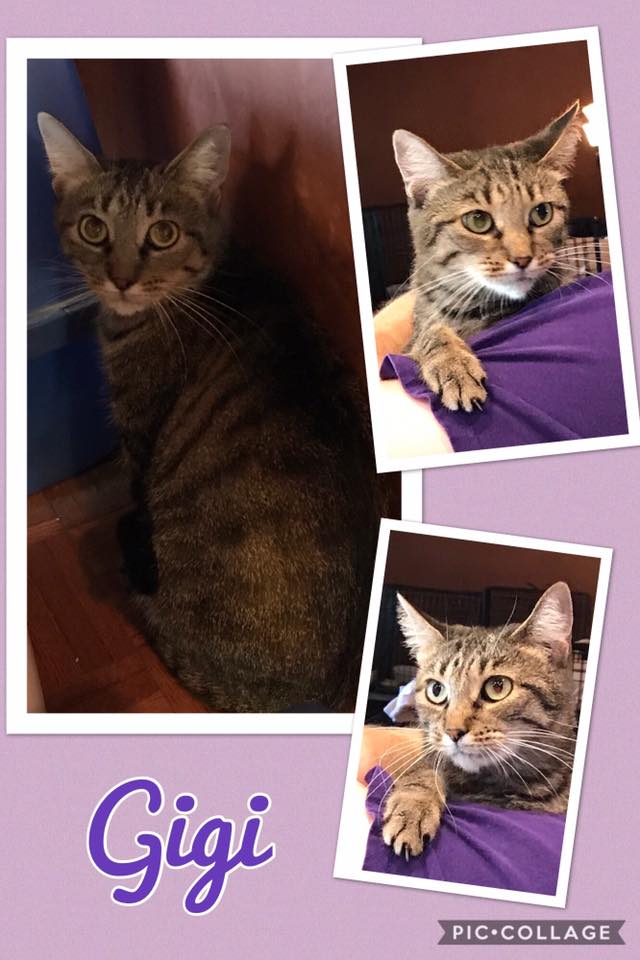 Gigi
---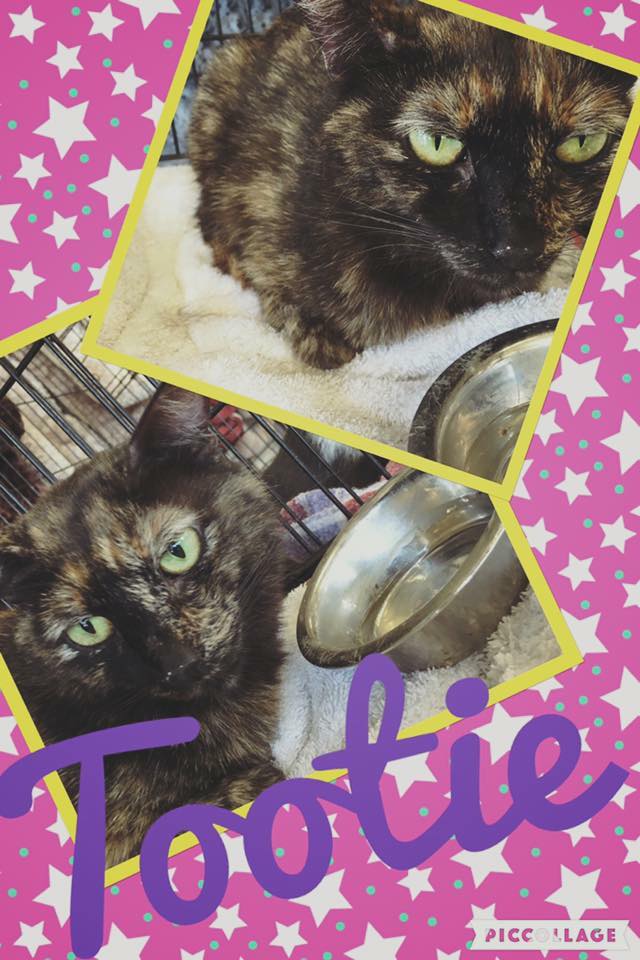 Tootie cat
---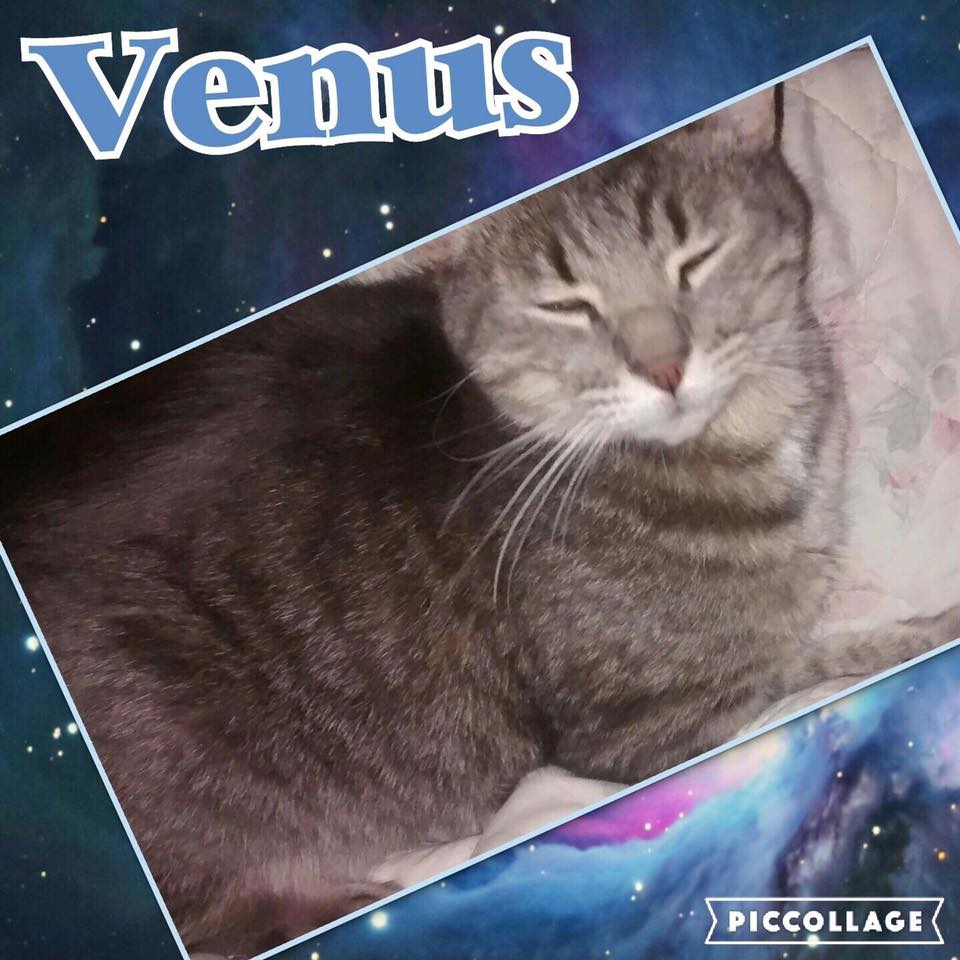 Venus cat
---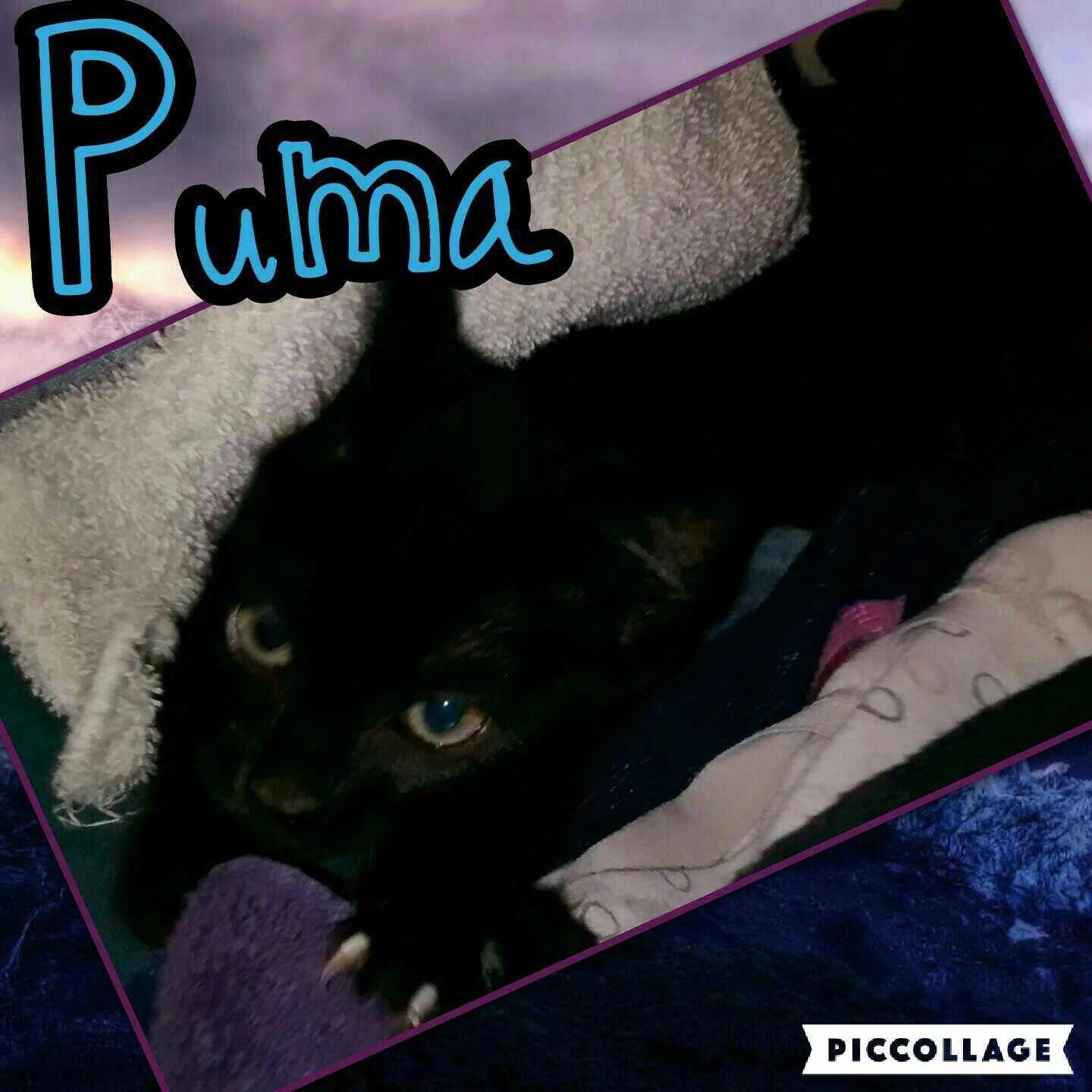 Puma cat
---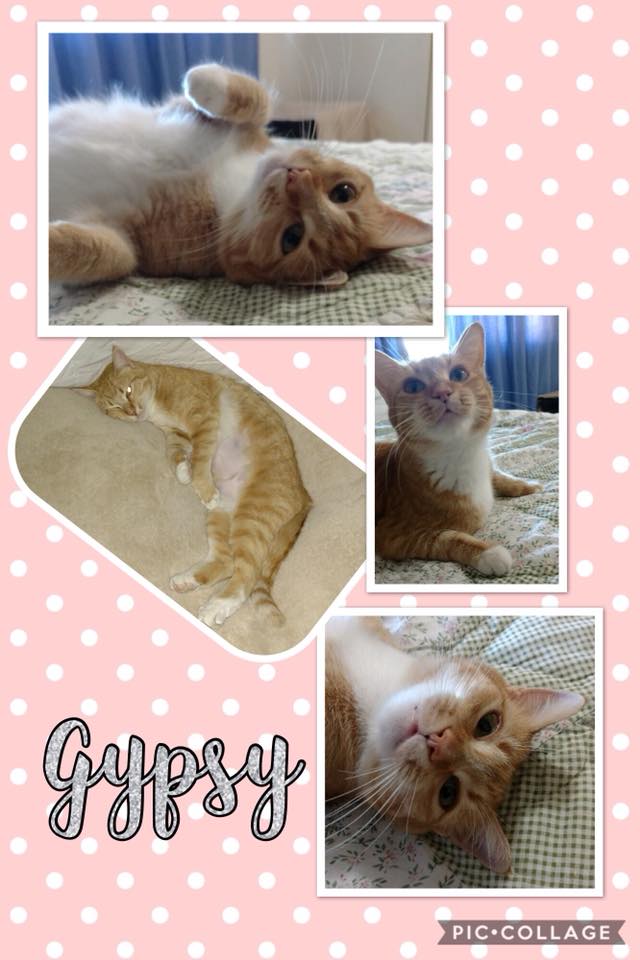 Gypsy
Meet Gypsy! This sweet girl was abandoned so we saved her! She is now spayed and vaccinated and the vet estimated that she is 1 to 2 years old. She is now ready for a forever home! 💜💜💜
---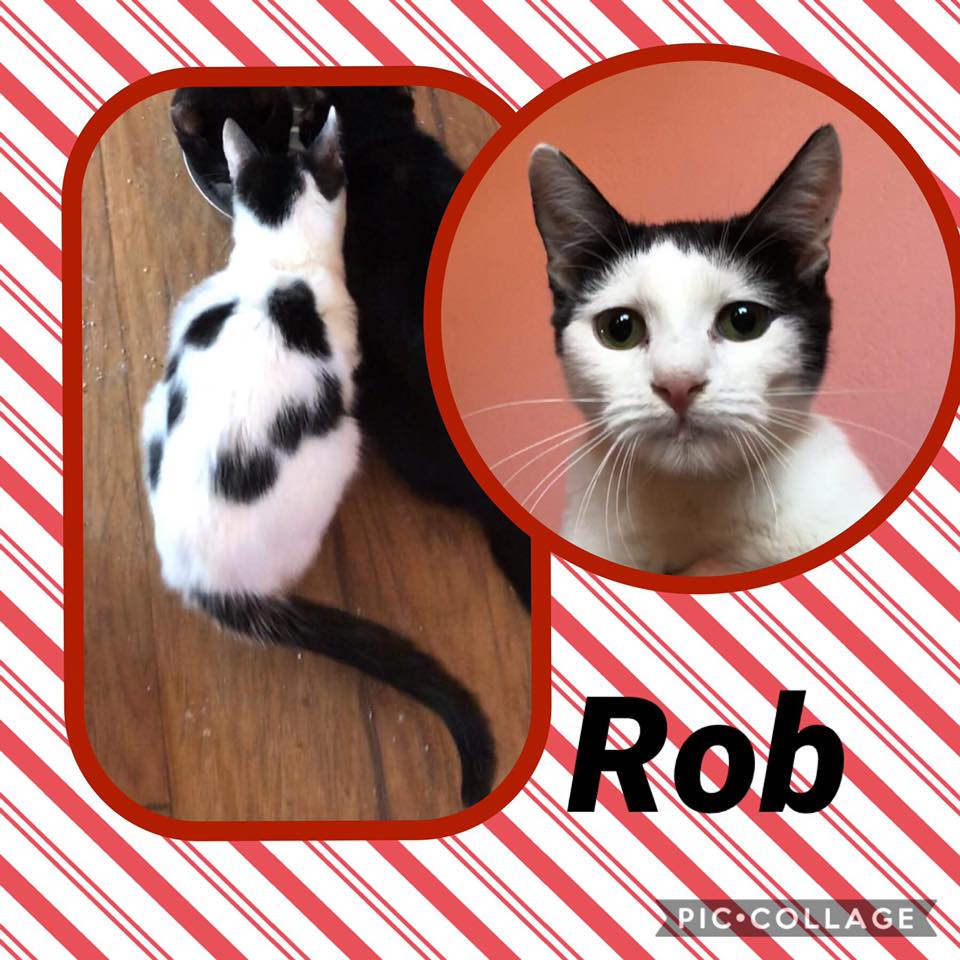 Rob
Rob is white with black spots and looks like he is dressed up like a cow! He is around five months old and he has a funny playful personality.
---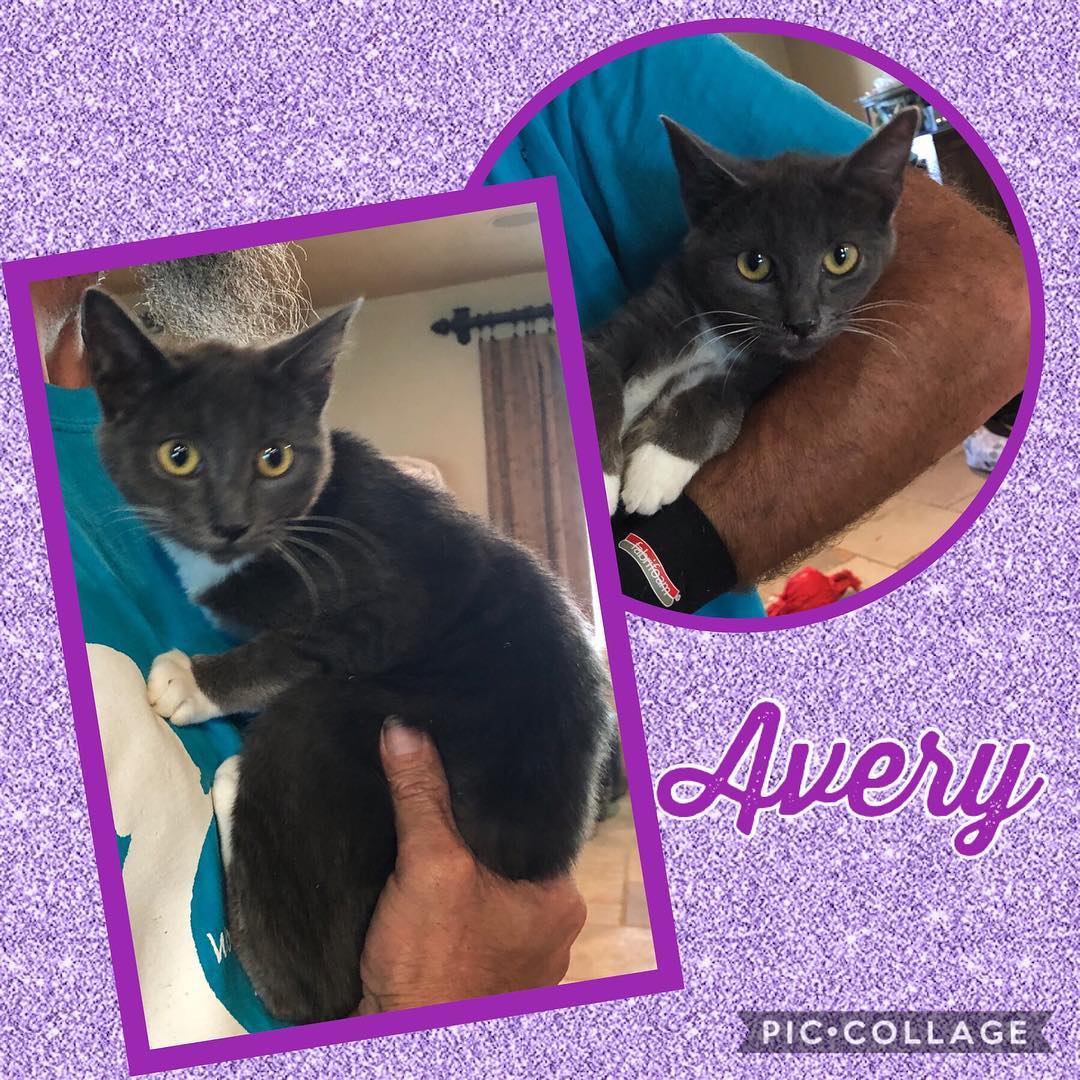 Avery
---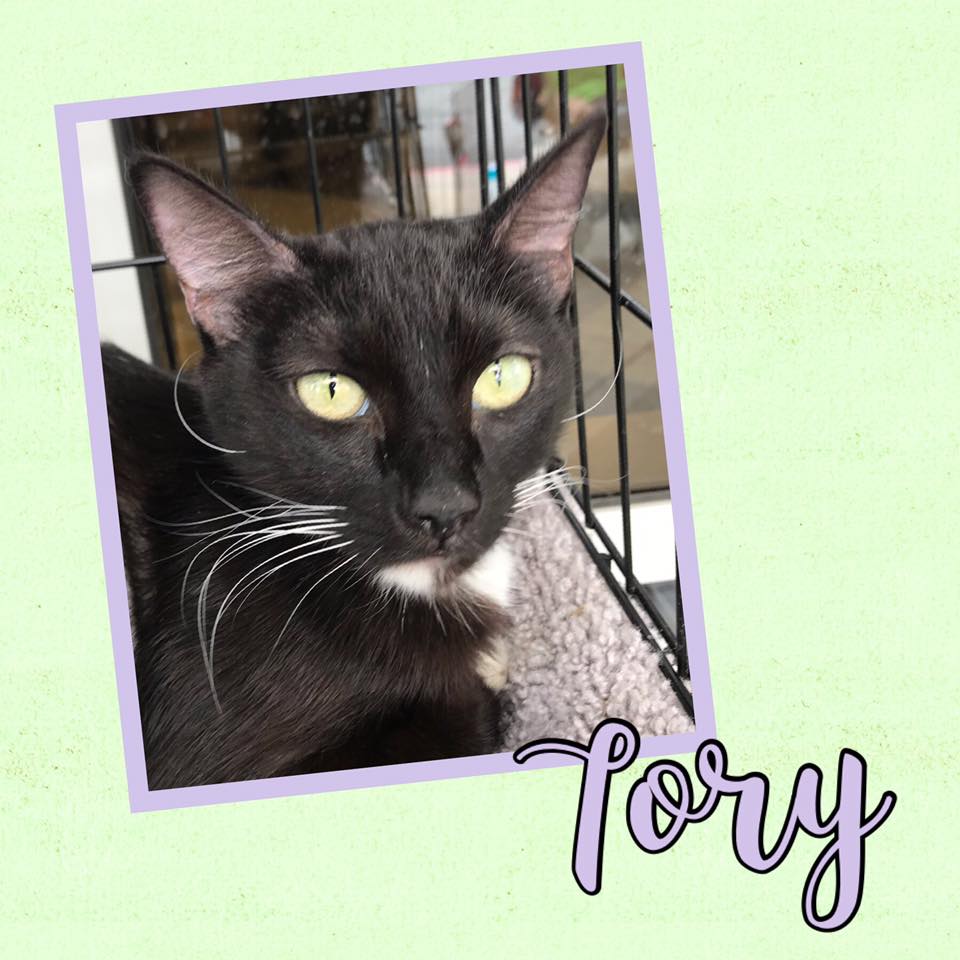 Tory
Hello my name is Tory!!! I like to sleep like any cat but i think I'm part dog too! 🤣 I love chasing my tail and will literally do back flips to reach it. I was half bald when my foster mom got me due to ringworm but my hair is growing back like a weed. I'm super quiet when placed in my crate and in the car while going to adoption events. I get along with other cats and when you adopt me I'll show my appreciation by making biscuits on your tummy! I am spayed and vaccinated and would love a forever family!!! 💜😻💜😻💜 #www #tory
---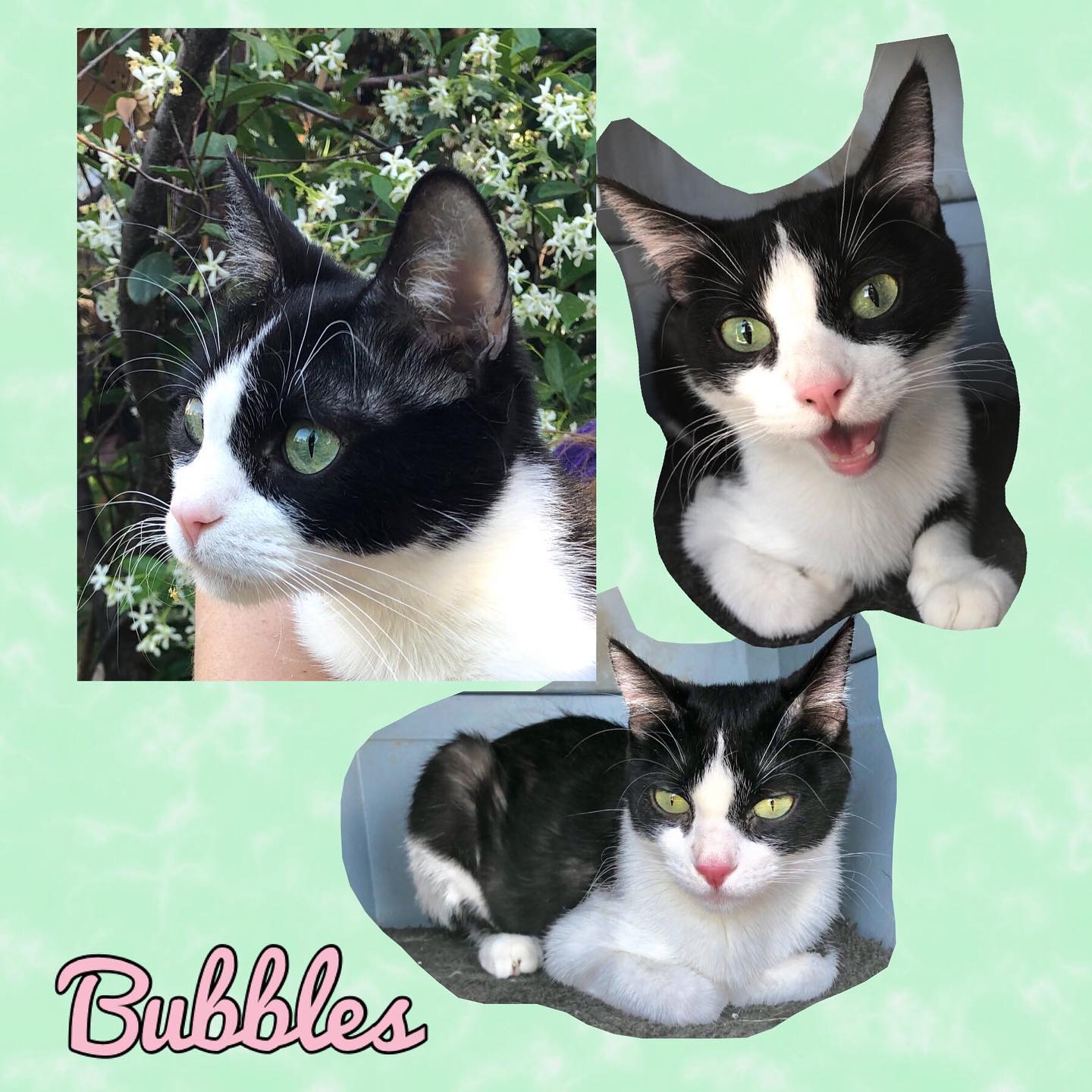 Bubbles
Hello my name is bubbles and I?m about eight months old! I love sleeping in my foster mom?s bed and running to the window to greet her when she comes home from work. My foster brother tried to beat me up one time but I held my ground and I didn?t let him scare me!!! I love to play and I?m very curious and I would love a family!!! I even like riding in the car!!! 💜💕💜💕💜 #www #bubbles
---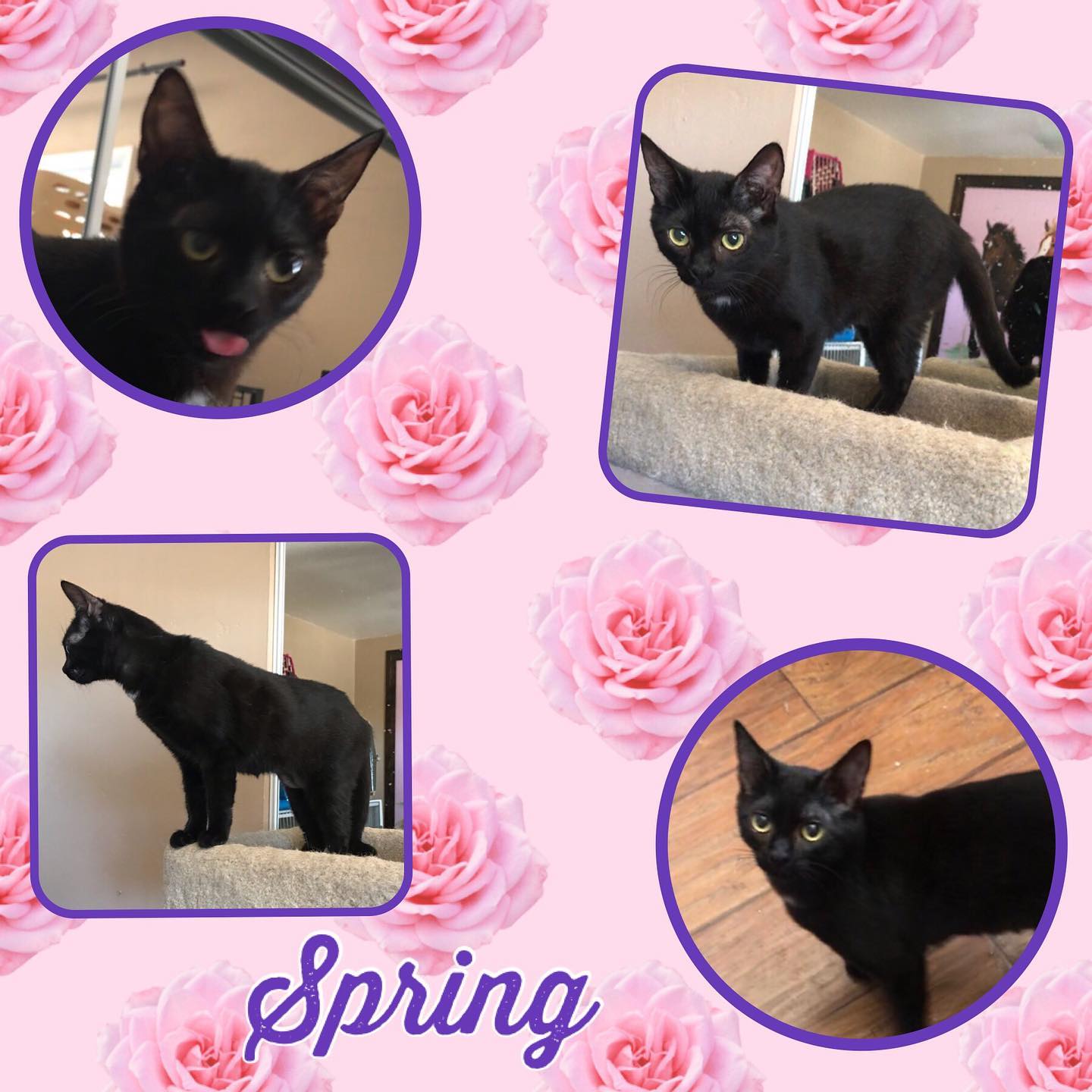 Spring
---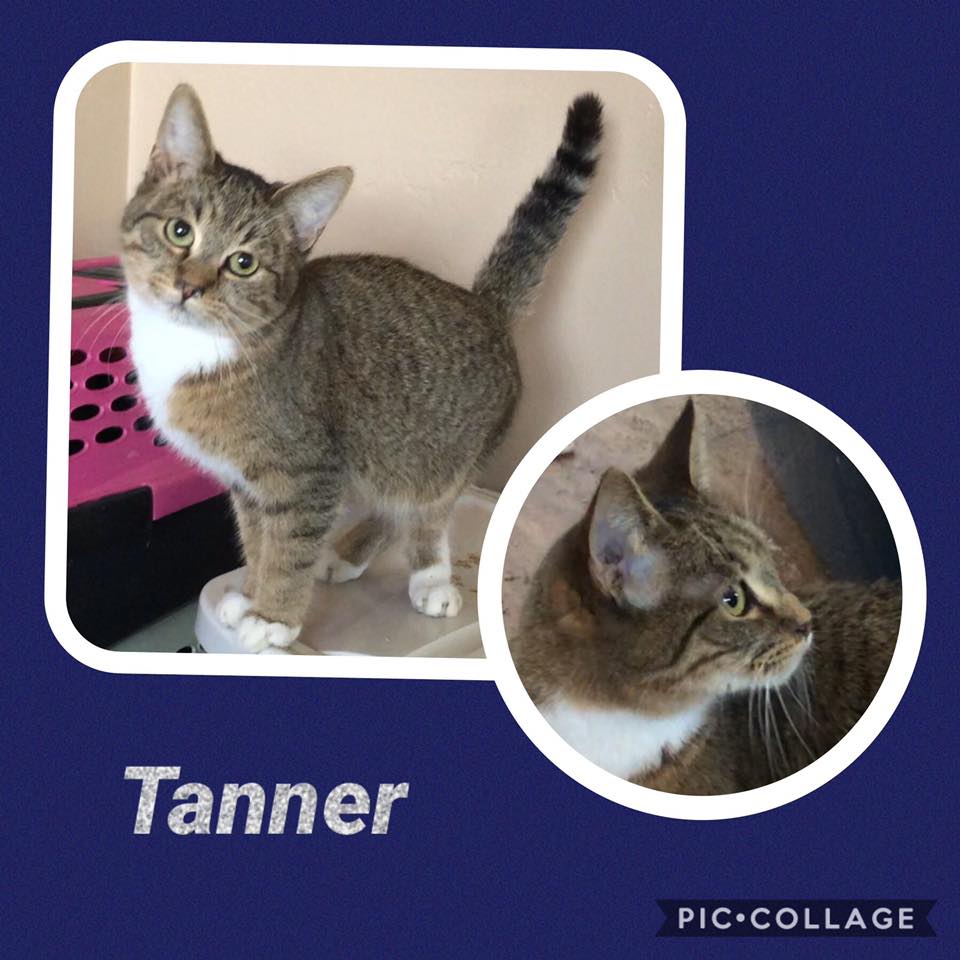 Tanner
---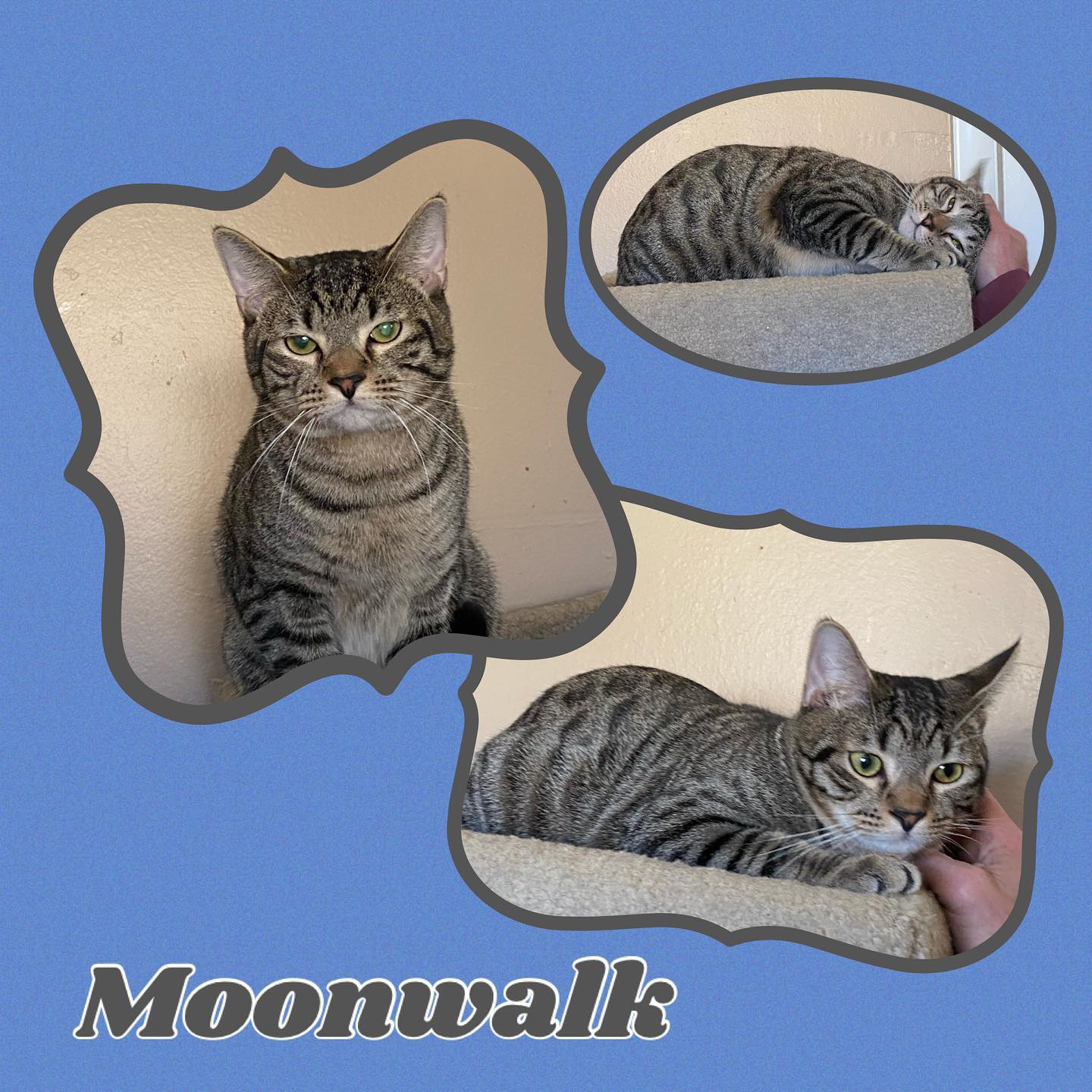 Moonwalk
---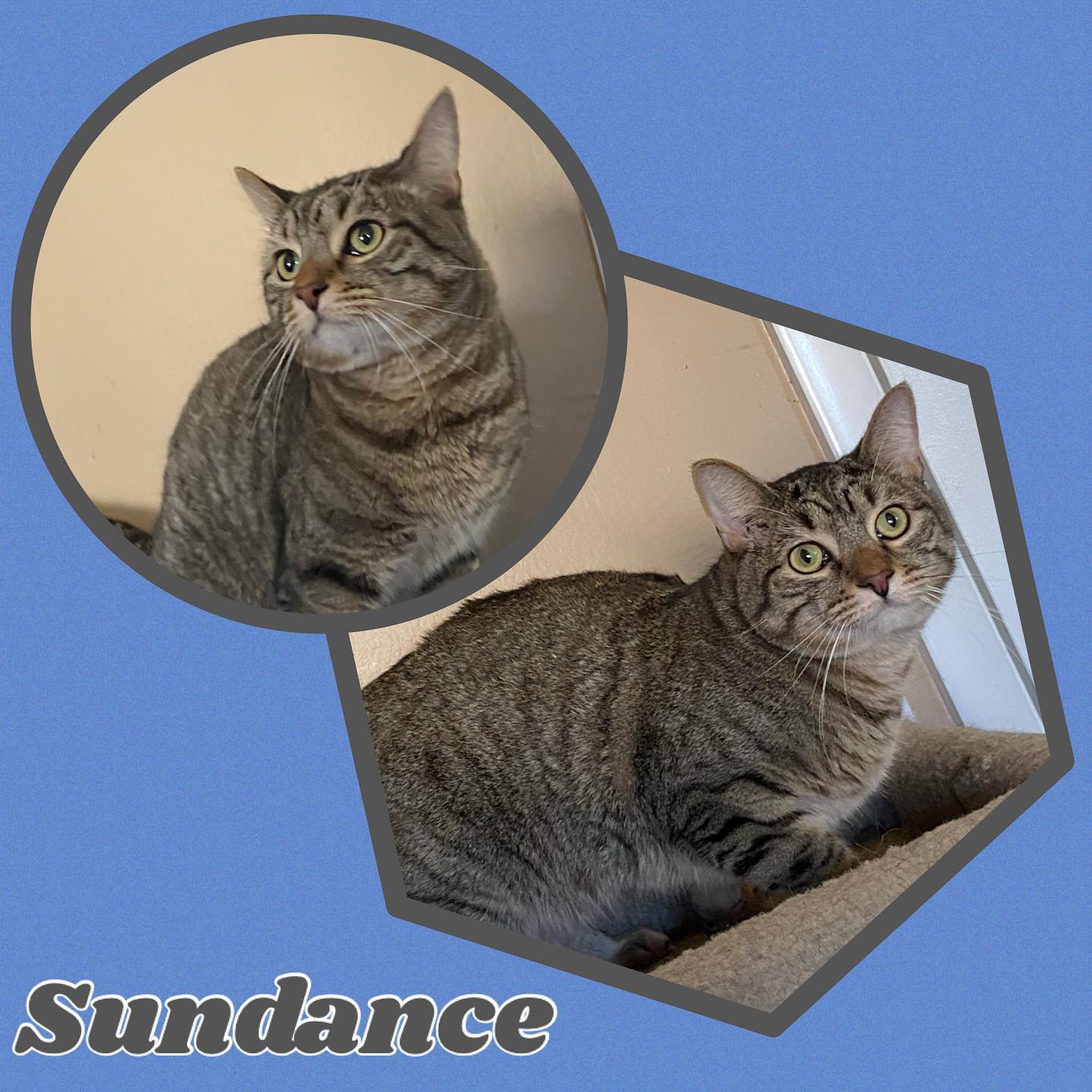 Sundance
---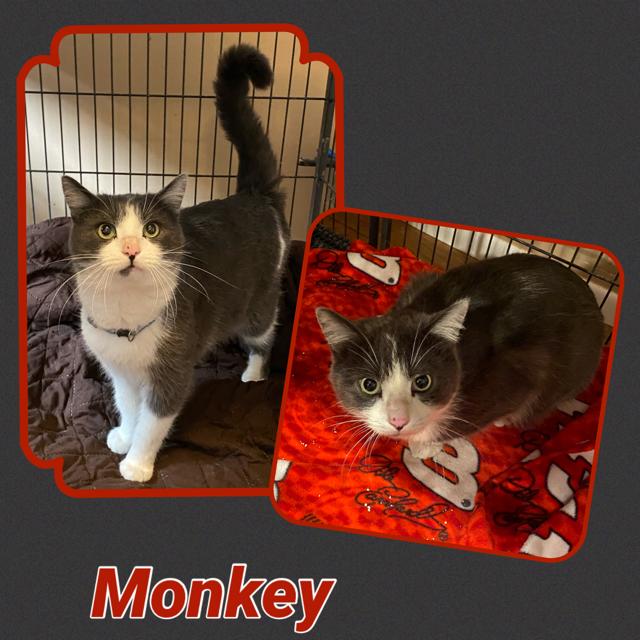 Monkey
---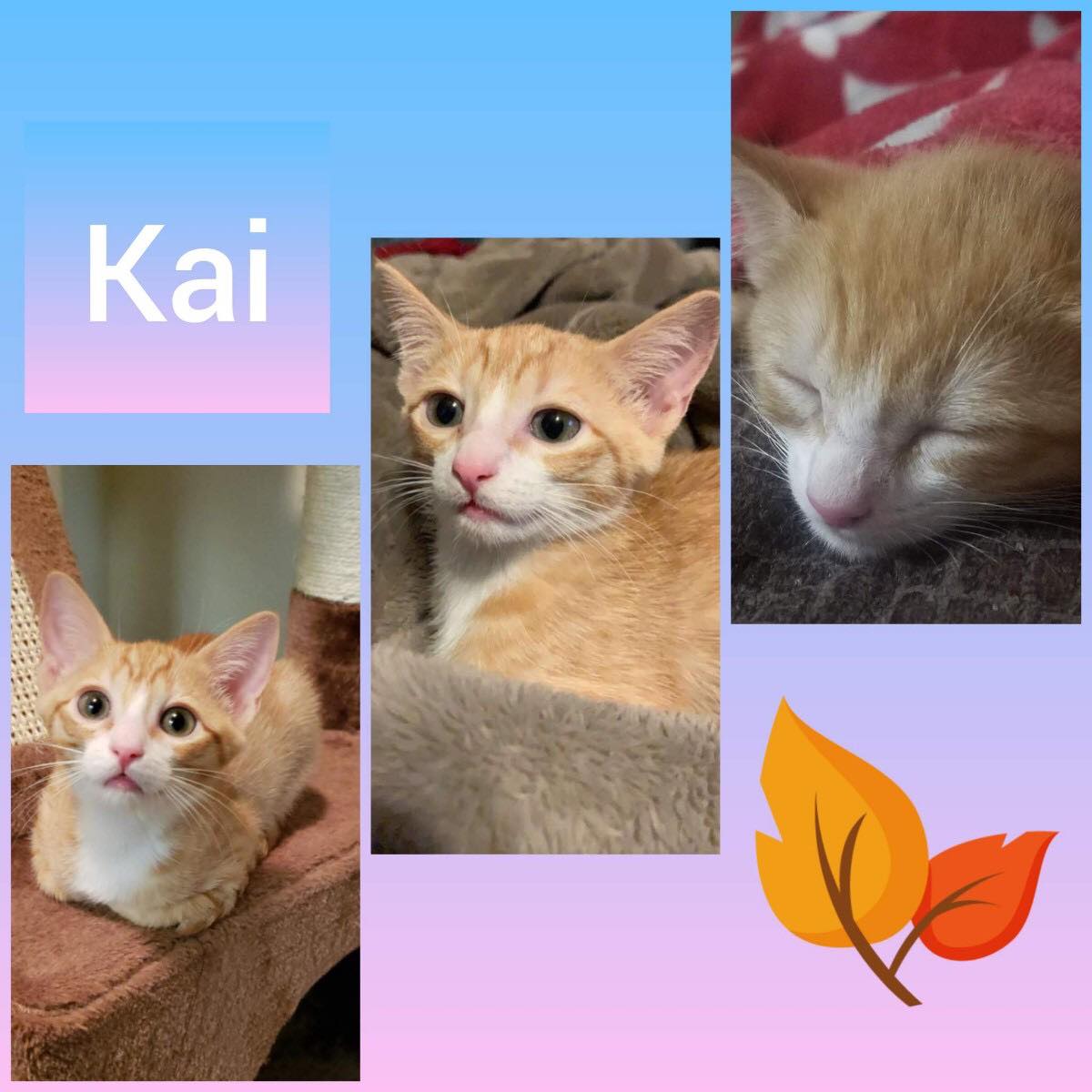 Kai
She is a female kitten around 4 months old
---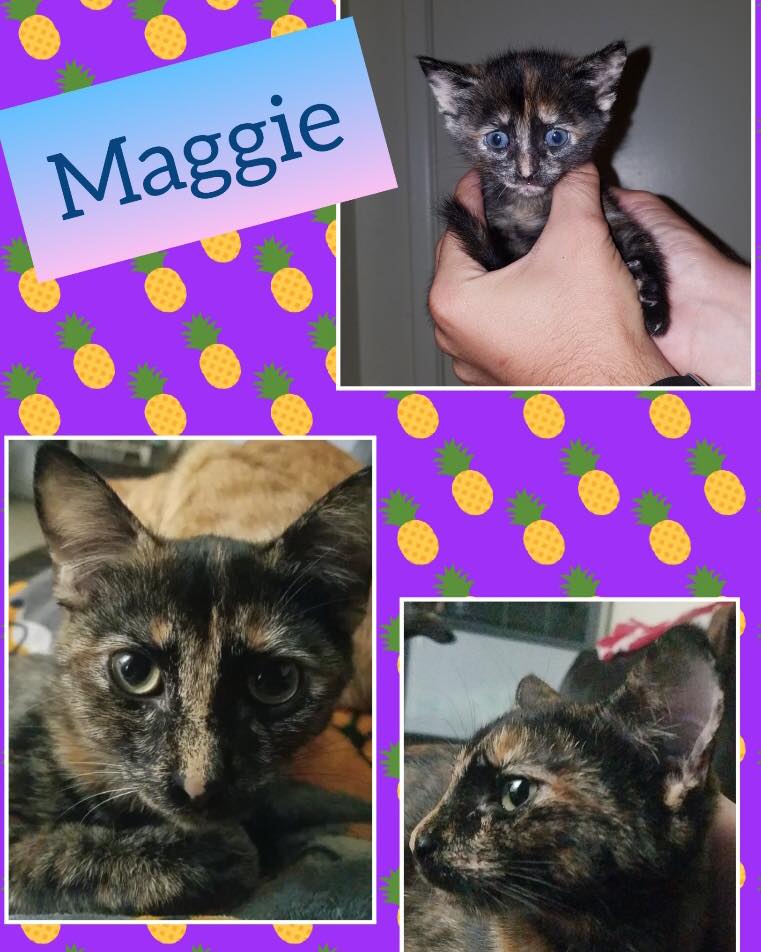 Maggie
she is a female kitten around 4 months old
---