Available Dogs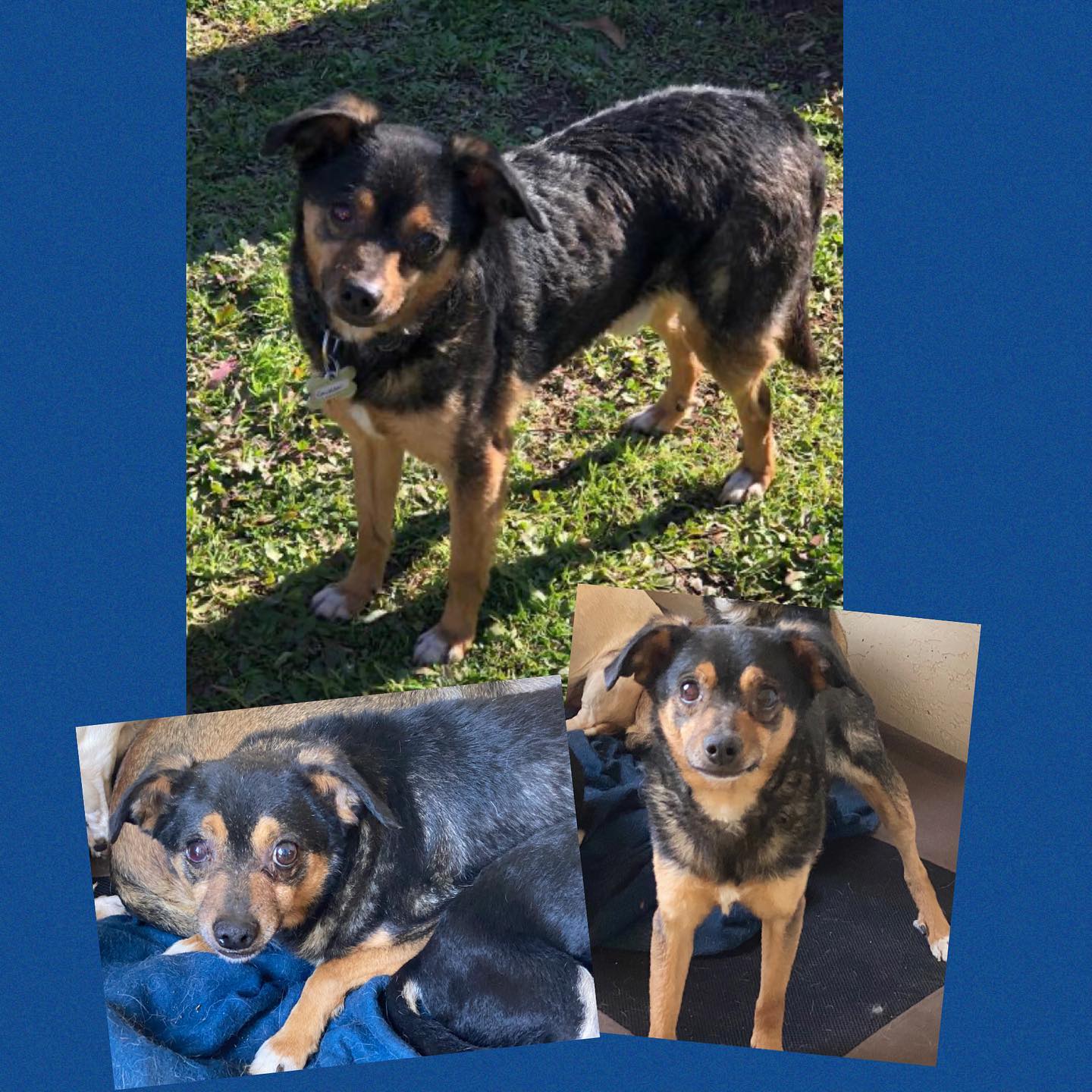 Colorado
Colorado is ready for a forever family! He is neutered and vaccinated and microchipped 🐶💙🐶💙🐶 #www #colorado
---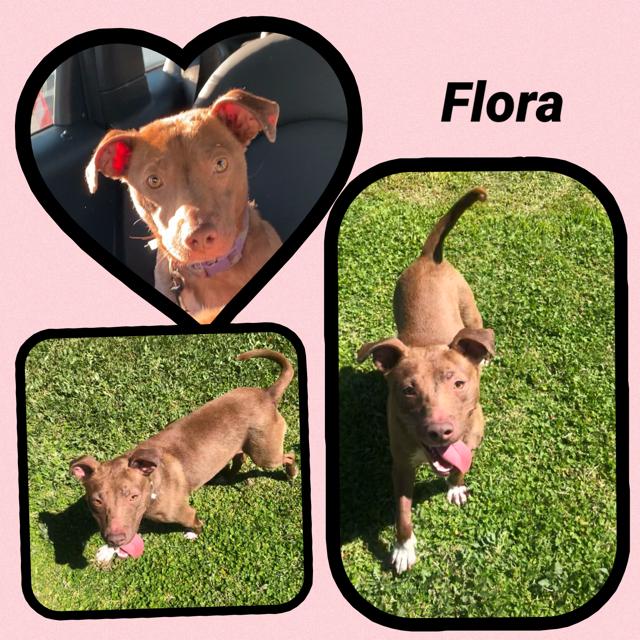 Flora
Flora is around a year and a half old and she weighs 30 pounds. She loves other dogs and cats and kids! We have no idea what her breed is but she sure is pretty!
---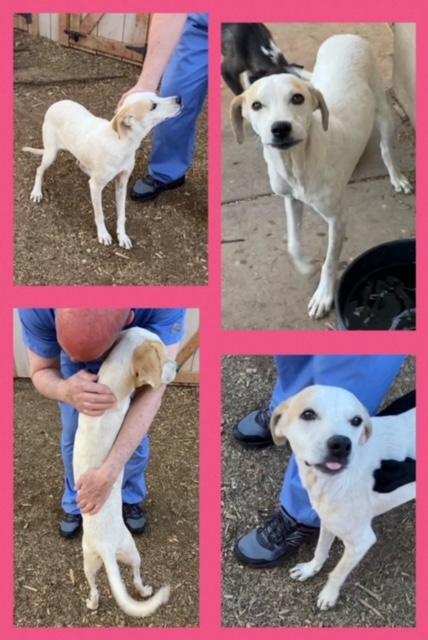 Rufina
---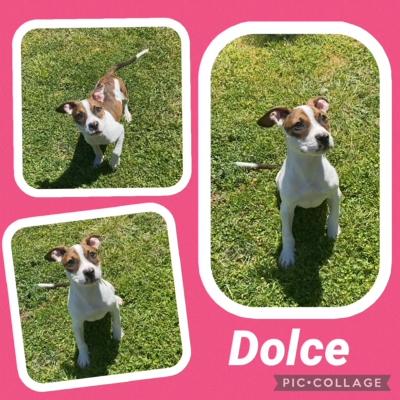 Dolce
---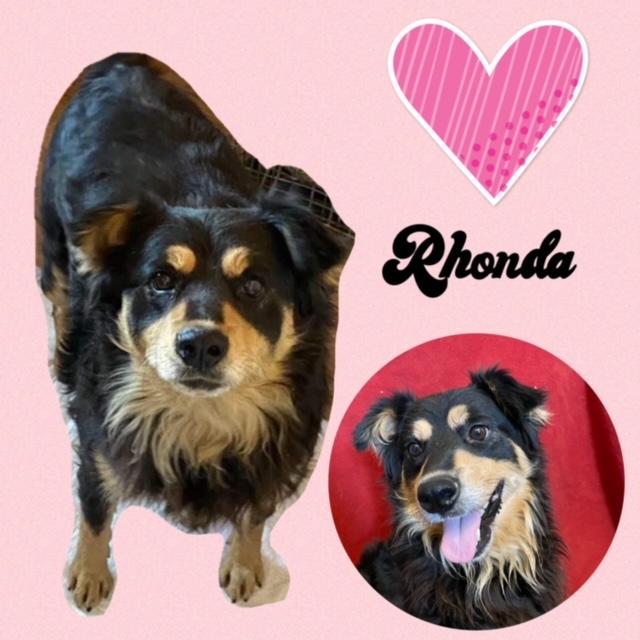 Rhonda
This is Rhonda! She is around 4 Years old and she is now spayed, vaccinated, and microchipped! She weighs 49 pounds and she is a super friendly girl! We think she?s an Australian Shepherd mix. She is ready for a forever home! 🌸🐶🌸🐶🌸 #www #rhonda
---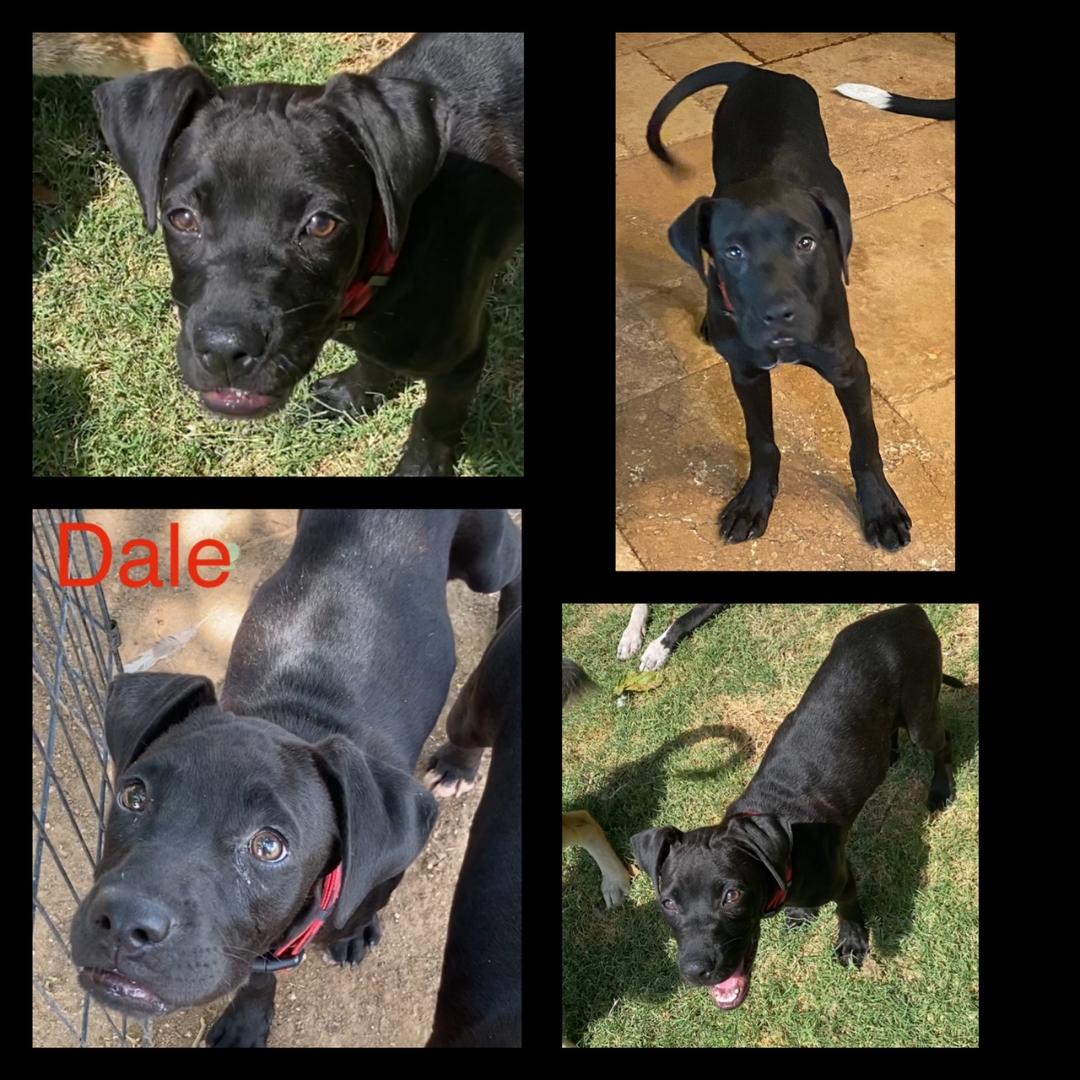 Dale
Dale is 4 months old and loves people and other animals! He is a black lab mix puppy. He is neutered, current on vaccinations, and microchipped!
---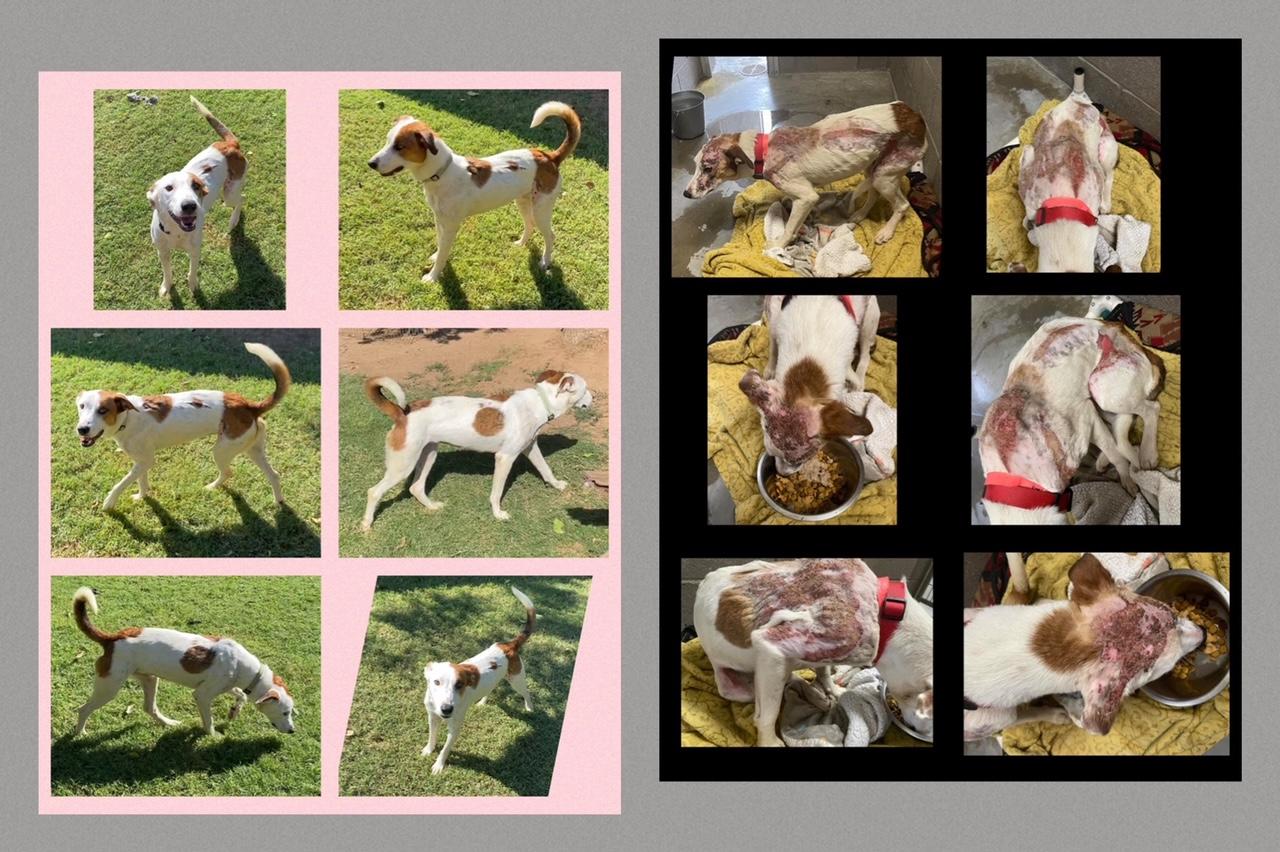 Cheetah
Cheetah is finally ready for her forever family! She is a playful All American breed who is approximately 4 years old and weighs about 35 lbs. She has been in our care for treatment of skin injuries which were likely chemical burns according to her initial veterinarian. Her coat is now almost perfect again! She is very fun loving and gets along with other dogs and other people too. As a very loving dog who loves lots of attention, she would prefer a living situation where someone was home a good portion of the day. #www #cheetah
---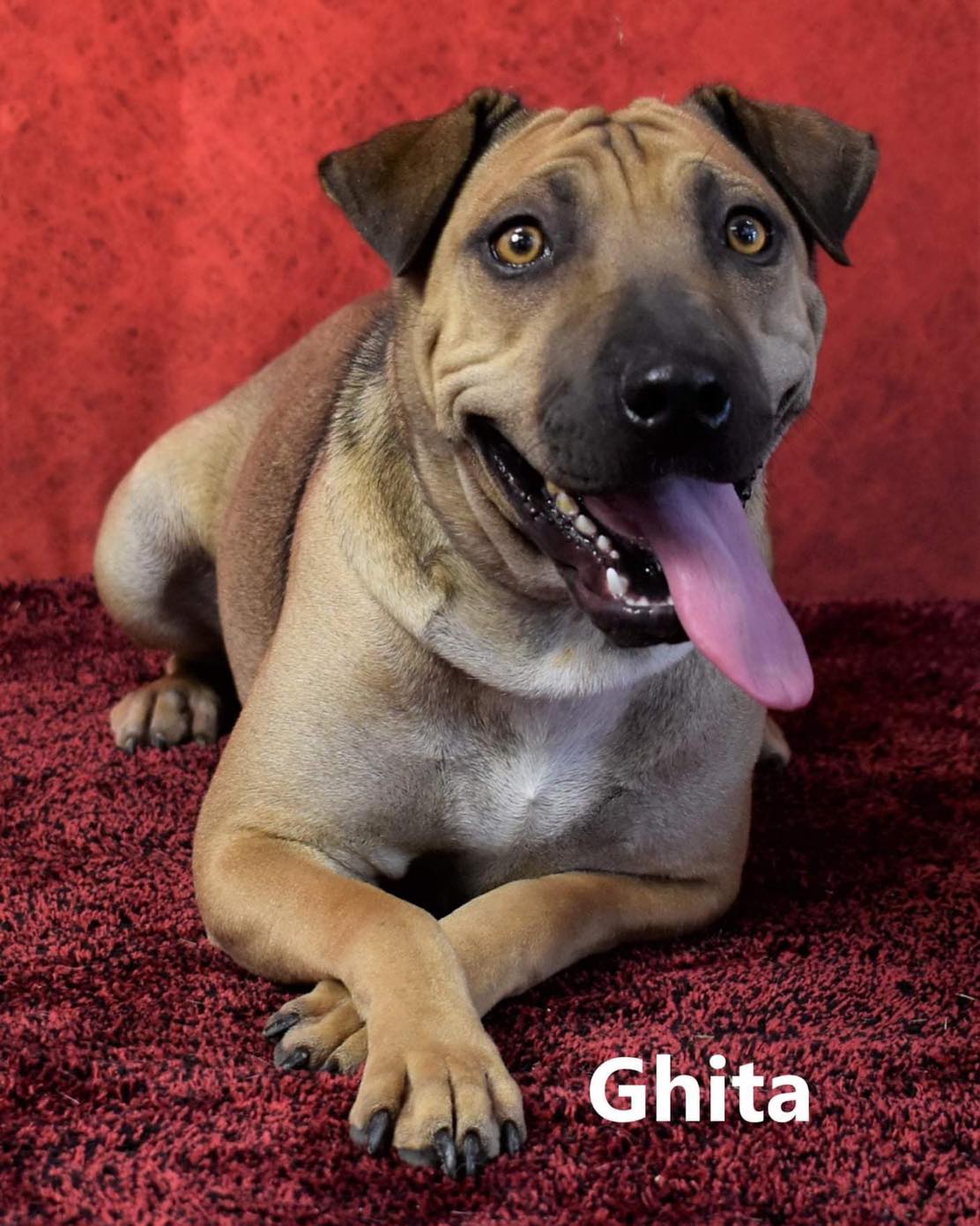 Ghita
Meet Ghita! She is a Chinese Shar Pei mix! She weighs 29 pounds and is around 3 years old. She is very sweet, a little shy and quiet, and she gets along with other dogs. She is spayed, vaccinated and microchipped and ready for a forever home! 💜🧡💜🧡💜 #www #ghita
---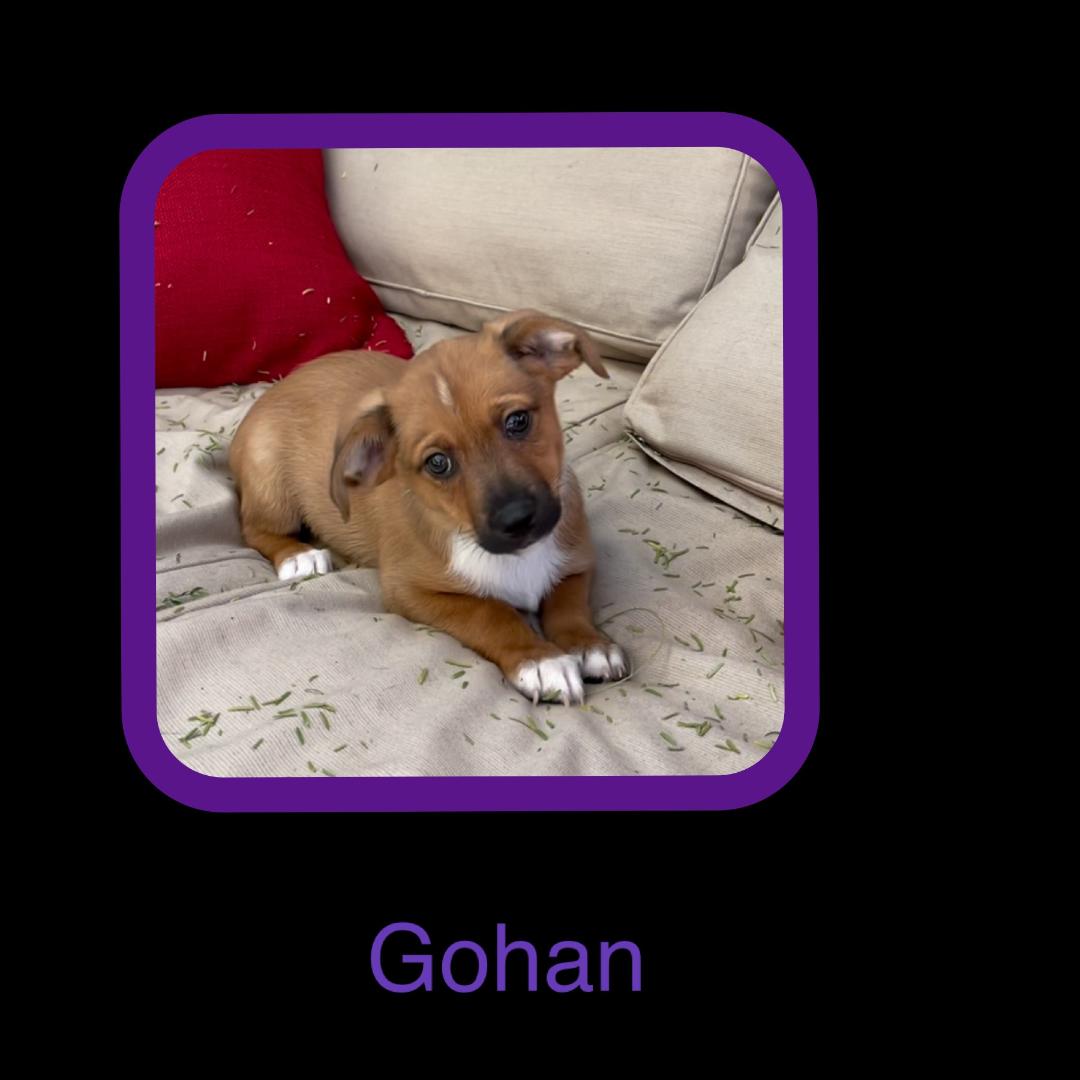 Gohan
---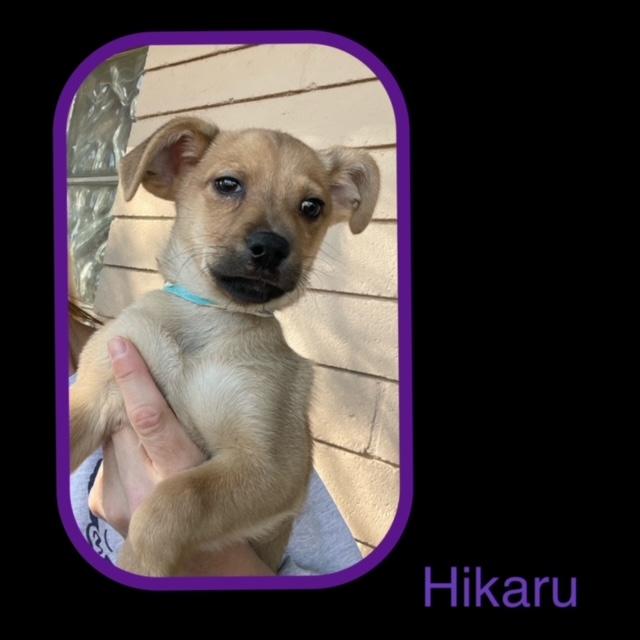 Hikaru
---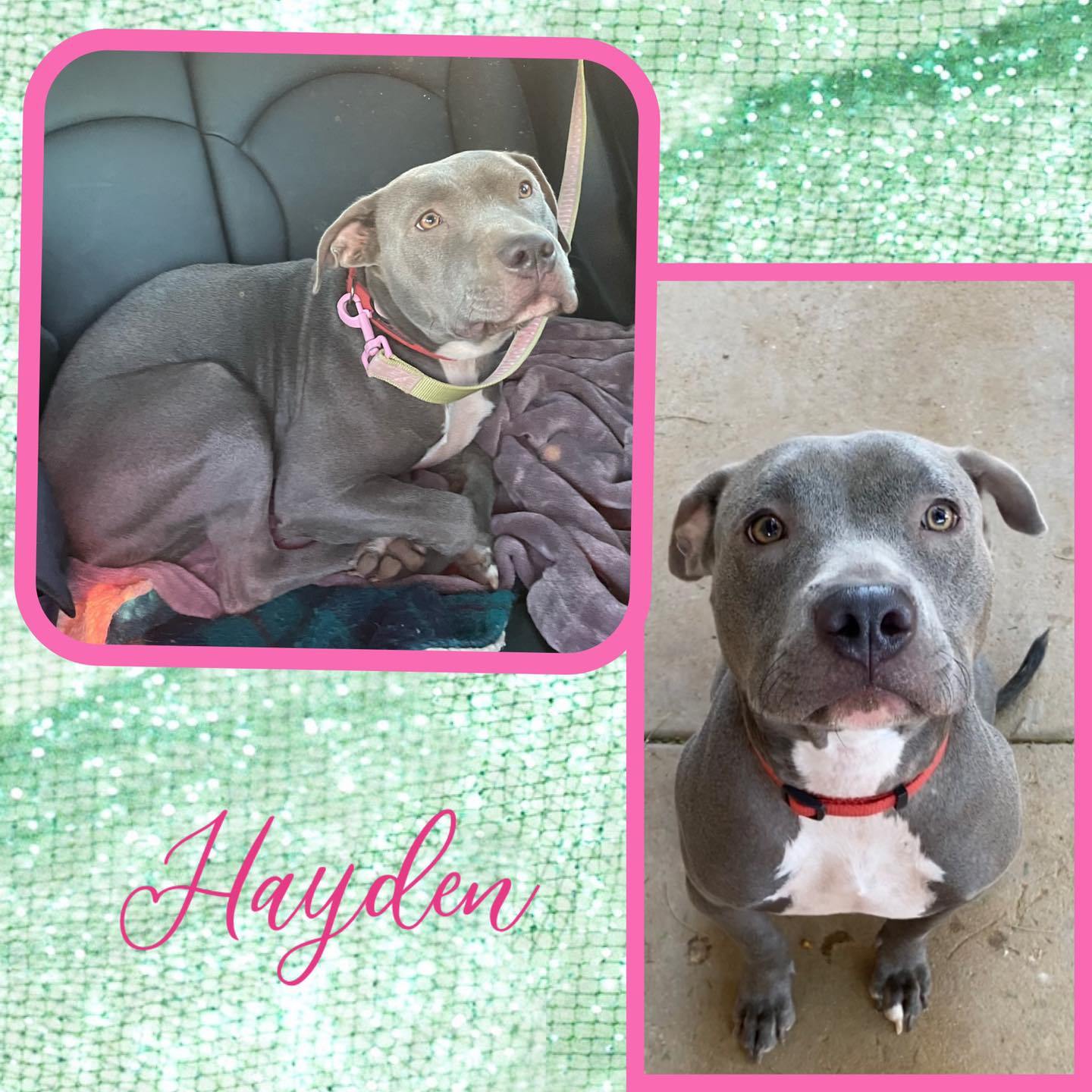 Hayden
Hayden is ready for a forever home! She is very sweet, 2 to 3 years old, and she is petite...she weighs 46 pounds! She does not appear to be a fan of cats.
---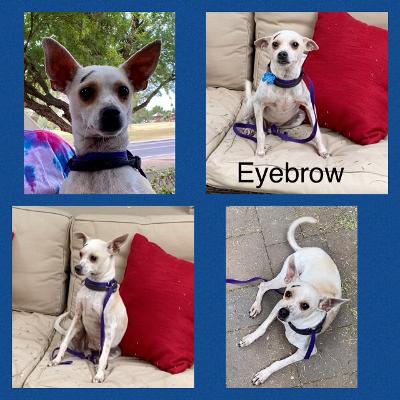 Eyebrow
Meet Eyebrow! This sweet boy is around 1 year old and he weighs 11 pounds! He came to us so dirty and brown and covered in fleas. He is neutered and vaccinated and microchipped! He is ready for a forever home!
---
Chardonnay
---