Available Dogs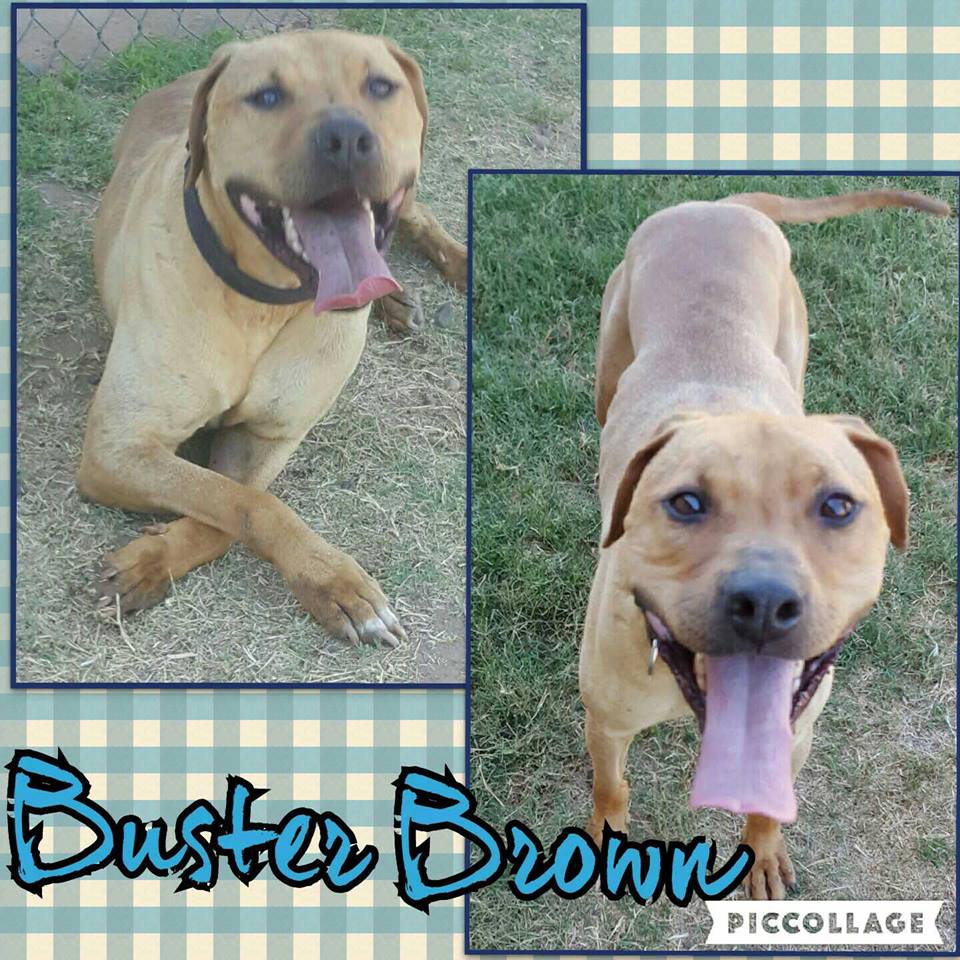 Buster Brown
Buster Brown is a 3 year old lab mix. He is a happy, playful boy who wants to put his big head in your lap. He has a lot of energy, so we recommend no small kids just because he might accidentally knock them over. He is okay with other dogs, but he will need slow introductions. Buster Brown's tax-deductible adoption donation is $150 and includes his neuter, vaccinations and microchip. Please let us know if you would like to meet Buster!
---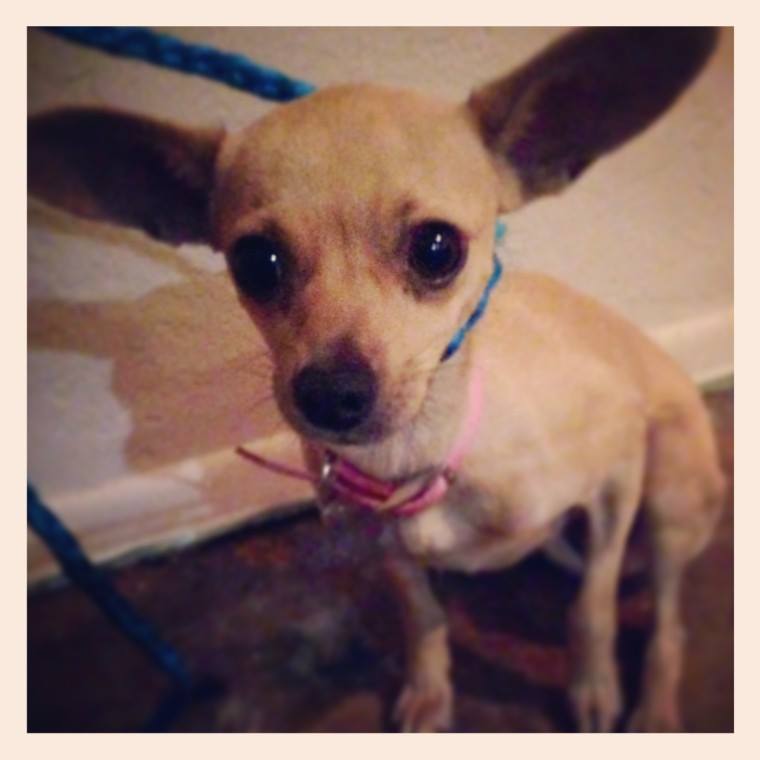 Leggs
---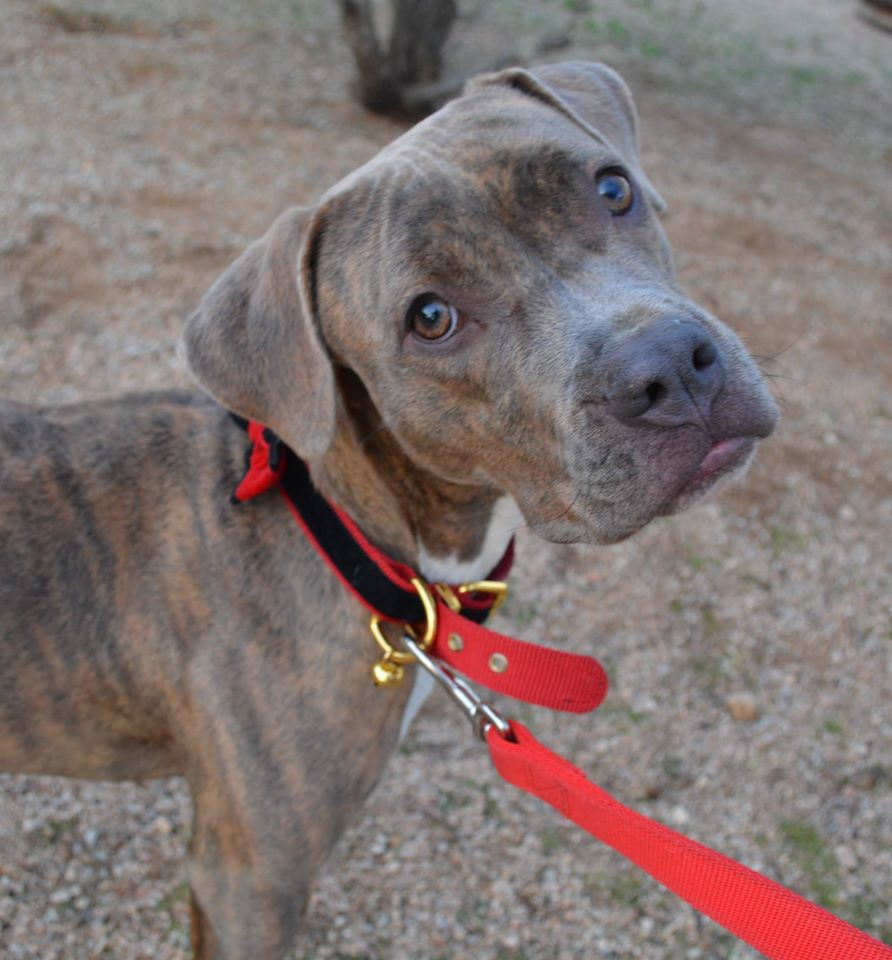 Vanabelle
Meet Vanabelle! She is a fun, obedient, energetic, silly girl who is around a year old! She has an underbite which makes the cutest pouty lip ever! She is likely a boxer /pit mix and is very petitie!
---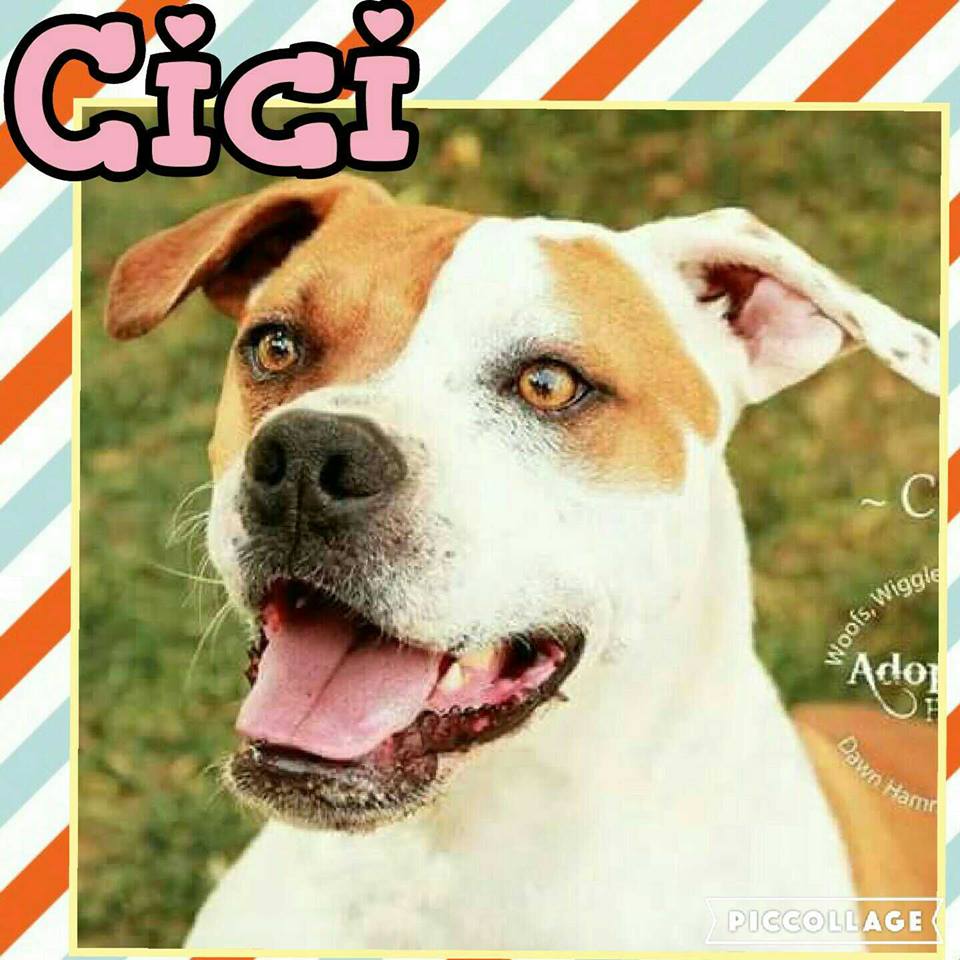 Cici
Cici is about 4 years old and came to us as a stray after no owner came forward. She is good with male dogs after a long introduction. She is a bit chunky (but who can't stand to lose a few pounds!) and would love to go on a fitness program with you! Cici's favorite thing is lounging and watching Netflix. She promises to be your best friend!
---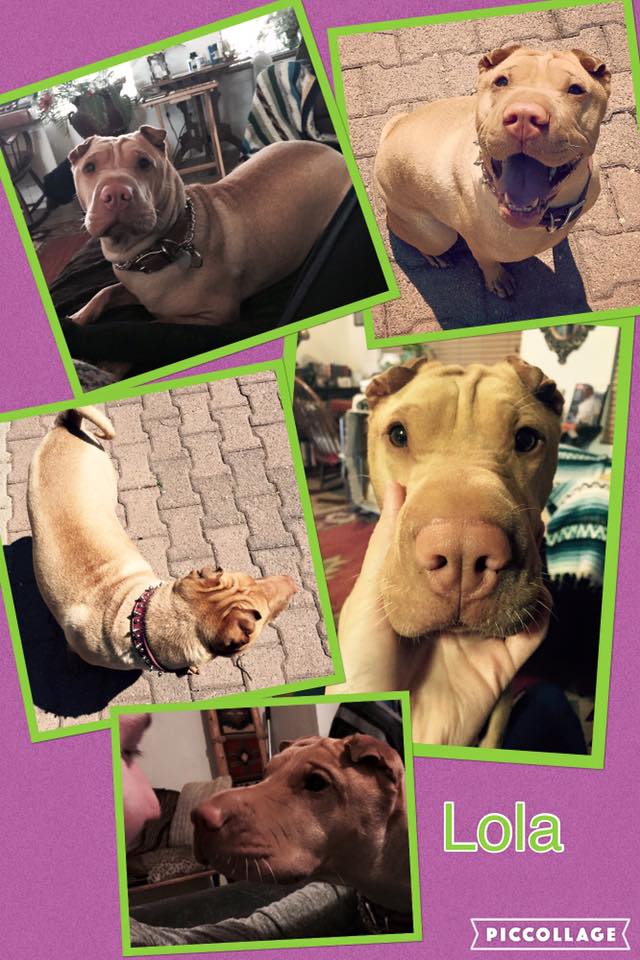 Lola
Lola's owner has passed away 😢 She was born on January 15, 2012. We think she is a Shar Pei Pit mix. She is about 60 pounds now, a little overweight but she would love a good diet and some walks to get some exercise! Lola would love to be the only dog. She takes better to females, she barks at men, but if you give her treats you gain her trust! Let us know if you would like to meet Lola!💜
---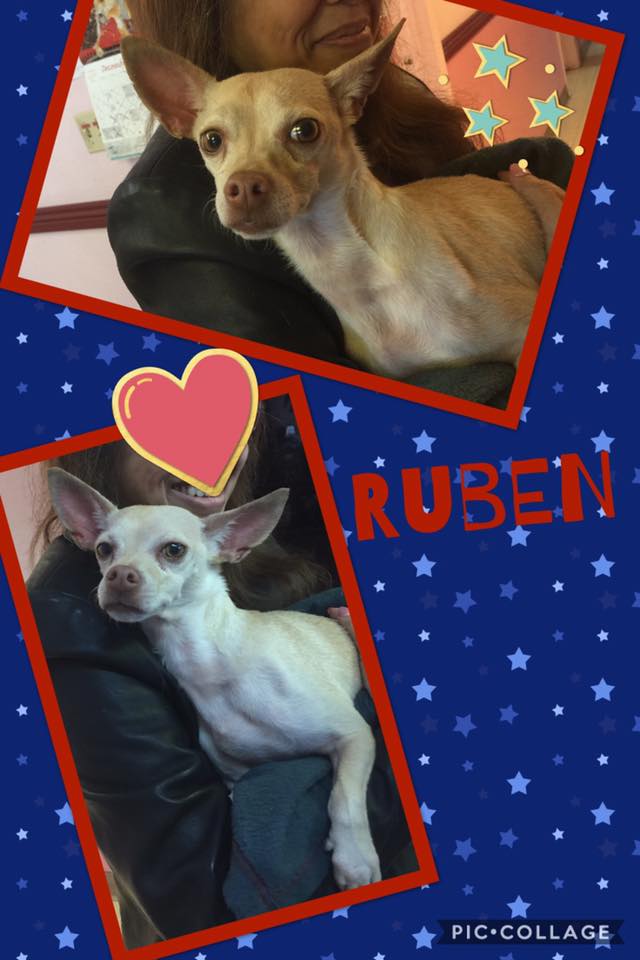 Ruben
---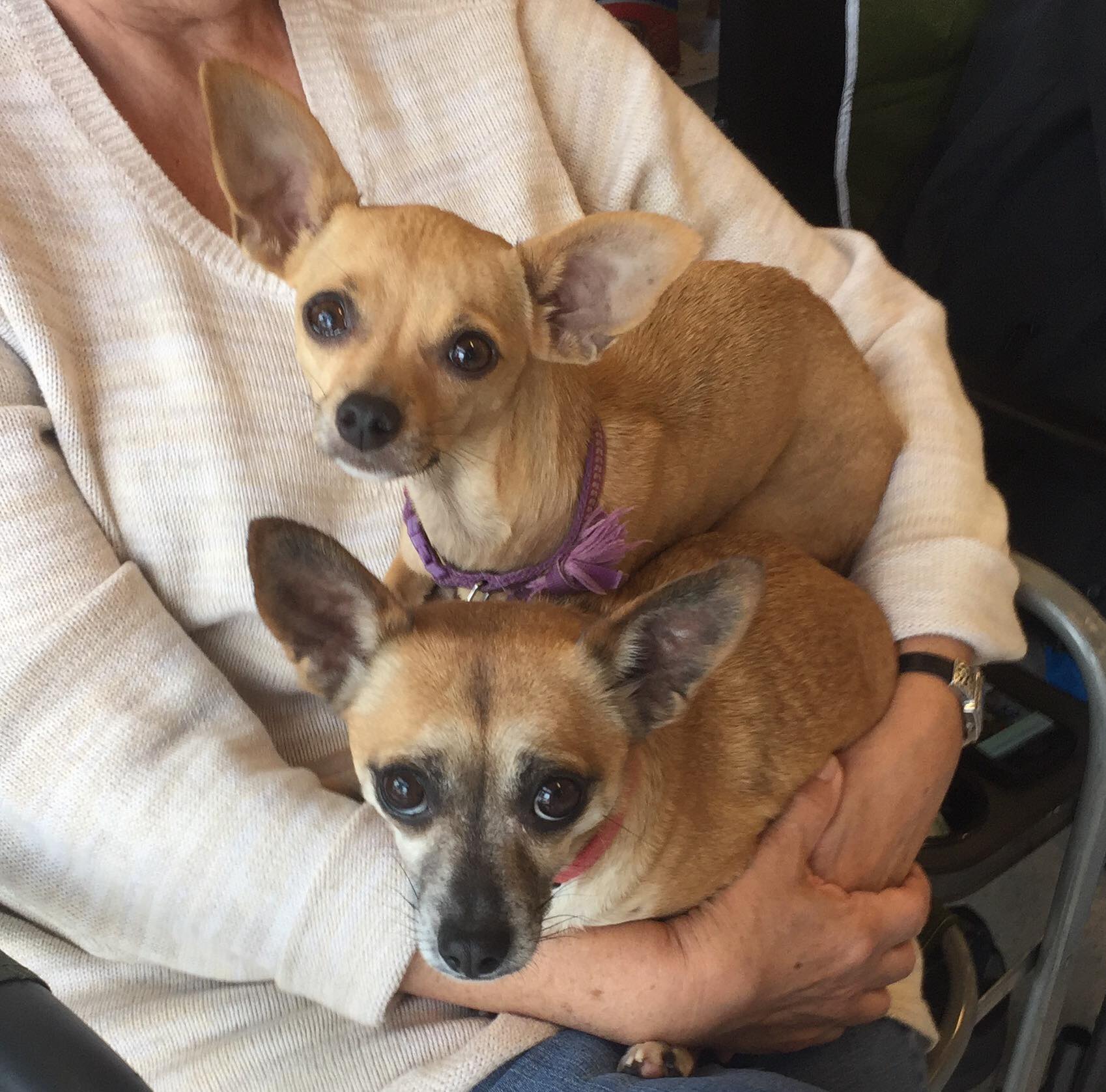 Paco and Leggs
---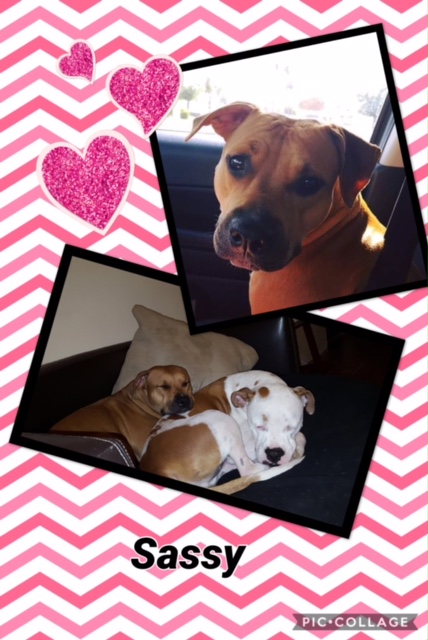 Sassy
---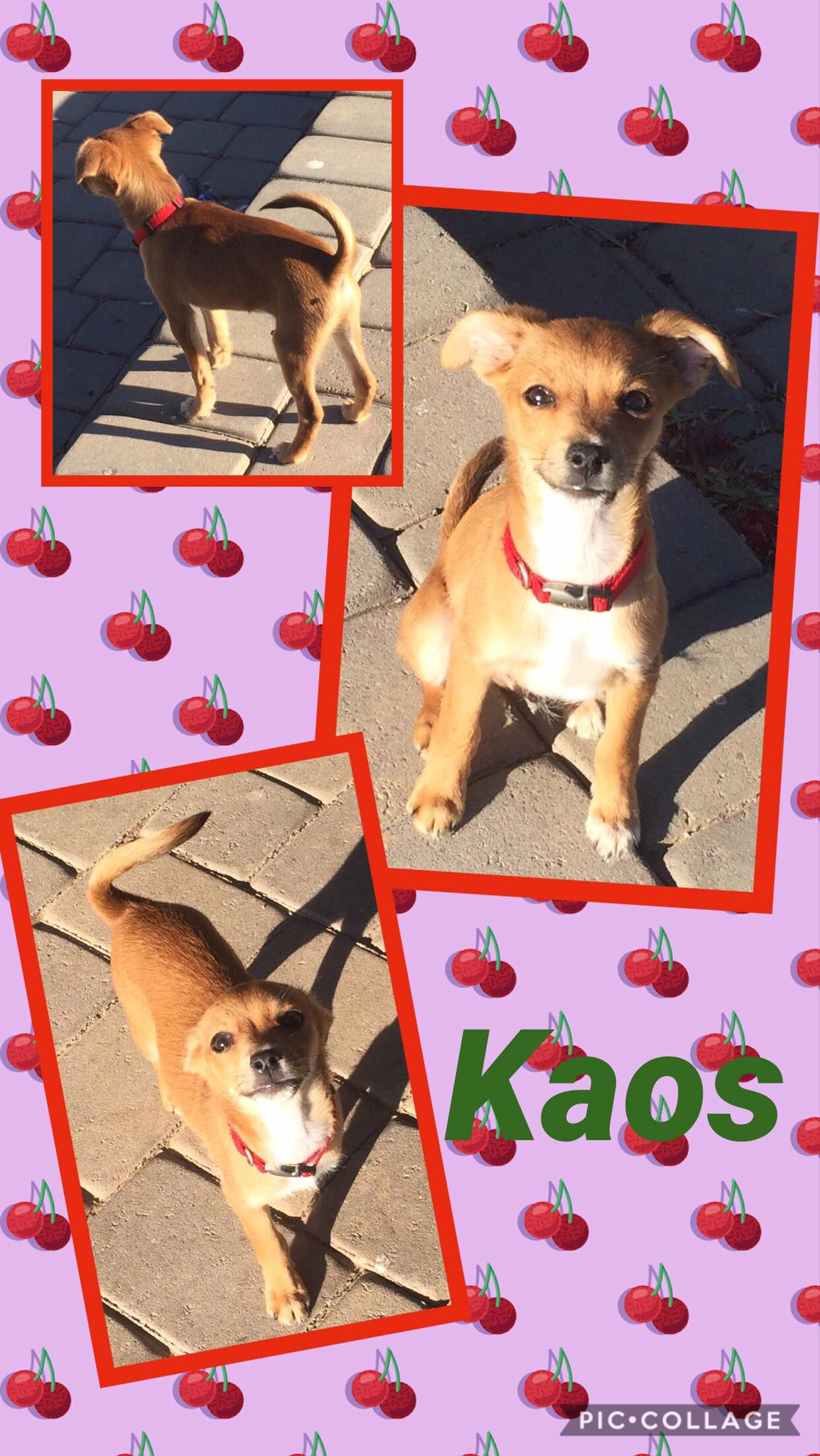 Kaos
Meet Kaos! This little pup is about 10 weeks old and full of energy! He is looking for a really fun forever home! He loves people and other dogs!!!❤️❤️❤️
---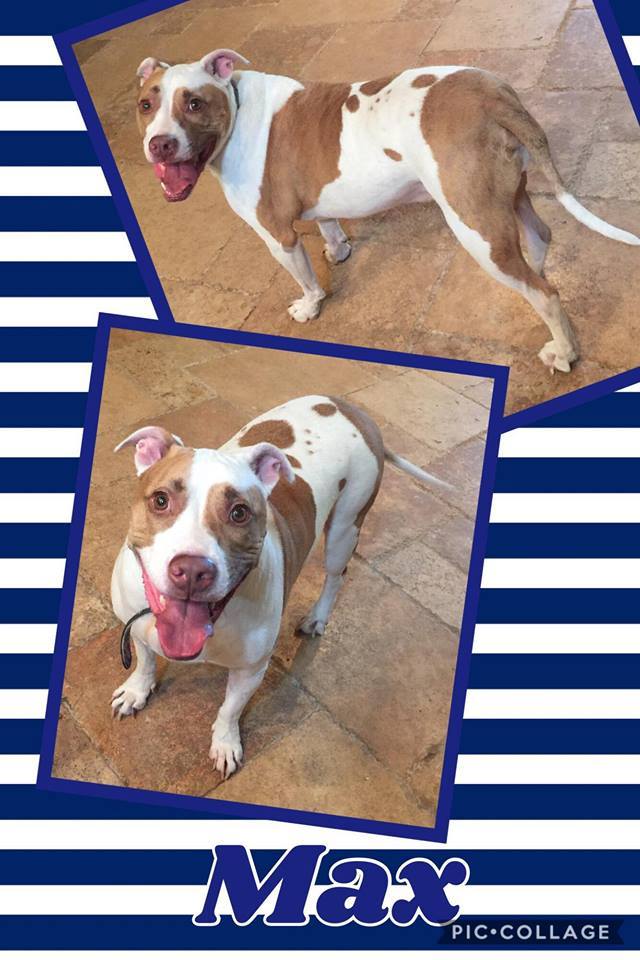 Max
Max is about three years old and is a happy, playful guy! He gets along well with other dogs but would do best in a family without small children. Max is neutered, vaccinated and ready to go to his forever home.
---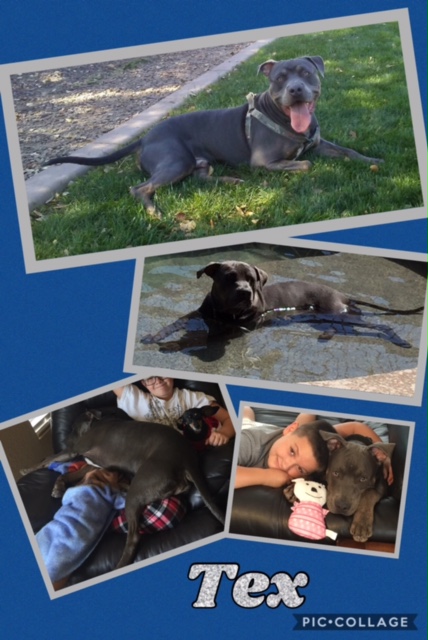 Tex
Tex is 18 months old...he is great with all size dogs and kids! He loves to swim and play with toys!
---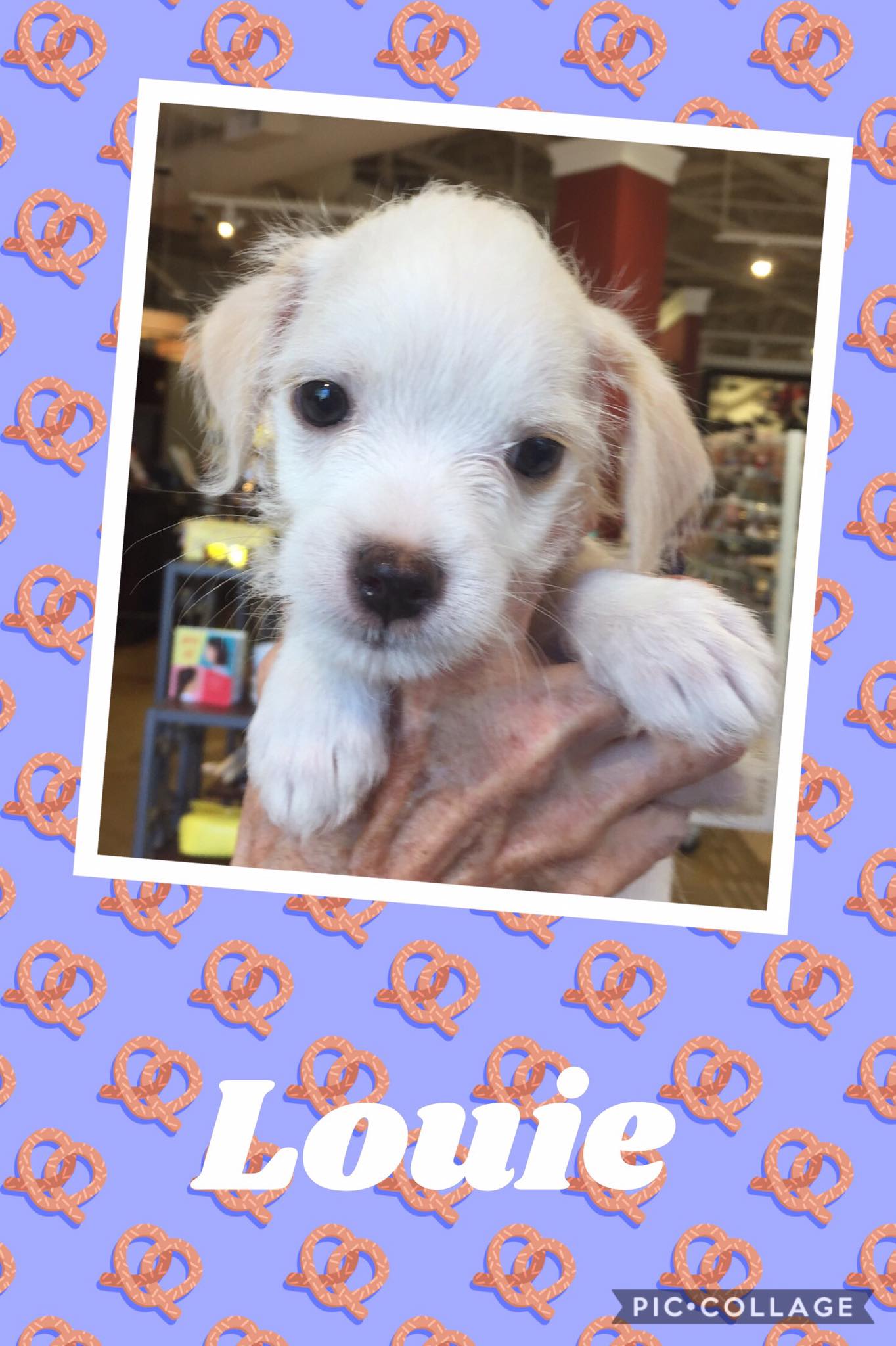 Louie
---
Tank
Tank is a big teddy bear (92lbs!!!) who loves people and promises to be your best friend. He came to us from a Good Samaritan who got him out of a bad situation. He is ready to find a family who will love him. Tank is 4 years old, neutered, vaccinated and microchipped. Please contact us if you would like to meet this sweet boy!
---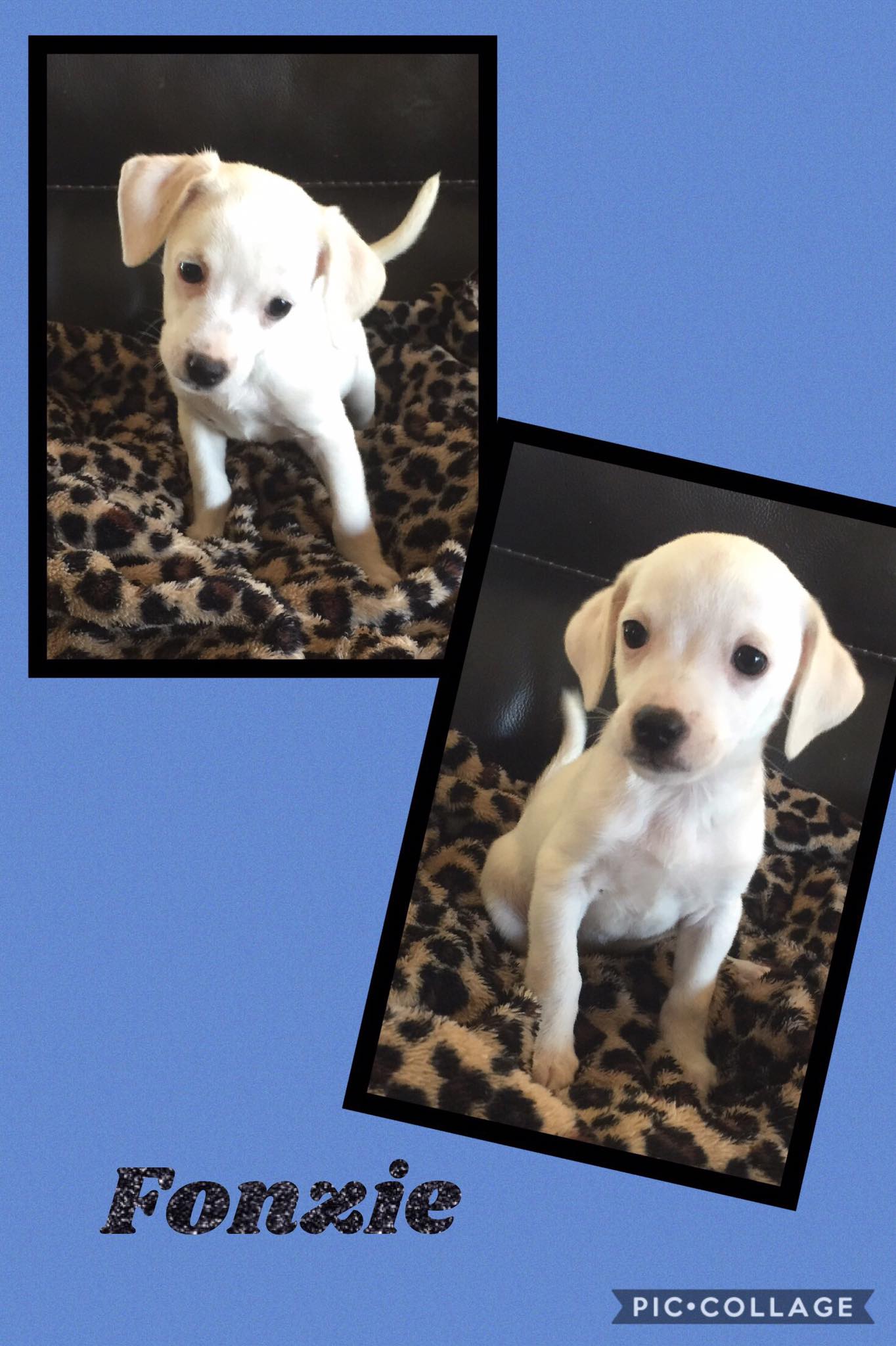 Fonzie
---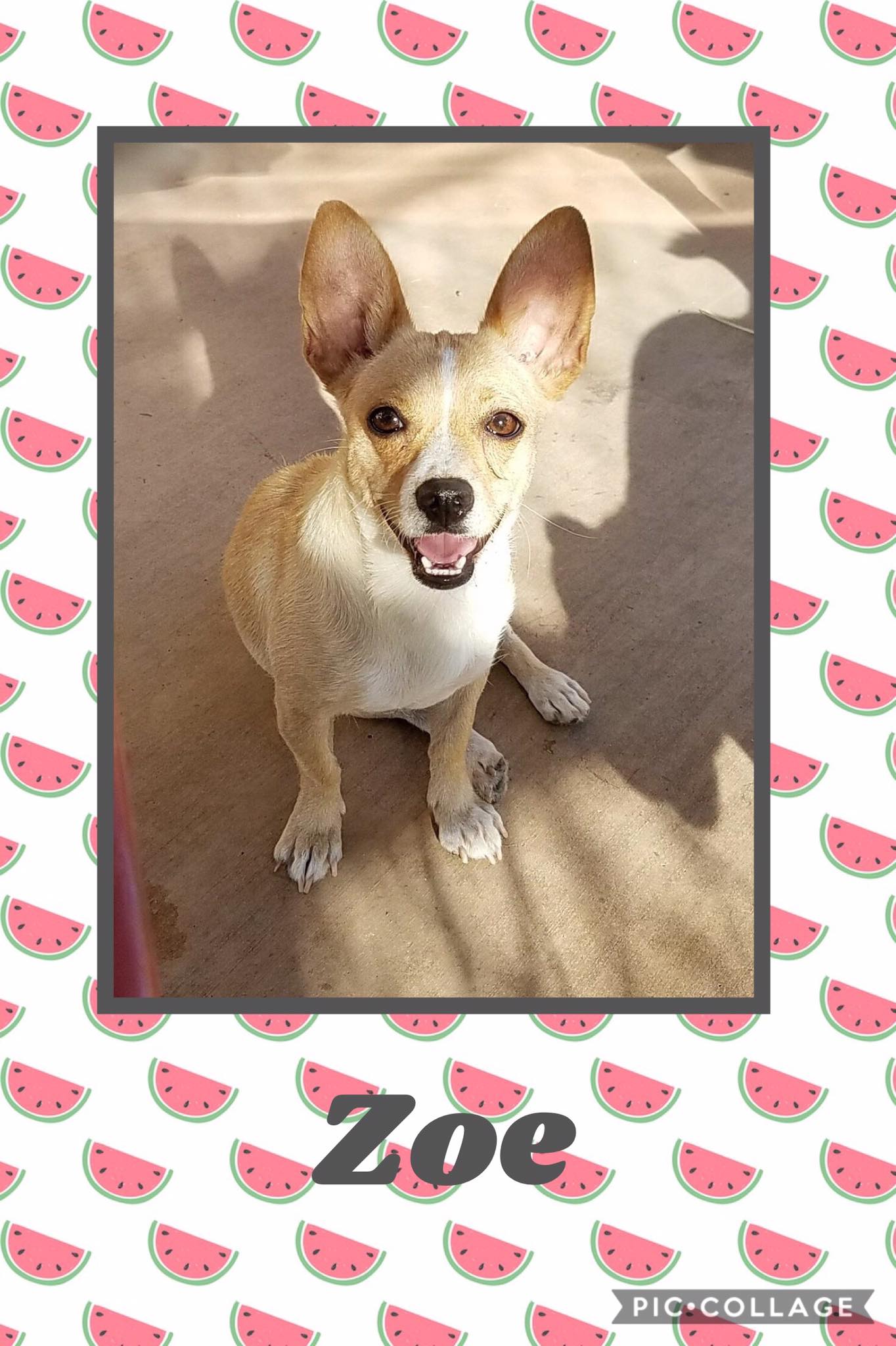 Zoe
Zoe is about 2 years old. She is a corgi chihuahua mix! She is looking for her forever home!💜💜
---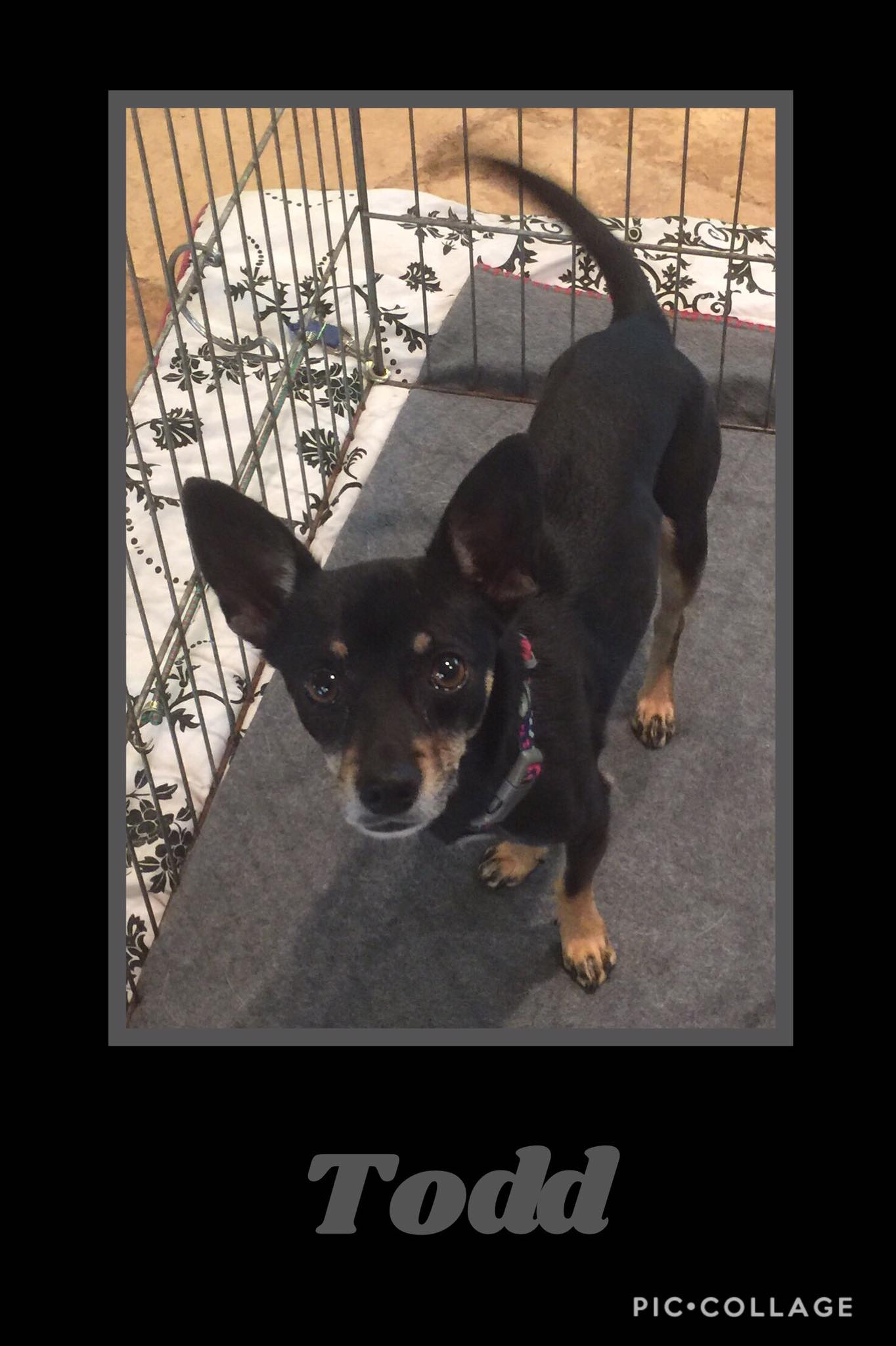 Todd
Meet Todd! He is about 4 years old and we think he is a min pin chi mix. He is really sweet and is ready for his forever home! 💜💜💜
---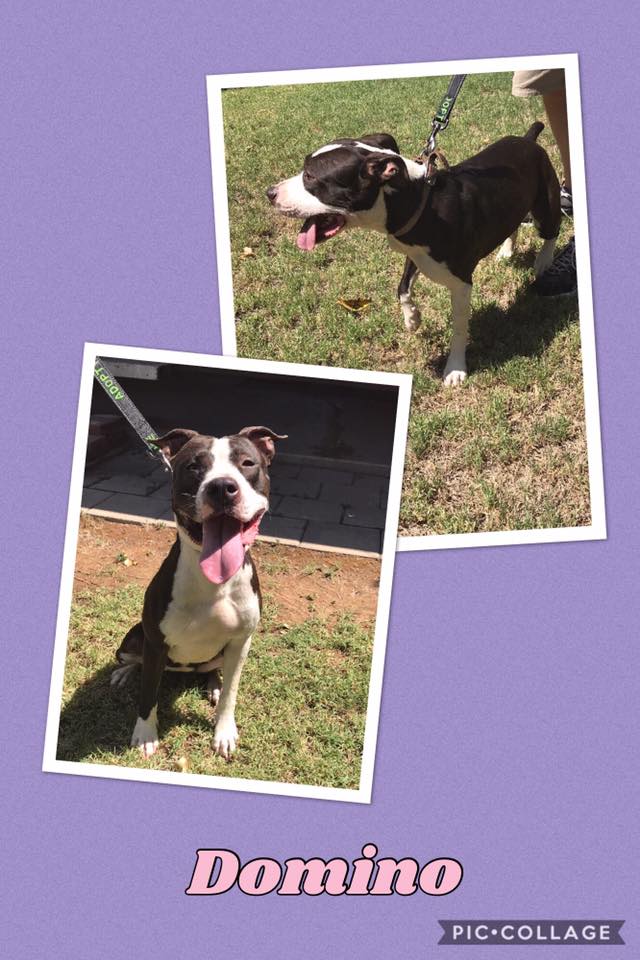 Domino
Need a hiking buddy? Meet Domino! She is about 1 year old! She is looking for her forever home!💜💜💜
---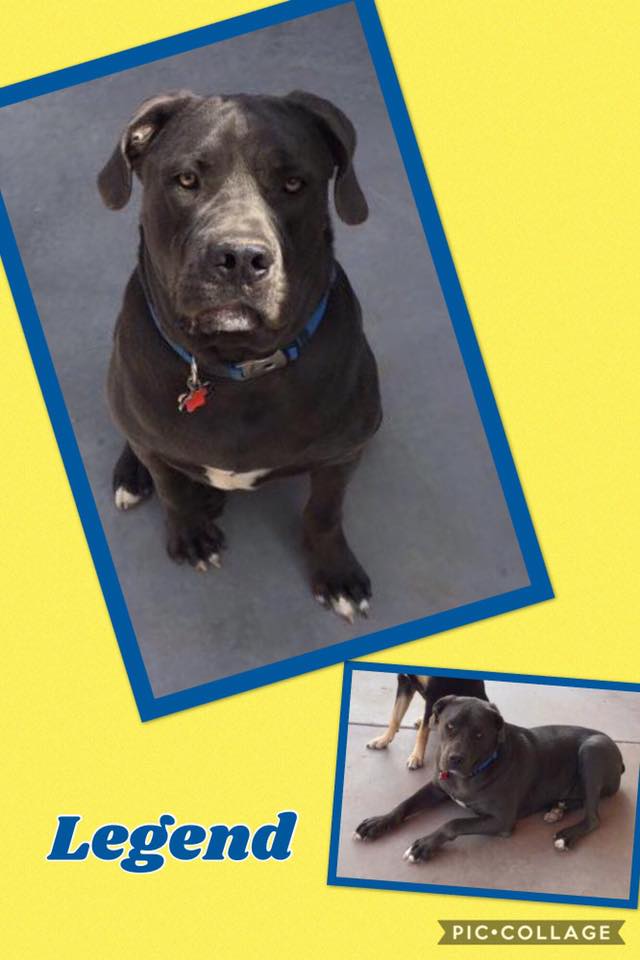 Legend
Meet Legend! He is a 2 year old cane corso mastiff mix! He is around 125 pounds. He is looking for a forever home! He is neutered vaccinated and microchipped and he is good with cats people and most dogs! 💜
---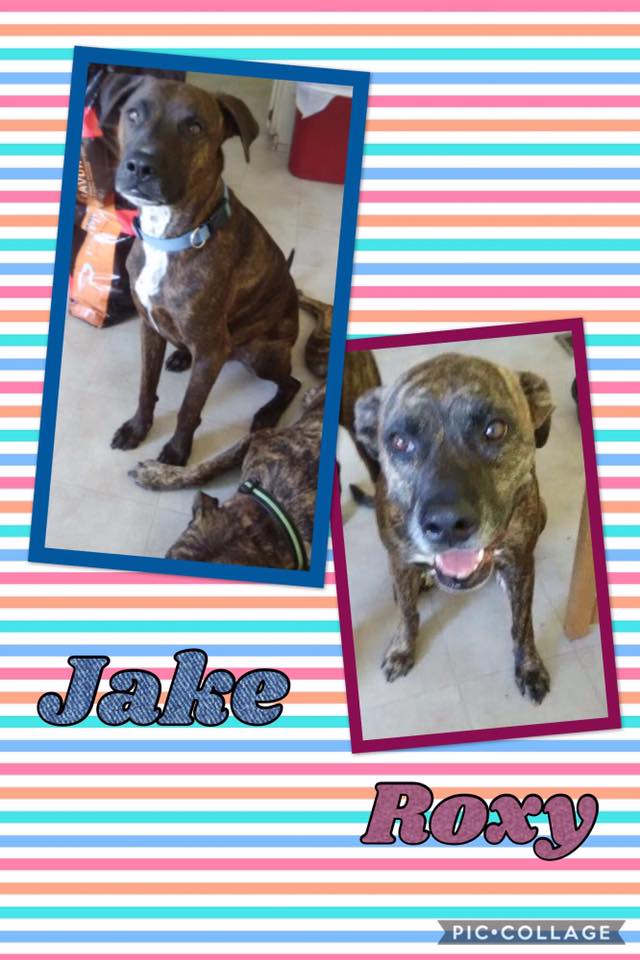 Roxy and Jake
Meet Roxy (maybe lab pit mix) and Jake (maybe boxer lab mix)!!! They are both around 3 years old and sweet and good with dogs and people. 😊💜
---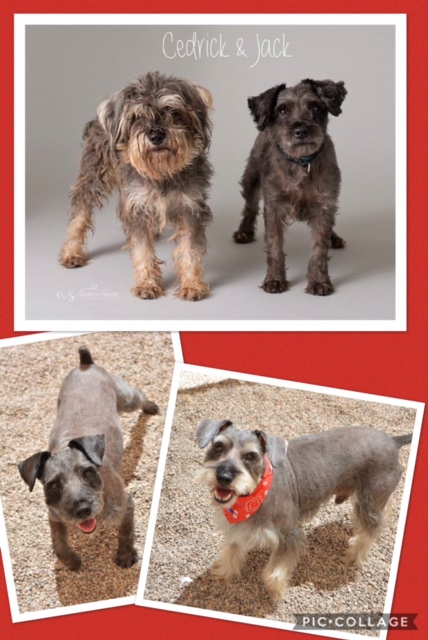 Cedrick and Jack
Cedrick (8yrs old) and Jack (12 yrs young) are a bonded pair looking for their forever home together. They are schnauzer mix boys both around 20 pounds. ❤️❤️❤️
---