Available Dogs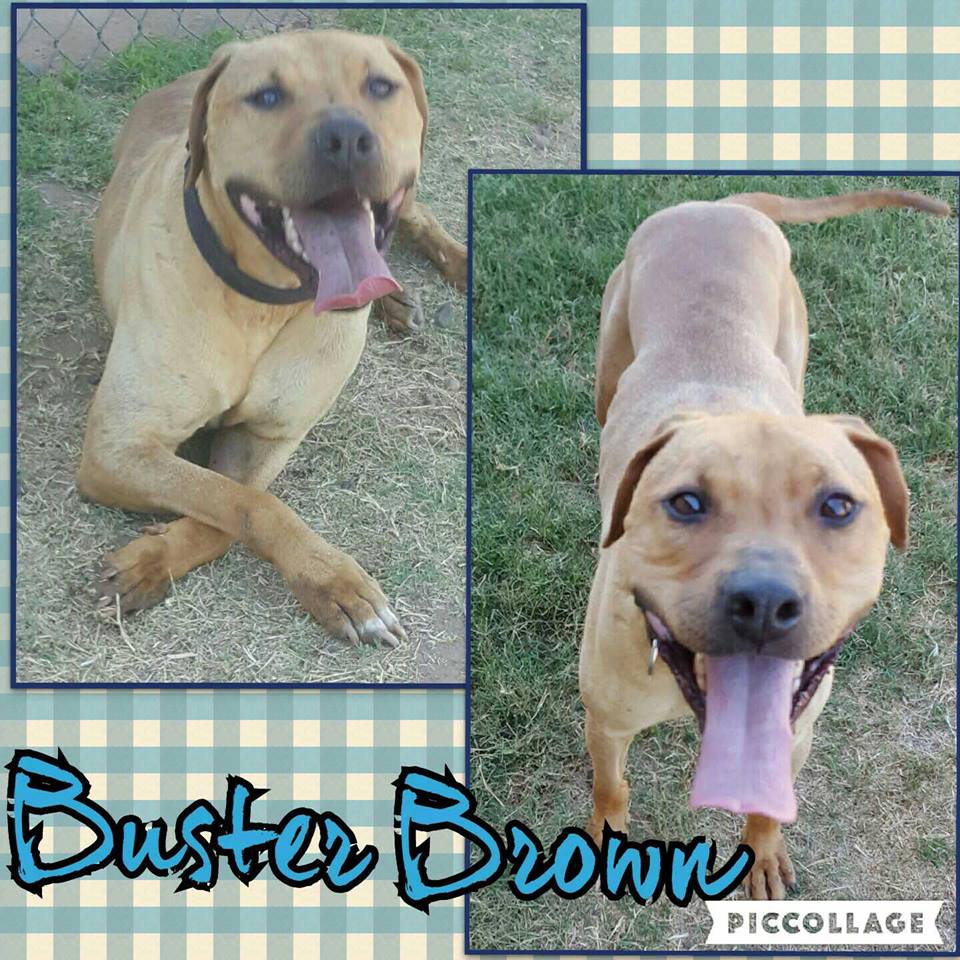 Buster Brown
Buster Brown is a 3 year old lab mix. He is a happy, playful boy who wants to put his big head in your lap. He has a lot of energy, so we recommend no small kids just because he might accidentally knock them over. He is okay with other dogs, but he will need slow introductions. Buster Brown's tax-deductible adoption donation is $150 and includes his neuter, vaccinations and microchip. Please let us know if you would like to meet Buster!
---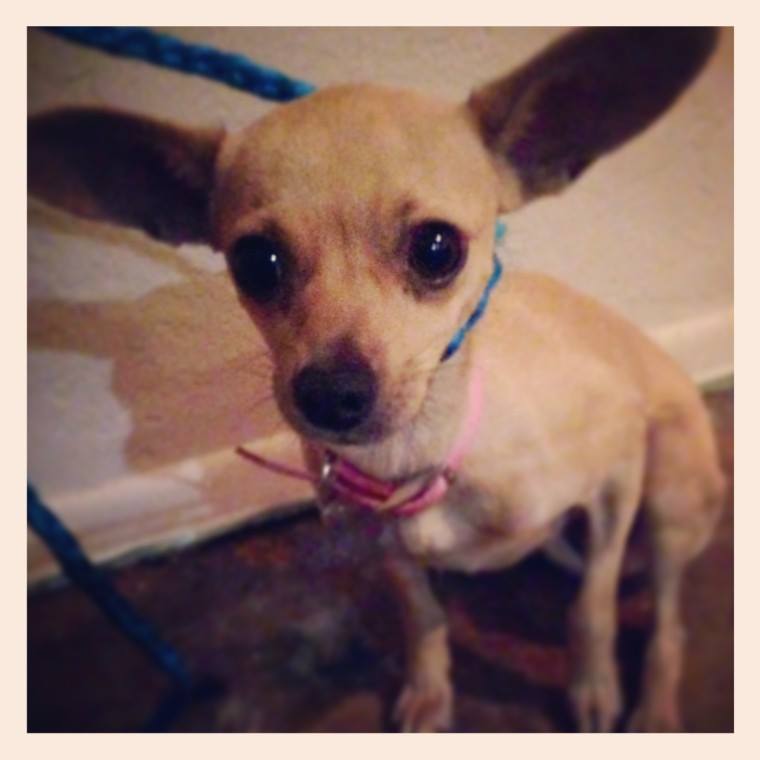 Leggs
---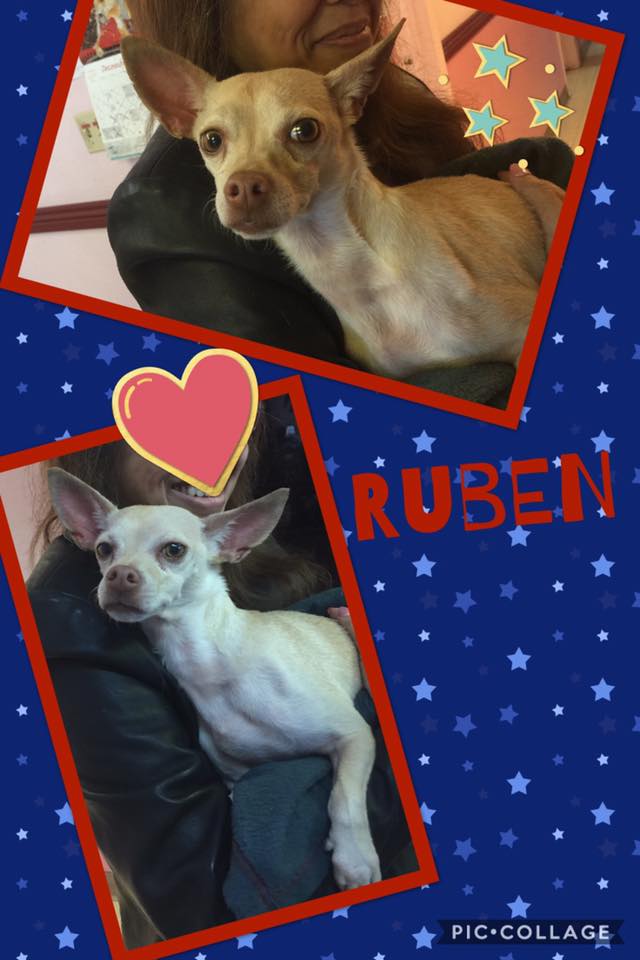 Ruben
---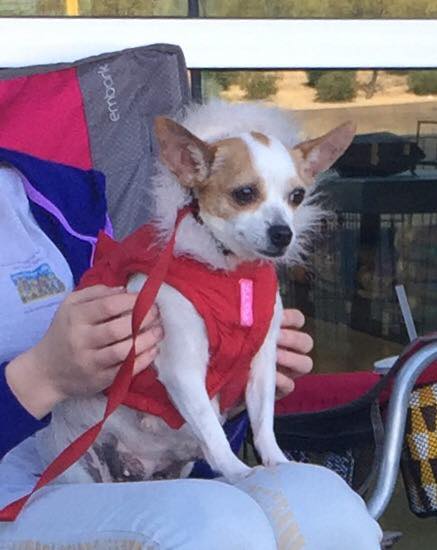 Whitney
---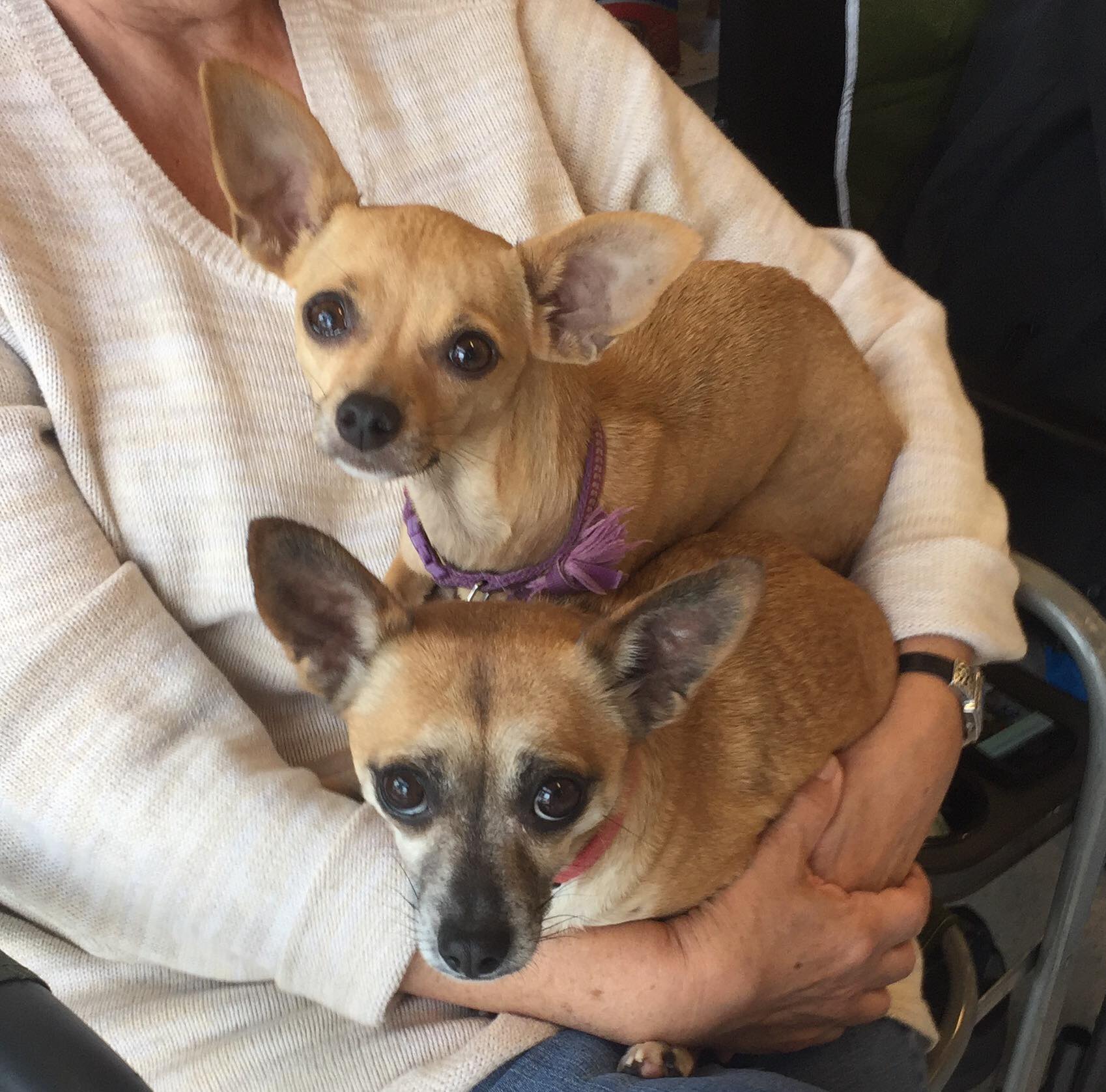 Paco and Leggs
---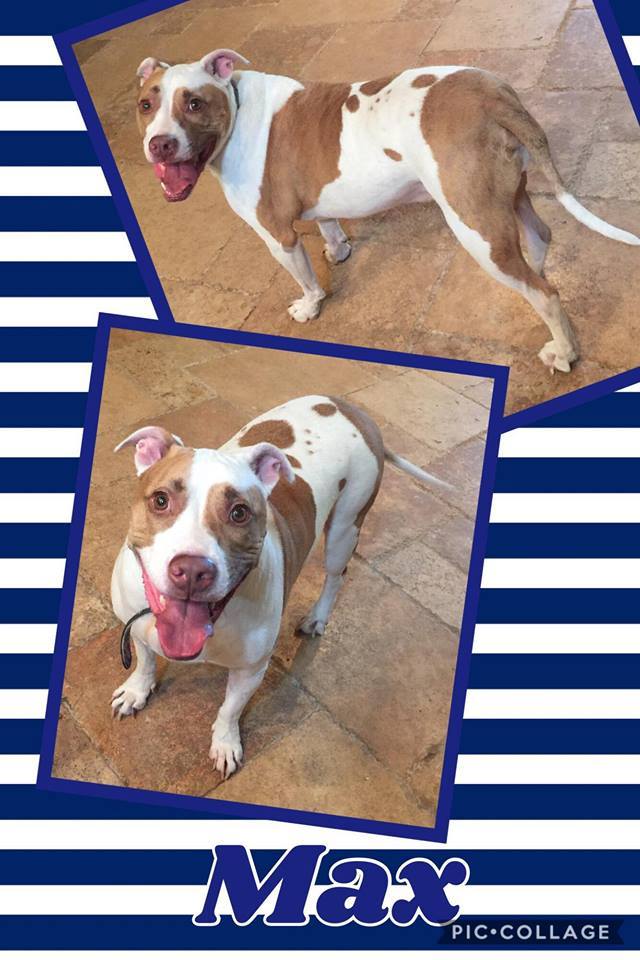 Max
Max is about three years old and is a happy, playful guy! He gets along well with other dogs but would do best in a family without small children. Max is neutered, vaccinated and ready to go to his forever home.
---
Tank
Tank is a big teddy bear (92lbs!!!) who loves people and promises to be your best friend. He came to us from a Good Samaritan who got him out of a bad situation. He is ready to find a family who will love him. Tank is 4 years old, neutered, vaccinated and microchipped. Please contact us if you would like to meet this sweet boy!
---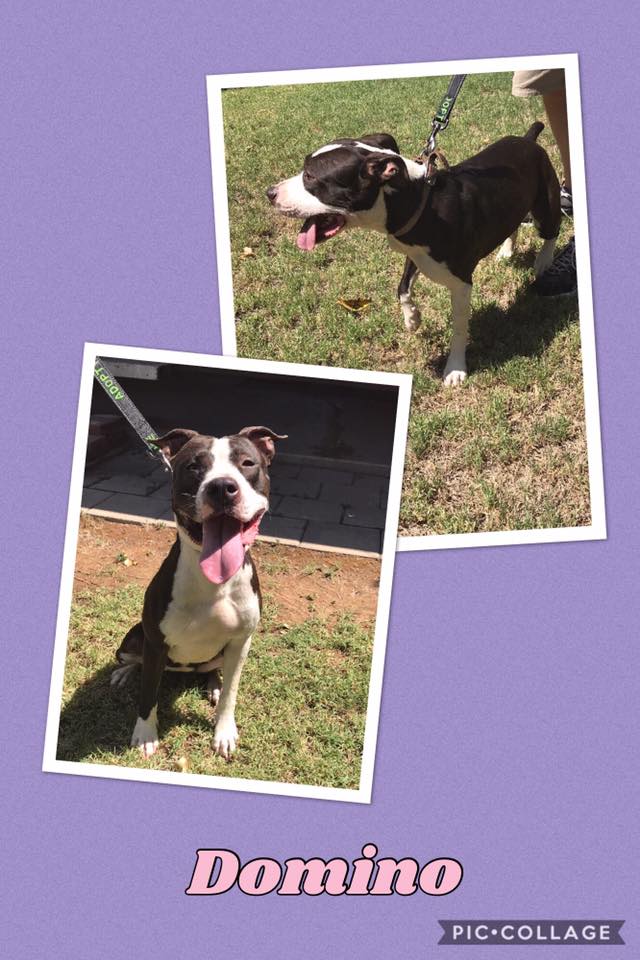 Domino
Need a hiking buddy? Meet Domino! She is about 1 year old! She is looking for her forever home!💜💜💜
---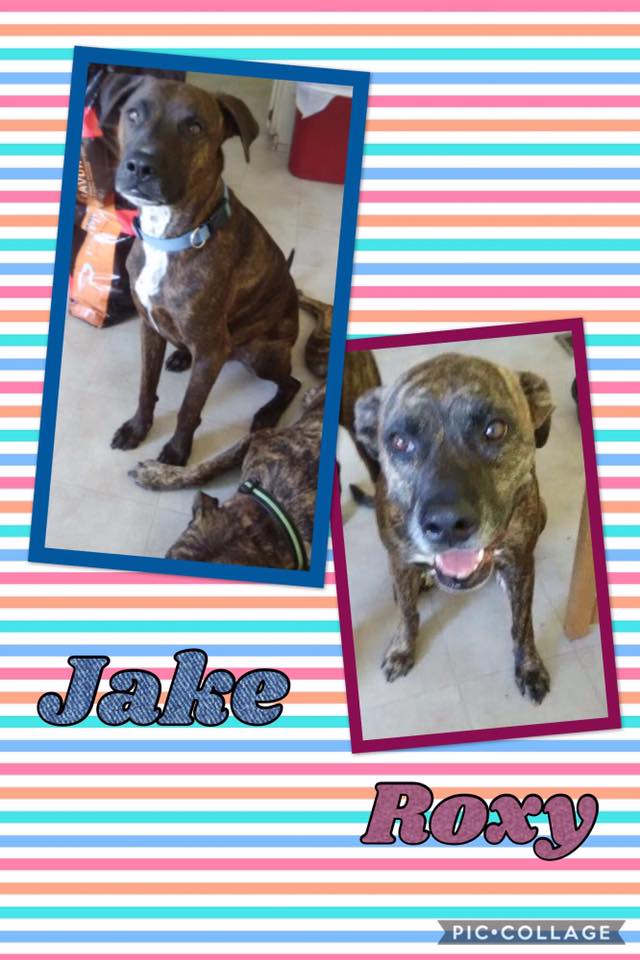 Roxy and Jake
Meet Roxy (maybe lab pit mix) and Jake (maybe boxer lab mix)!!! They are both around 3 years old and sweet and good with dogs and people. 😊💜
---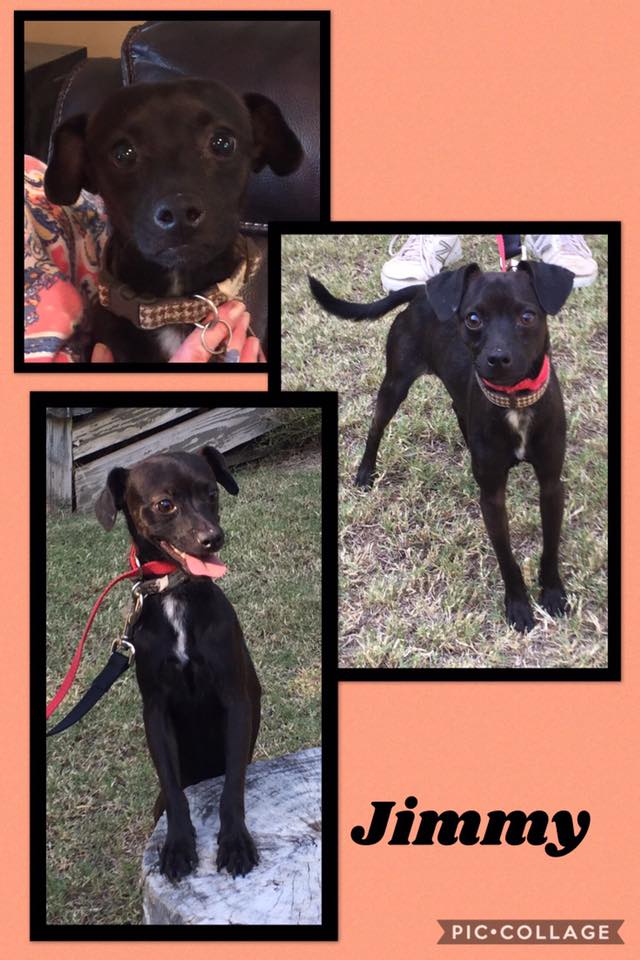 Jimmy
---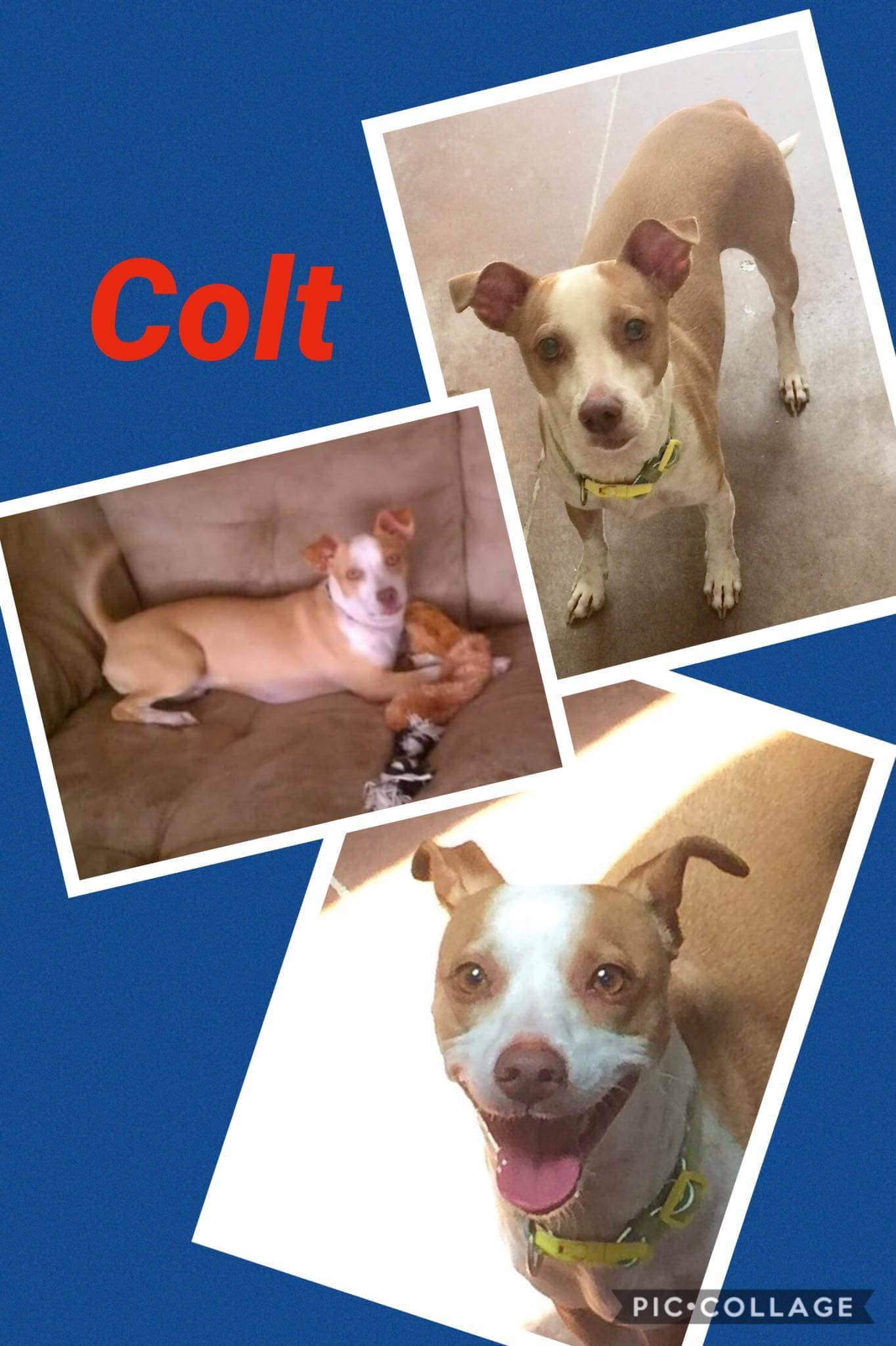 Colt
He is a terrier mix around 3 years old. He is looking for his forever home but we do best in a home without young kids. He is good with other dogs and cats but likes to be in charge! He is neutered and around 25 pounds
---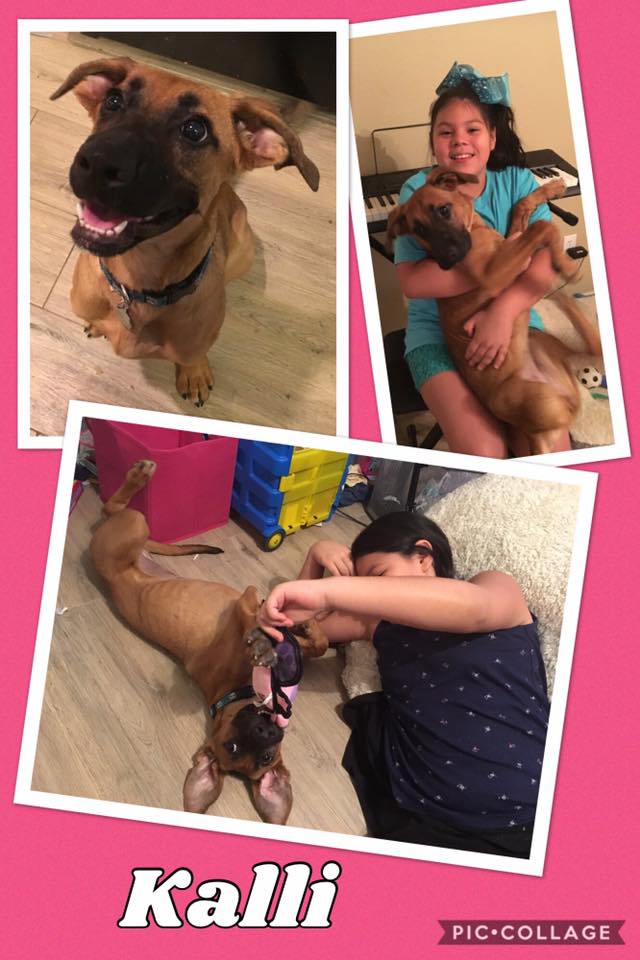 Kalli
Meet Kalli! We think she is a boxer shepherd mix and she is approximately six months old. She is super sweet and playful and friendly with people. She is not a big fan of cats...She gets along with most dogs but she is definitely Alpha! And by the way, she has 3 legs!
---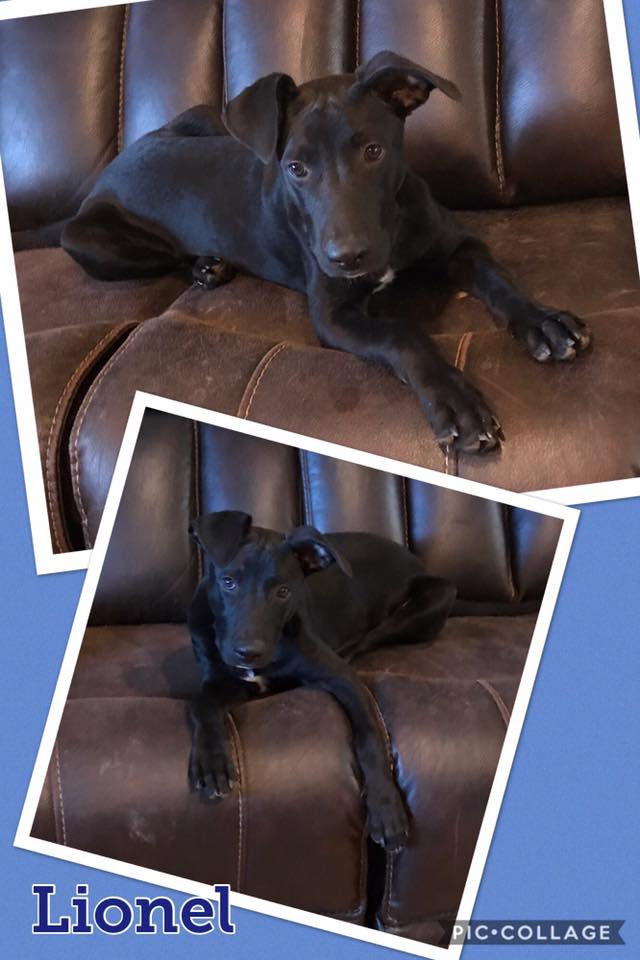 Lionel
Black Lab puppy
---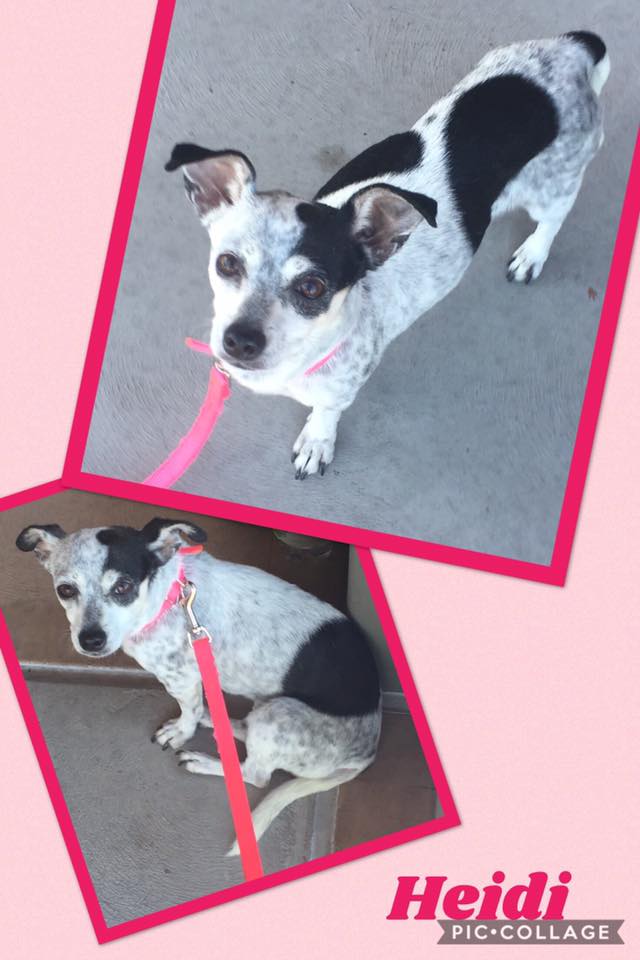 Heidi
Heidi is a sweet and friendly and loving little girl! She is around 5 or 6 years old and might be a jack Russell terrier Chihuahua mix. She is spayed and vaccinated and microchipped and would love a forever family! She is good with dogs and cats and all people!
---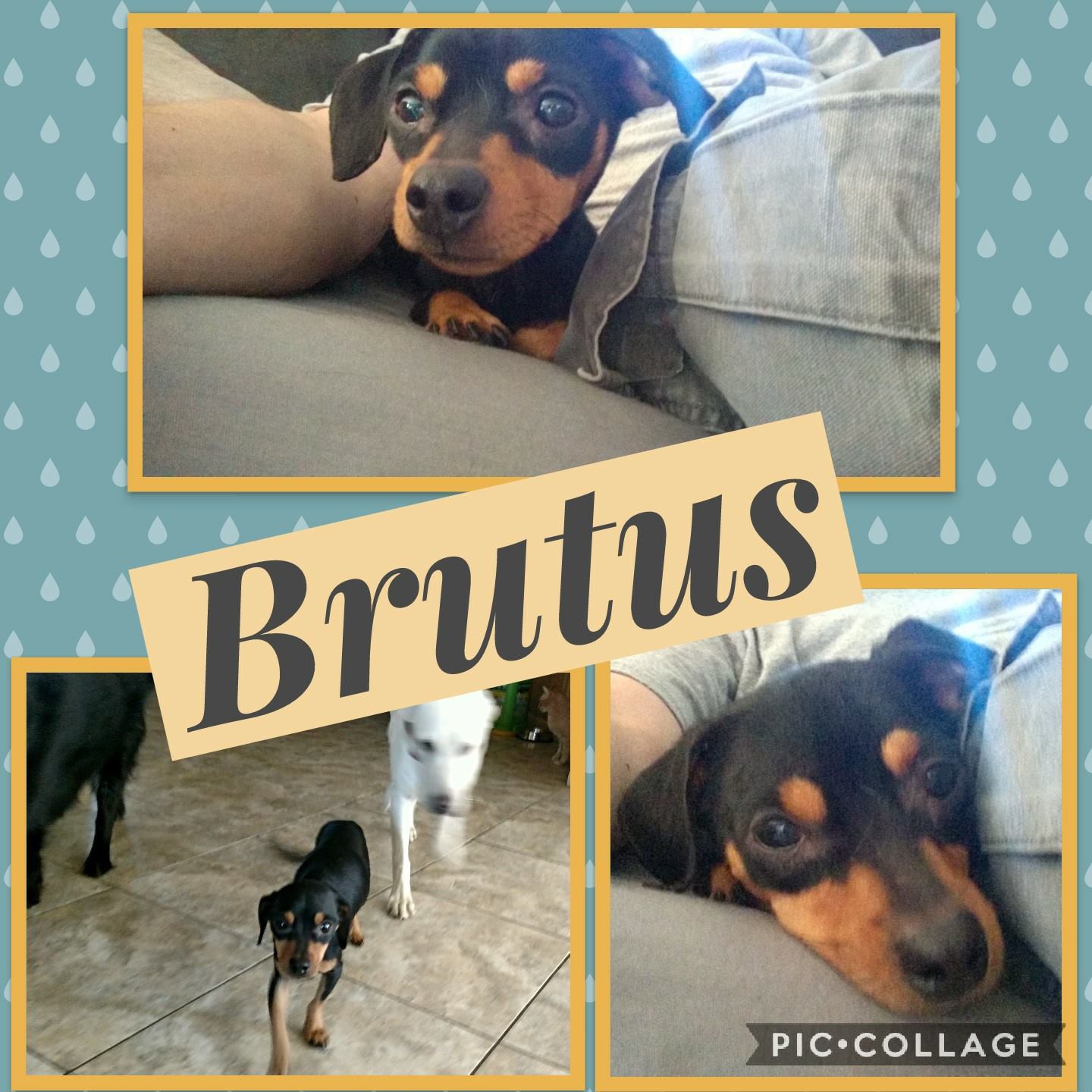 Brutus
---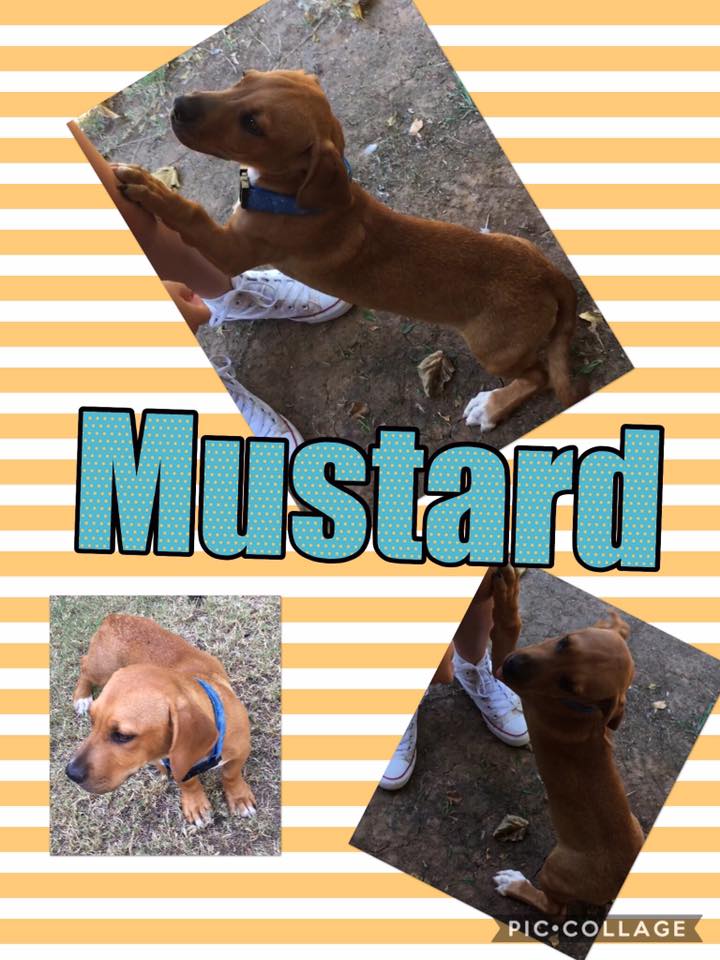 Mustard
He is a boxer basset hound mix puppy!
---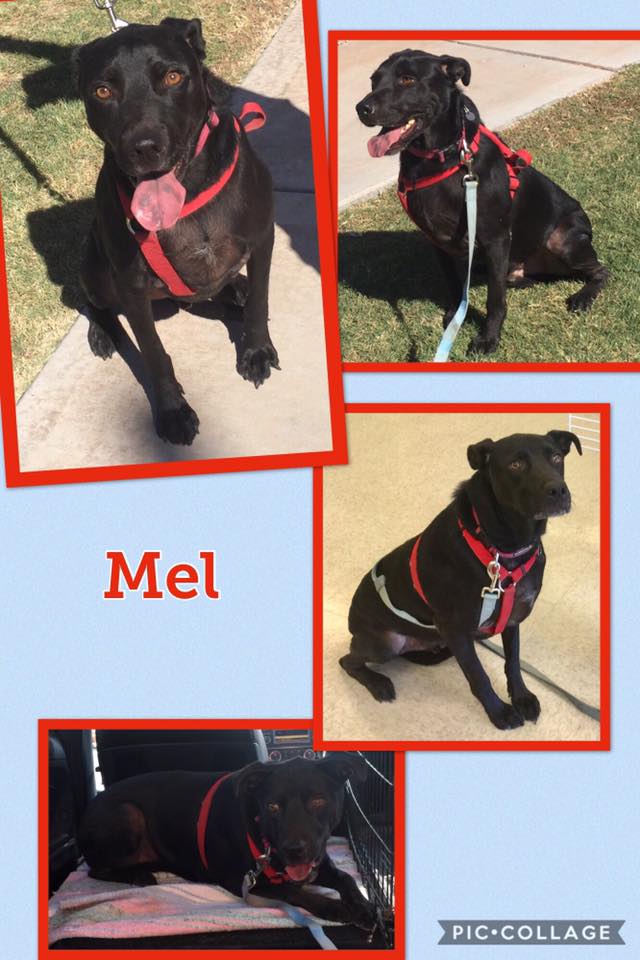 Mel
This is Mel! He is a 4 year old black lab mix (maybe shepherd lab). He is shy but is very sweet once he gets to know you. He gets along with dogs of all sizes as well as children. He is crate trained and housetrained. He is neutered and microchipped and current on vaccines. He is looking for a new forever family!
---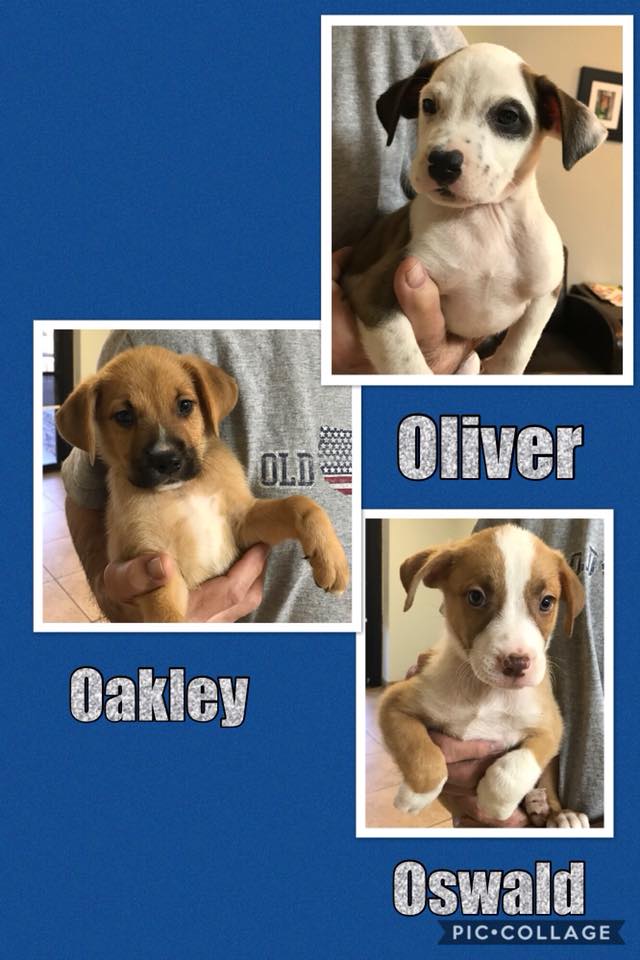 Oakley, Oliver, Oswald puppies
---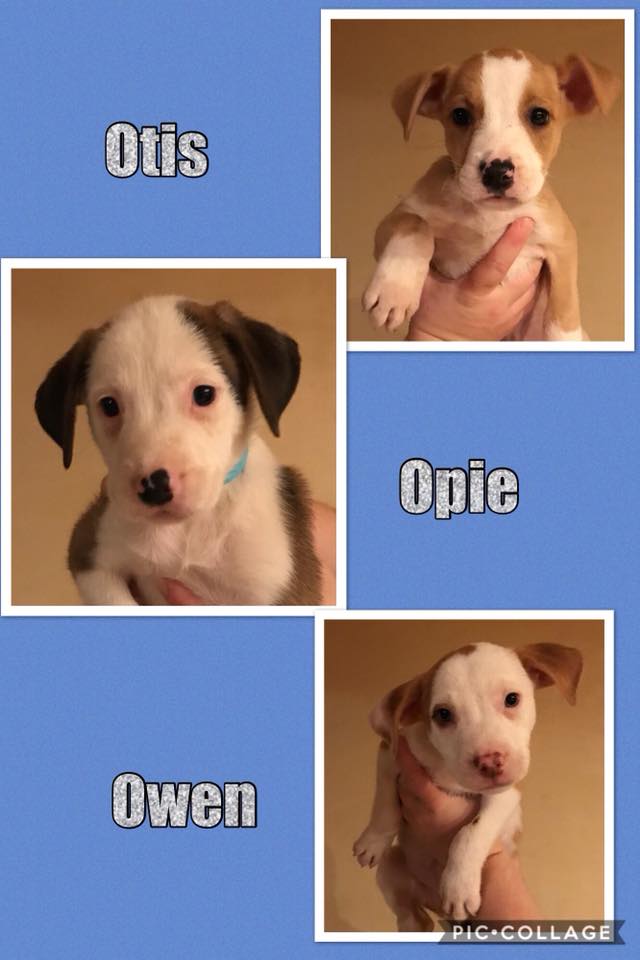 Otis, Opie, and Owen puppies
---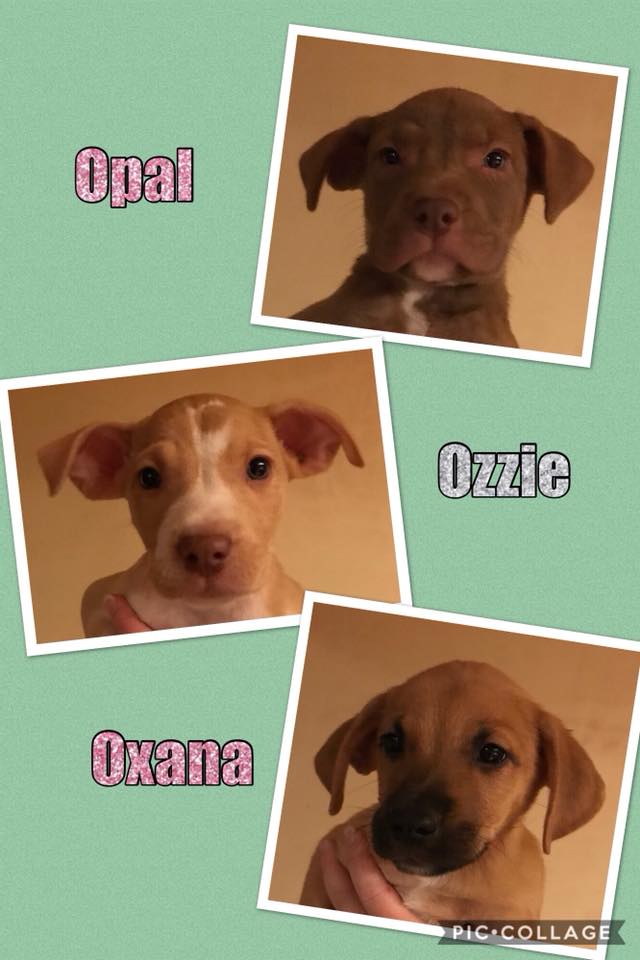 Opal, Ozzie, and Oxana puppies
---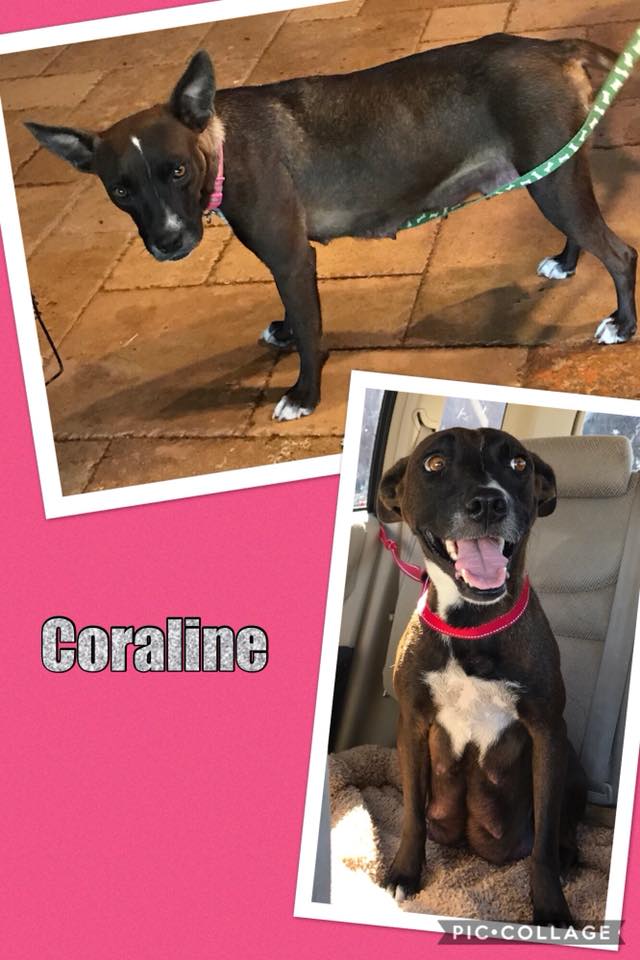 Coraline
Cattle dog mix approximately 2-3 years old
---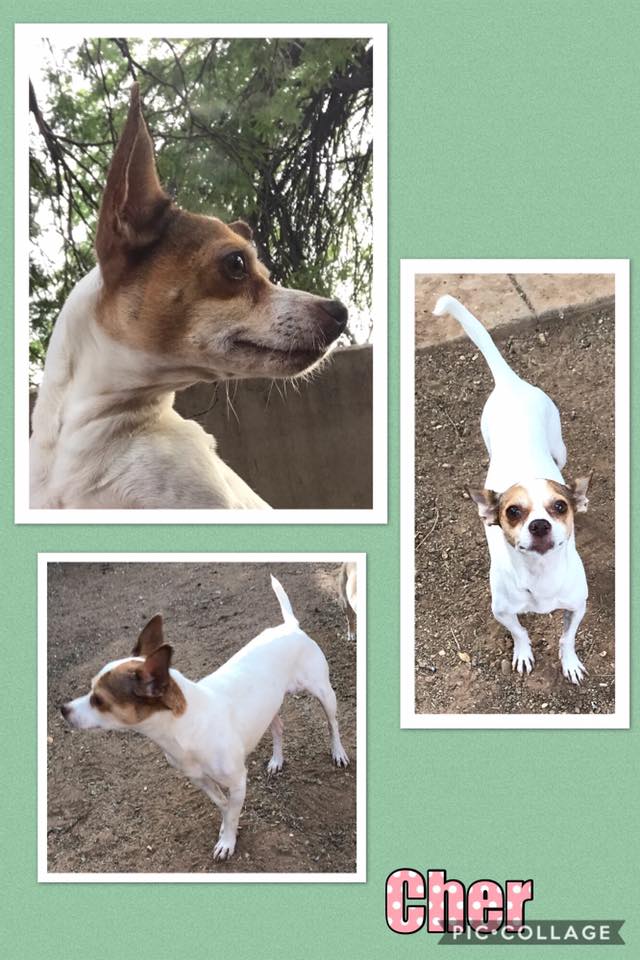 Cher
Cher is a sweet and loving girl ready for her forever home! She is approximately four years old and 12 pounds!
---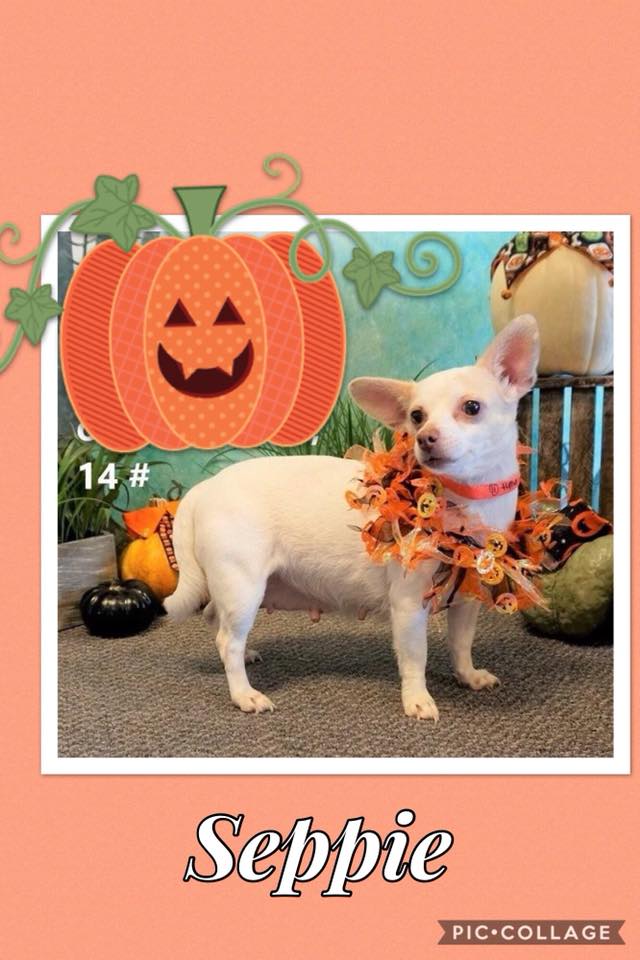 Seppie
Seppie is ready for her forever home!!!💜 This sweet girl is very friendly and she is approximately 3 to 4 years old and weighs around 14 pounds.
---